Topics
Second Thoughts in Malaysia on Branch Campuses
Change in government is leading to a reassessment.
For almost 30 years, branch campuses set up by foreign universities have been a central part of Malaysia's higher education strategy, and it now hosts outposts of 12 overseas institutions.
It is an approach that has helped to establish the country as a leading international education hub, boosted by its proximity to Southeast Asia's star education performer, Singapore. The strategy has also been aided by Malaysia's relative political stability.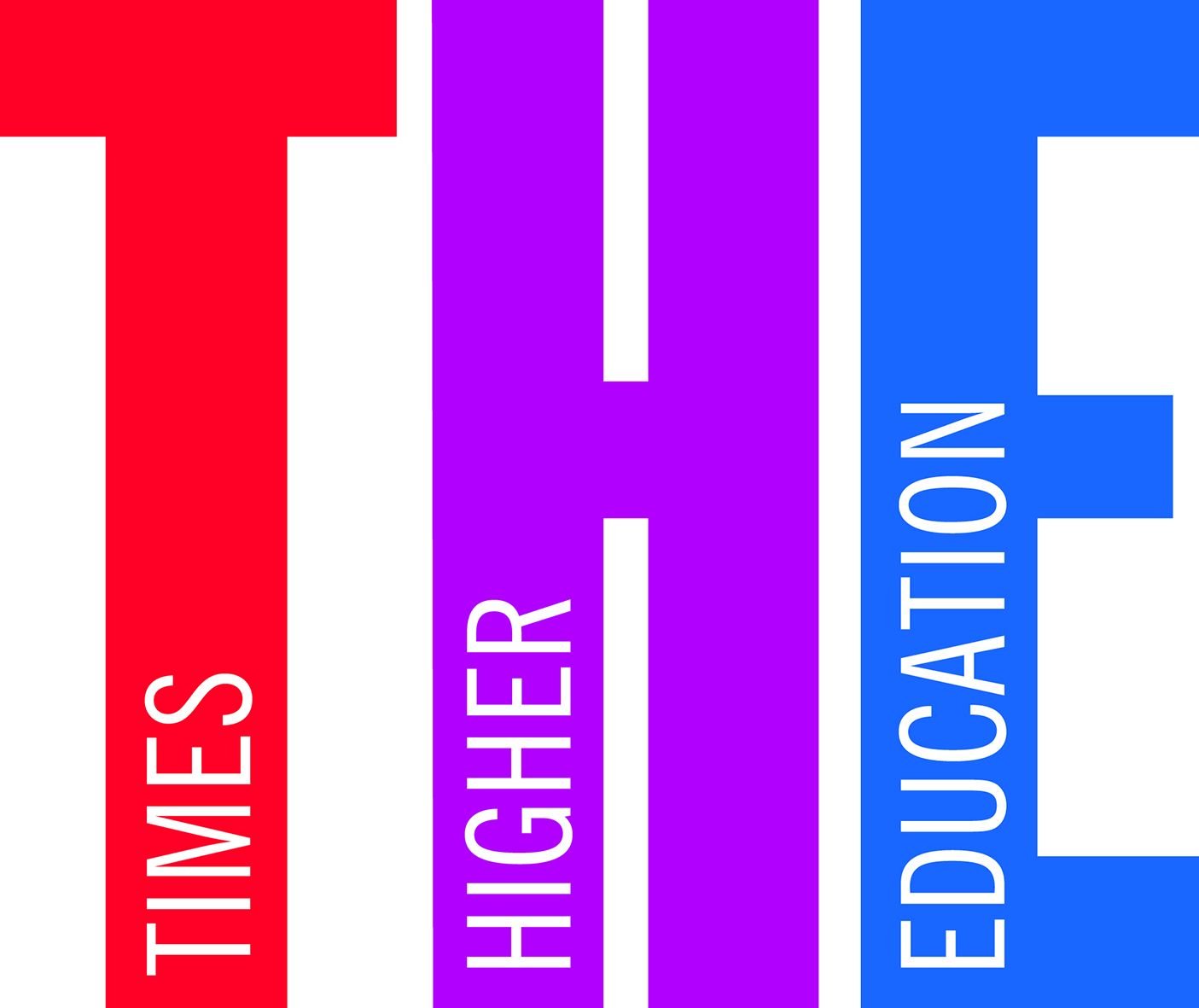 However, this approach is under scrutiny after the defeat last month of the dominant Barisan Nasional coalition for the first time in 60 years and the ousting of Najib Razak, the leader of the coalition's dominant party, the United Malays National Organisation (UMNO). He has been replaced by former UMNO leader Mahathir Mohamad, who now heads the Pakatan Harapan coalition.
Najib had been a firm backer of the branch campus strategy as prime minister and in previous government roles. As an alumnus of the University of Nottingham, as education minister he likely played a key role in its establishing a base in Malaysia in the 1990s.
Morshidi Sirat, senior research fellow at Malaysia's National Higher Education Research Institute, based at the Universiti Sains Malaysia in Penang, said that Najib may have been the "primary mover" in supporting new branch campuses as prime minister but that the strategy was always much wider than one politician and it had been scaled back in recent times anyway.
Referring to the original motivation for the strategy, he said that "while Malaysia has several good public universities, almost all … were not successful in attracting international students at the undergraduate level as these institutions use Malay language as the medium of instruction."
Although there were private institutions that used English, there were sometimes issues around their governance, quality and standards, so branch campuses were seen "as an excellent strategy to bring quality education to Malaysia and, more importantly, to attract international students."
As time has gone on, the branch campuses have also increasingly served domestic students, too, especially those from Malaysia's ethnic Chinese and Indian communities who found it difficult to access the public university system. In part, this was because of a quota system introduced in the past as part of "affirmative action" aimed at getting more students from Malaysia's indigenous Bumiputera population into the system, Morshidi said.
Although a more merit-based system was introduced into public universities in the early part of this century, "the capacity of the public system was rather limited, so here lies the role of [branch campuses], to cater for excellent students who are unable to enter public universities," he added.
However, as branch campuses have attracted more domestic students -- increasingly including those from middle-class Bumiputera communities, too -- this has also indicated "that they have not been able to attract substantial numbers of international students."
It adds to an impression that Malaysia has reached saturation point for branch campuses, and even under Najib's government there had been moves to limit further expansion.
A "moratorium" on new higher education institutions had begun in 2012, Morshidi said, and although this did not cover the EduCity Iskandar development near the Singapore border, even this location was becoming full.
"I do not think that there is any more potential for new [branch campuses] in Malaysia," Morshidi said. "However, having said that, I would not be surprised [if] new [branch campuses] from Asia, [the] U.K. or Australia may spring up elsewhere in Malaysia, as the new government may have their own justifications for not subscribing to the moratorium set by the old regime."
Whether the new government completely rips up the blueprint for higher education or carries on as before is also key to the future of existing branch campuses in the country.
Ka Ho Mok, vice president and Lam Man Tsan Chair Professor of Comparative Policy at Lingnan University Hong Kong, said that one possibility is the opening up of the public system to more students from the Indian and Chinese communities in Malaysia, which could lead to "keen competition" with the branch campuses.
But potentially more important, he said, would be the new government's attitude over how to meet the demands of Malaysia's labor market.
"If the labor market favors locally groomed graduates, those who graduate from the branch campus may be [in a] disadvantaged position," Mok said.
Certainly, with the political situation still in flux, and Malaysia having already gone some way toward reaching its goal of being a major higher education hub for the region, it seems that further branch campuses are unlikely.
And for his part, the head of Nottingham's Malaysia campus, Graham Kendall, believes that there should be a period of reflection.
"I think that there should be a halt while Malaysia takes stock of what it has and where it wants to go," he said. "It is arguable whether we have reached saturation point -- but a stocktaking period would be useful."