You have /5 articles left.
Sign up for a free account or log in.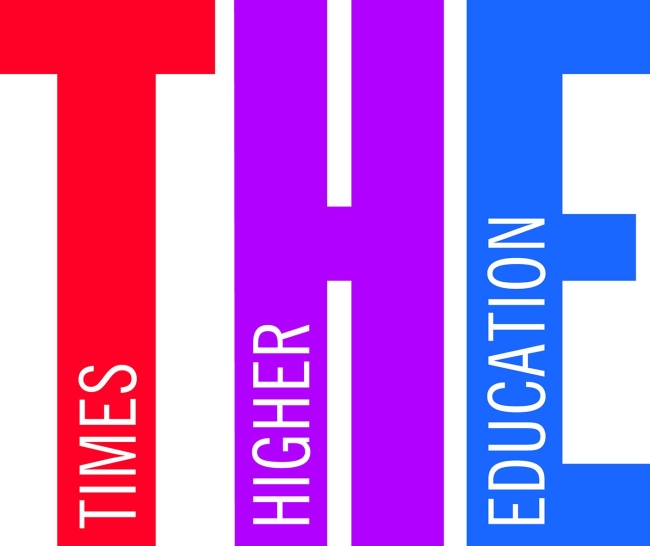 Footage of women driving cars on the streets of Riyadh helped to project an image of Saudi Arabia as a country that is, very slowly, embracing modernity.
Another key feature of a modern economy -- particularly one that is trying to wean itself off its reliance on fossil fuel extraction -- is a thriving research and innovation sector.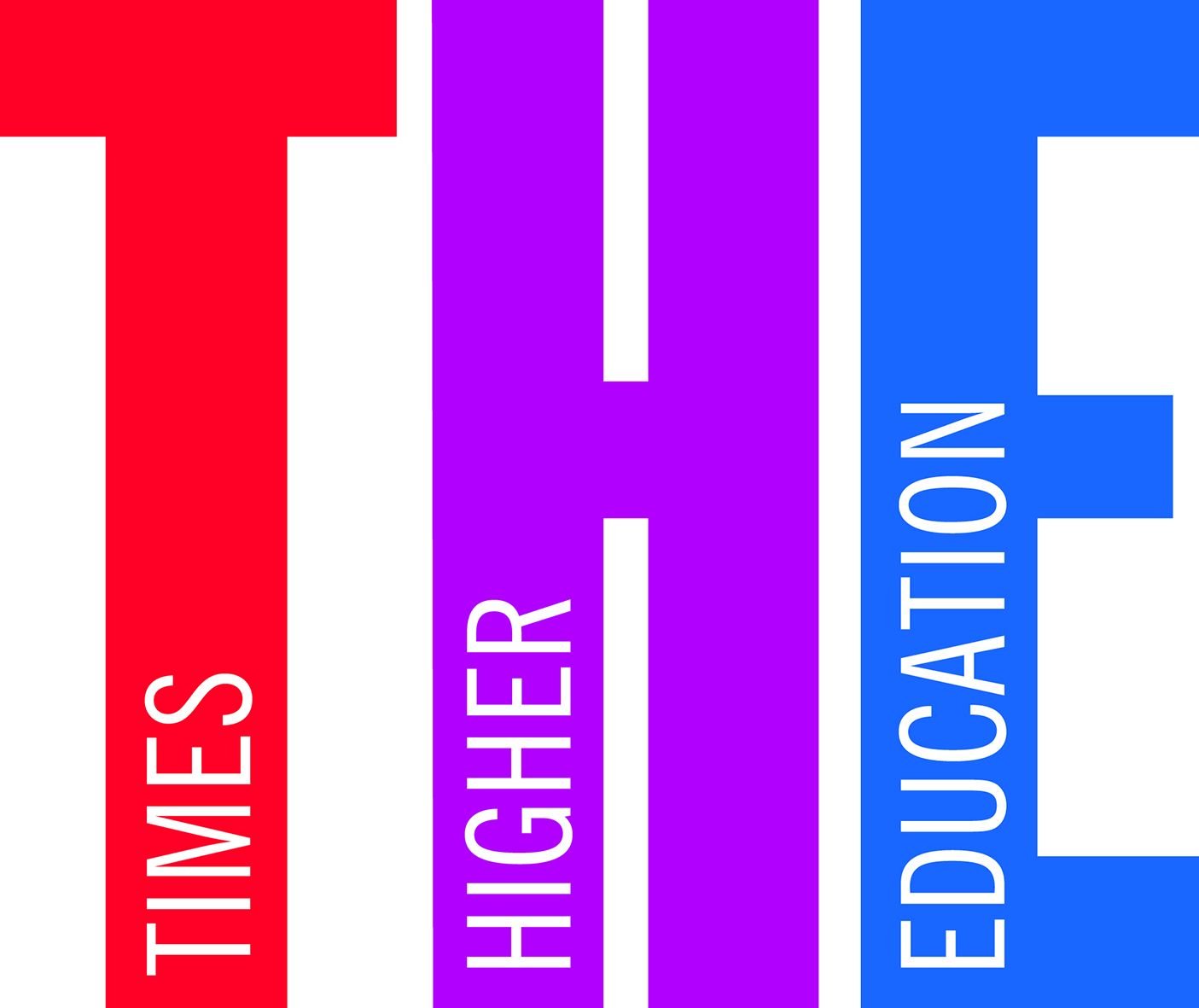 Under Crown Prince Mohammad bin Salman's Vision 2030 strategy to diversify the economy, Saudi Arabia is pursuing this goal, too, investing $1.6 billion in research and development in the next two years alone.
Hisham Alhadlaq, director general of the country's new Research and Development Office, said that the investment -- which includes $75 million to support collaboration with international partners -- would "transform" higher education in Saudi Arabia.
The funds will go toward enhancing the capacity and capability of publicly funded universities to conduct high-quality and high-impact research, with the aim of propelling five Saudi institutions into the top 100 of international university rankings by 2030.
However, observers have warned that, just as allowing women to drive is only one small part of efforts that are needed to tackle gender equality in Saudi Arabia, money alone will not be sufficient to create the knowledge economy that the country's leaders desire. For higher education to flourish, there must be a culture of academic freedom and integrity, too.
For Christopher Davidson, reader in Middle East politics at Durham University, the investment was "a welcome sign that the country is willing to put its money where its mouth is and back up its commitment to building a knowledge economy, thus far only on paper, with some actual funding."
But, Davidson added, "The problem is that Gulf states, including Saudi Arabia, have periodically lavished money on higher education but rarely got bang for their buck. This can happen when you have the physical infrastructure -- impressive buildings, libraries, laboratories -- and so on, but don't have the higher education culture in place."
Alhadlaq, who was in London as part of a delegation of Saudi government and university officials looking to forge closer ties with British institutions, said that the government was working on an initiative to give more autonomy to universities, with more details expected in coming months. Meanwhile, amid warnings of high levels of research misconduct in the Middle East, funding will be directed toward training in academic integrity, and institutions without strong policies in this area are unlikely to be able to participate in the Vision 2030 project.
Driving up international collaboration is a key priority, with support planned for Saudi academics and postgraduates to spend time abroad, and international researchers to come to the country for up to nine months.
The Saudi Research and Development Office has identified six priority fields for international research collaboration: water; energy; information technology; petrochemicals; life sciences and health; and the environment.
There will also be support for postdoctoral training, and a drive to increase technology transfer activities.
All this means that, this time around, investment will not be lavished only on new infrastructure, Alhadlaq said.
"We felt we needed to utilize the existing infrastructure first, rather than implement new facilities," Alhadlaq said. "Our first phase is focusing on the maintenance and upgrading of the infrastructure at the universities.
"Some have good infrastructure; some are still building up their capacity. We want to have some sharing initiatives between local universities and have universities share their facilities with industry, specifically small and medium enterprises."
Simon Marginson, director of the UCL Center for Global Higher Education, agreed that creating the right conditions for universities to thrive would be crucial. Teaching in Saudi universities remains segregated by gender, apart from at the private King Abdullah University of Science and Technology.
"Universities flourish in different environments, but there is a basic openness you need," Marginson said. "Money isn't enough -- you need free and open conversation and mixing of conversation. Gender is probably a minimum thing that you would want to see shift and change; you need to bring women in on an equal basis. That's half your talent, students and faculty, you lose out on if you don't."
Alhadlaq insisted that "the participation of women is very important" to the ministry and highlighted that nearly 40 percent of assistant professors in Saudi Arabia were women, "which is good compared with the global average."
For Marginson, "higher education is a transformative thing if you allow it to be -- it's very modernizing. So building higher education and research and allowing it to flourish will be good for the country."