You have /5 articles left.
Sign up for a free account or log in.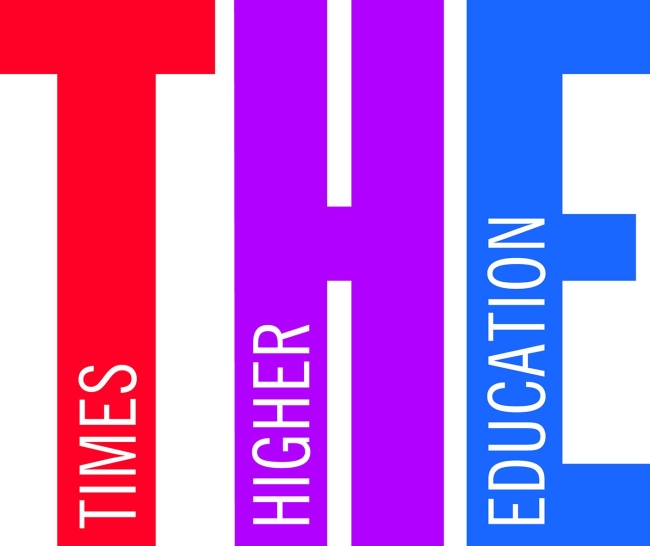 China could overtake the United States on a key measure of research quality by the mid-2020s, with potentially major implications for worldwide academic collaboration, a new analysis suggests.
The analysis of trends in the Scopus database of scholarly research indicates that China's rapidly improving performance on overall citation impact might see it match the U.S. in as little as seven or eight years.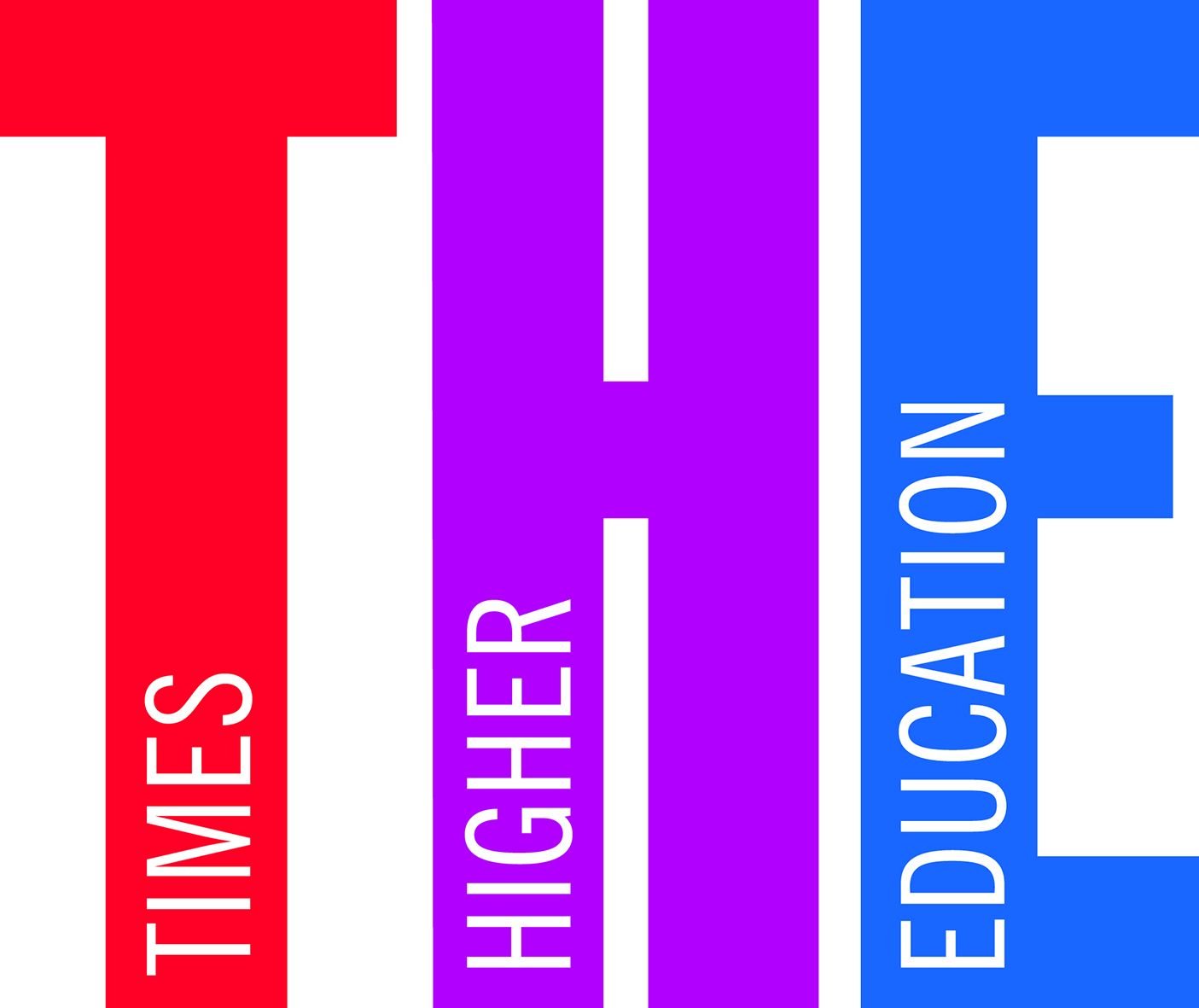 Across almost a dozen subject areas, including computer science and engineering, China already produces more papers indexed in Scopus than the U.S. and is set to bypass its rival world power on overall research output by 2022 if today's growth rate continues.
M'hamed el Aisati, vice president for funding, content and analytics at Elsevier, which owns Scopus, examined the recent trend in field-weighted citation impact, which accounts for differences in citation rates between disciplines and years, to estimate when China might catch the U.S.
China's FWCI (field-weighted citation impact) has risen from 0.78 in 2012 to a position just below the world average of 1 in 2017; in the same period, the U.S. has drifted down from 1.47 to 1.34. If these trends continue, the countries' FWCIs could cross over by 2025, el Aisati said.
El Aisati added that numerous factors could "accelerate or delay the crossing point" between the countries, including the performance of other emerging nations such as India and the future mobility of researchers. In his view, it was more likely that such factors would push back the date when China caught up.
He said that it was also important to note that some research might still be underrepresented in Scopus -- despite its being the largest abstract and indexing database worldwide -- such as social sciences and arts and humanities studies typically published in local languages.
Questions have also been raised in the past about whether citation rates adequately reflect China's rate of improvement on quality given fears that the country is plagued by academic fraud, such as abuse of the peer-review process or misuse of visiting professorships.
However, suggestions of a rapid improvement in research quality are backed up by other data.
A report published in January by the U.S. National Science Board, which advises Congress and the White House on science policy, included a graph based on Scopus data showing that the share of China's science and engineering research making the top 1 percent of cited articles had more than doubled from 2000 to 2014.
Also, the most recent release of the Nature Index, which analyzes research published in 82 high-quality natural science journals, revealed that China's share of authorship had jumped by 13 percent in just one year as Western nations fell back.
El Aisati said that it was entirely possible that countries in Europe and elsewhere could end up using China as the benchmark for quality in some fields. This could lead to Chinese researchers increasingly becoming the first choice for cross-border collaboration between academics in some nations.
"The U.S. will remain a comparator for many countries, but it will become a challenge to sustain its leading position as it has it today," el Aisati said.
Marijk van der Wende, distinguished professor of higher education at Utrecht University in the Netherlands, said that the National Science Board report was "full of comments on China" and how it was "really becoming a serious scientific power in the world," demonstrating that the U.S. was acutely aware that its position was being seriously challenged.
She added that countries such as the U.S. and Britain that were turning inward politically should also be aware that many Asian nations -- and the European Union -- were increasing collaboration with China, stimulated by its Belt and Road initiative to improve connectivity across Asia and Europe.
Van der Wende, who is leading a major international project on China's impact for global higher education, said that while research collaboration in the West was being potentially damaged by events such as Brexit, "multilateral cooperation is increasing in Asia and central Asia, with China also now reaching out to the E.U. in the light of President Trump's trade policies. It is important for the U.S. and the U.K. to take note that there are other dynamics going on."
Yet she also emphasized that China's rise in research was focused on a narrow set of scientific fields geared toward economic growth and geostrategic positioning.
"That raises a lot of other questions," van der Wende said, such as whether China was taking a "narrow route" to the top. "The conditions under which the arts and humanities operate in China are very different from those under science and technology."
Meanwhile, Wei Zhang, a lecturer in education at the University of Leicester who has been analyzing Chinese research quality, pointed out that although the country's "rise to academic prominence" would "break the U.S. hegemony in research excellence," this was not an explicit goal of the Chinese government.
"It is an implicit [or] covert goal. Rising to [become] a research nation is a major driving force behind China's successful transformation from a labor-intensive to a technology-intensive" economy, she said.
In her view, improving research quality was a "secondary consideration" for the government and was driven by factors other than international competition.
"Although positioned as the world's second biggest economy, China is also facing health and environmental challenges as well as other problems, such as low-end industries, inefficient economic structures and geographically imbalanced development," Zhang said.
"It's critical that the country stay at the forefront of science, technology and innovation to surmount the challenges and mitigate those risks."