Using tropes common in the U.S. and Britain, the Alternative for Germany has accused institutions of being in thrall to the far left.
One of Germany's leading universities has become embroiled in a row over its attempts to uncover the names of student representatives after pressure from the country's far-right party.
The row appears to be the latest sign that the Alternative for Germany (AfD), which entered the country's federal Parliament for the first time last year, is seeking to paint German campuses as dominated by "extreme" left-wing students who shut out conservative views -- mirroring accusations made against universities in the U.S. and Britain.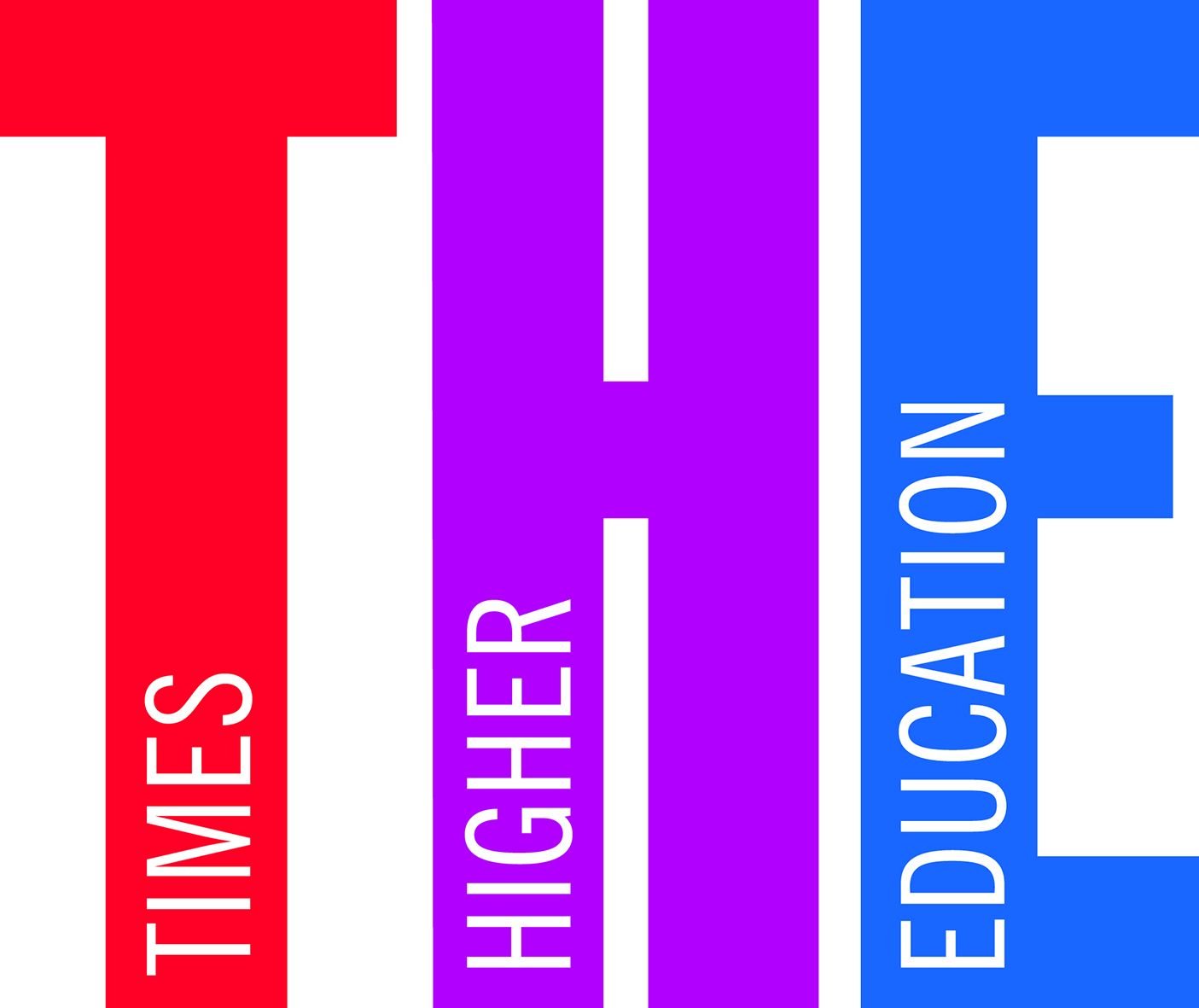 Earlier this month Sabine Kunst, president of Berlin's Humboldt University, said that she would use a lawsuit to force representatives of the university's students' union -- known as the Refrat -- to disclose their full names.
Representatives of the union, a student body organization, have been accused in the past of using a lack of openness to circumvent term limits, and the university leadership has justified its lawsuit in the name of transparency.
But Humboldt has also been accused of bowing to pressure from the AfD, whose representatives have started to use their newly won elected positions to ask probing questions of German universities and students' unions, often implicitly or explicitly accusing them of siding with the far left.
Earlier this year, Martin Trefzer, an AfD representative in the city's state Parliament, asked three Berlin universities including Humboldt for the names of students' union representatives.
Berlin's Free University and Technical University reportedly declined on data protection grounds, but Humboldt has since sought to uncover their identities. The Refrat has said that it was worried about names being passed to "political enemies."
Trefzer has spoken of there being a "left-wing clique" at the Humboldt students' union, and the AfD's Berlin branch has boasted of exposing a "red cadre" at the university who spread "left-wing propaganda." In an interview last year, Trefzer claimed that "left extremists" had "poisoned" the academic climate.
Such accusations are not confined to Berlin. Since 2016, an AfD representative in the state Parliament of Baden-Württemberg has been asking questions about students' union support for left-wing groups; earlier this year, a government response revealed some modest financial backing for leftist and anarchist groups -- albeit among support for student societies ranging from orchestras to Bible study groups.
But the disclosure prompted one far-right outlet, EinProzent, to ask last month whether the state was subsidizing "left-extremism" and called for a "patriotic turn" in universities, where it claimed conservative student bodies were shut out.
In April, Christian Wirth, a federal AfD MP, asked the federal government whether it would withhold funding for universities that support "extremist" groups -- accusing the University of Hamburg of allowing activists to use its campus to train for protests against last year's G20 summit in the city.
As in the U.S. and Britain, student demonstrations against controversial talks on campus have prompted counteraccusations by the right of censorship and intimidation. Last year, students occupied Humboldt's social science department after criticism from left-wing groups of several university professors, whom they accused of racism and militarism.
Following the occupation, Trefzer fired off a series of questions to Humboldt, asking whether it saw academic freedom as being under threat from the student protesters.