You have /5 articles left.
Sign up for a free account or log in.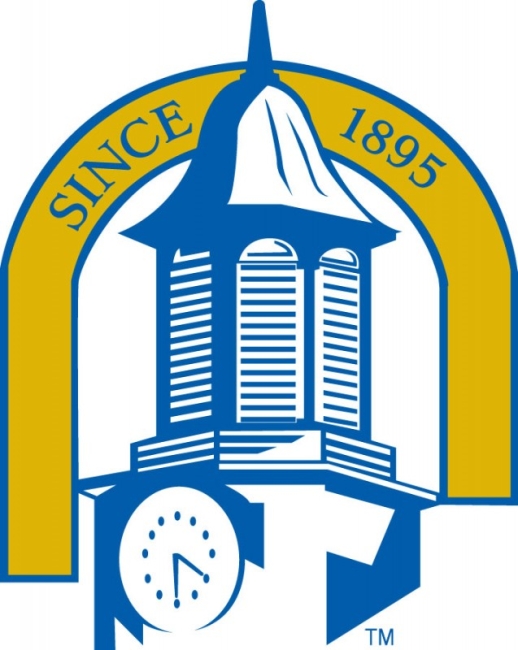 Two former Fort Valley State University employees were charged last week with pimping, prostitution or soliciting prostitution.
The arrest warrants were handed down at the end of a months-long investigation into alleged misconduct by university employees, conducted by the Georgia Bureau of Investigation in conjunction with Fort Valley State and the University System of Georgia.
Alecia Jeanetta Johnson, former executive assistant to the president, sits at the center of the scandal. She was charged with six counts of pimping after allegedly arranging to provide a prostitute for six men: Ernest Harvey, Kenneth Howard, Ryan Jenkins, Charles Jones, Devontae Little and Arthur James Nance Jr. Each was charged with one count of pandering and solicitation of sodomy for alleged conduct in 2017 and 2018.
Jones was formerly a lawyer for Fort Valley State.
Johnson was also charged with six counts of prostitution based on allegations that she "performed, offered or consented to perform a sexual act for money or other items of value" and one count of conspiracy to commit fiduciary theft after she allegedly conspired to steal a book scholarship from a student in 2015.
The Atlanta Journal-Constitution reported her ties to university's local chapter of the Alpha Kappa Alpha sorority, where she served as a graduate adviser. Johnson, who had worked at the university since 2004, resigned from her executive assistant position on April 18, the same day the sorority announced its own investigation into misconduct allegations against a graduate member and university employee. David Cooke, the Macon Judicial Circuit district attorney, ​told the Journal-Constitution he "would not comment" on any student involvement or abuse surrounding the investigation. The national sorority in April said it was investigating "unauthorized activities and misconduct involving current and former members" at Fort Valley State.
"I find it best under the circumstances to render my resignation, effective immediately," Johnson's resignation letter read. "Please have my personal belongings packed and mailed to the address listed or I can have someone pick them up next week."
Alpha Kappa Alpha's national office scheduled meetings last weekend with the Fort Valley State chapter, which is disqualified from sorority activities pending the results of the investigation. Alpha Kappa Alpha did not respond to a request for comment.
Fort Valley State issued a statement Friday that emphasized its cooperation with law enforcement and the University System of Georgia to investigate all alleged wrongdoing.
"FVSU has promised its students that their safety and security is our first priority, and we fully support the application of the judicial process. We have consistently and aggressively worked with the University System of Georgia and law enforcement to ensure that anyone who allegedly puts our students at risk is investigated thoroughly and expeditiously, and have advocated for the most appropriate standards to be applied," the statement read. "While we cannot comment on the details of an ongoing investigation, we expect anyone who has compromised the trust of our students to be held accountable with all deliberate speed."
Adrian Patrick, the lawyer representing Johnson, told the Journal-Constitution that he has "no evidence of her having done anything improper or criminal" and that she has been demonized on social media. Patrick did not respond to a request for comment. The six men charged have not commented publicly about the allegations.