You have /5 articles left.
Sign up for a free account or log in.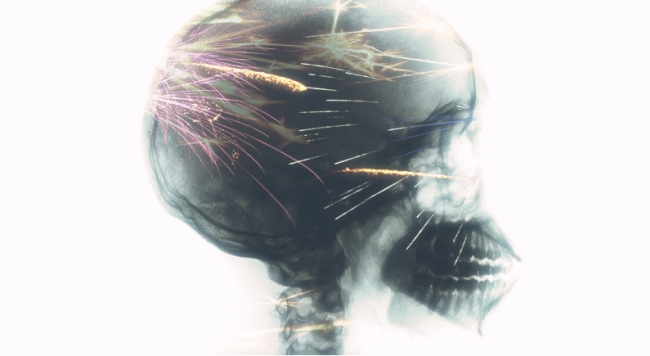 Many research studies have been devoted to college students' mental health and a lack of campus resources to help them. Now researchers, curious about what contributed to these issues, have decided to analyze numerous studies. They found that common contributing factors to students' mental-health challenges were race, violence and sexual assault.
Professors at North Carolina State University and Pennsylvania State University studied 165 academic and news articles from 2010 to 2015 -- including some from Inside Higher Ed -- on college mental health. The authors of the study, which was published recently in the journal JMIR Mental Health, mined these pieces, identified certain terms and themes, then grouped them together into six general categories: age-related factors in mental health, race, crime, services that institutions offer, the "aftermath" of negative experiences in mental health, and violence and sexual assault.
Most of the articles -- 68 percent of them -- centered around what colleges and universities are doing to assist with mental health. But the other top two categories were race related (18 percent of the articles) and sexual assault (5 percent).
"We had found in our previous work that students are concerned about mental health issues, and we wanted to better define the scope of mental health challenges for students and what factors contribute to those challenges," Fay Cobb Payton, one of the paper's authors and a professor of information systems/technology at North Carolina State, said in a statement.
Students who have been sexually assaulted are dealing with a dual stigma -- both of seeking help for the actual attack as well as lingering mental-health issues, Payton said.
The researchers wrote that while many institutions are attempting to target students of color specifically when addressing mental-health problems, many of the students are not taking advantage of campus services.
They noted that while more universities may be offering more "rapid-access" services, many of the traditional, more routine offerings have been scaled back, resulting in a void when students need follow-up care.
Institutions can try to mitigate or eliminate some of these initial stressors, a more proactive approach to mental health, the researchers said.
"A recommendation for moving forward would be to focus on helping students to develop coping skills before they experience a traumatizing event, instead of primarily focusing on the post-experience treatment," the researchers wrote. "In the long run, this … shift could enable institutions to reduce demand for rapid-access services, alleviate their overworked mental health practitioners and lead to a better higher education experience for students."
Payton suggested that colleges and universities rely on mobile apps to help distribute information and resources on mental health to students in a private way.
"Apps could also be used to create opportunities for peer training or for storytelling that could address issues related to stigma," Payton said.
Of the remaining articles, 4 percent focused on students' age in mental health, such as the transition from high school to college; 2 percent centered on the aftermath of a mental health-related problem, and another 2 percent were about how crime plays into mental health.