You have /5 articles left.
Sign up for a free account or log in.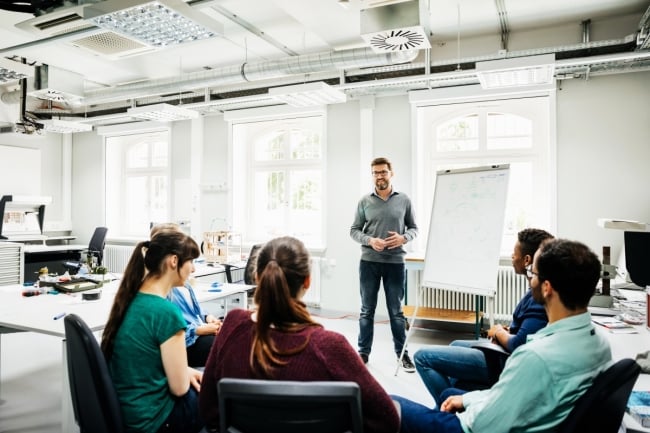 A report being released today says higher education is not keeping pace with the ever-changing job market. The report examines the "translation chasm" between the skills graduates of liberal arts programs have and the skills employers say they're looking for in an applicant. Turns out, they're not all that different, but "liberal arts graduates are too often left to stumble upon the valuable mixture of layered skills" required for any specific career, according to the report.
While many reports suggest that students should focus on studying marketable skills, the new report identifies career value in liberal arts education, albeit with some tweaks.
Put together by Emsi, a labor market analytics firm, and the Strada Institute for the Future of Work, the report is based on more than 100 million social and professional profiles and applicant résumés and more than 36 million job postings to determine how to bridge the gap between what liberal arts students learn and what employers want. (Note: Strada Education Network is a sponsor of Inside Higher Ed events, but Inside Higher Ed did not participate in the creation of this report.)
The report examines liberal arts programs, not liberal arts colleges, although many liberal arts programs are found at liberal arts colleges. "Liberal arts" is broadly defined as bachelor's degree programs in the humanities, social sciences and interdisciplinary programs. Arts, business, health care and STEM majors were not included in this analysis.
"There are those who believe that the 'hard' skills of science, technology, engineering, and math (STEM) are most critical to the future, and those who believe the uniquely 'human' skills of the liberal arts are the ones that will endure in the face of automation," the report says. "We say, 'both, and': It is the integration of human and technical skills that will provide the best preparation for the future of work."
Liberal arts graduates have successful careers. While their earnings never catch up to those of STEM graduates, liberal arts graduates earn more than workers with less education. "Among workers with liberal arts B.A.s, 82 percent are working (70 percent full-time), and the average full-time worker earns $55,000 annually, $20,000 more than high school graduates, but $5,000 less than the average college graduate," the report says. "Two out of five liberal arts graduates, however, go on to earn graduate degrees, which further boosts their earnings to $76,000 annually, on average."
In the past, such outcomes have not been translated for a wider audience of employers and students, and "as a result, depending on who you ask, these graduates are either headed for a lifetime as a barista or are capable of doing absolutely anything," the report says.
Rob Sentz, chief innovation officer at Emsi and co-author of the report, hopes that students, employers and colleges will use the data to help clarify this discrepancy.
He thinks about the data as three overlapping circles: students can use the data to determine how their "human" skills -- communication, leadership and problem solving -- apply to different jobs, employers can use the data to advertise job openings to qualified applicants, and colleges can use the data to connect what students learn into the classroom to real-world job scenarios.
From their first career to the third, liberal arts graduates often transition into high-skill, high-demand careers in marketing, advertising, public relations, management and human resources.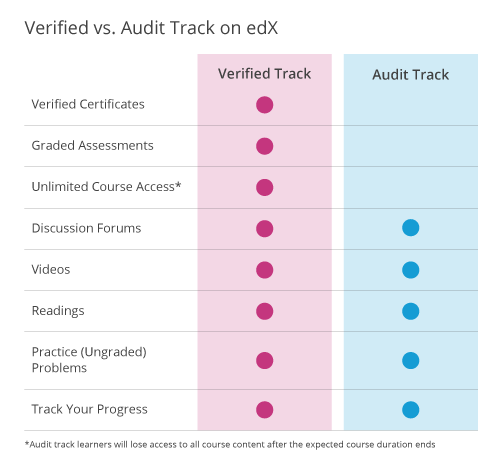 Employers could be more specific in job postings about what they're looking for, but matching up jobs to applicants is a "two-way street," Sentz said.
"Employers are going to signal, 'We want communication skills because we want you working on a social media campaign,' and the student needs to look and say, 'OK, how do I translate what I learned to this?'" he said.
Take communication, for example. Hundreds of thousands of job postings list "communication" as a desired skill, but how that skill is utilized varies greatly from job to job. A listing for a behavioral health position could require good communication skills for suicide intervention, grief counseling or crisis management. In a marketing position, employees will communicate via press releases, brand management or social media marketing. In human resources positions, communication is required for onboarding, performance appraisal or management training.
"The college itself can help fill a gap between student and employer," Sentz said. "Break down some of things that employers are asking for, and don't necessarily just teach and certify those things, but say, 'Now we're learning rhetoric, or we're writing an essay, and in the world of employment this is [how you could use this skill].'"
The report utilizes national data, but Sentz would like to see colleges collect this data locally.
"If you're in Chicago, what are liberal arts students from different colleges in the Chicago area doing, and are [you] building relationships with those employers?" he said.
Deans, administrators working in program development, institutional research departments and faculty advisers should all be focused on helping students "translate what they are learning into skills that the labor market needs and wants," Sentz said. "Once the college has researched the needs of the local or regional economy, has collected the data on what their students actually do in that economy, and developed curriculum that makes connections to the labor market, career services should take advantage of that."
Students should also be doing their own research about how their skills and interests could translate into a career.
"The blessing of it is that [liberal arts graduates] are very mobile, but the curse is that they could end up mobile into bad spots," Sentz said. "You really do have a very diverse array of things you could do, and you need to be very smart about how you begin to think about how you apply it in the market, versus a STEM student whose path might be already paved."