You have /5 articles left.
Sign up for a free account or log in.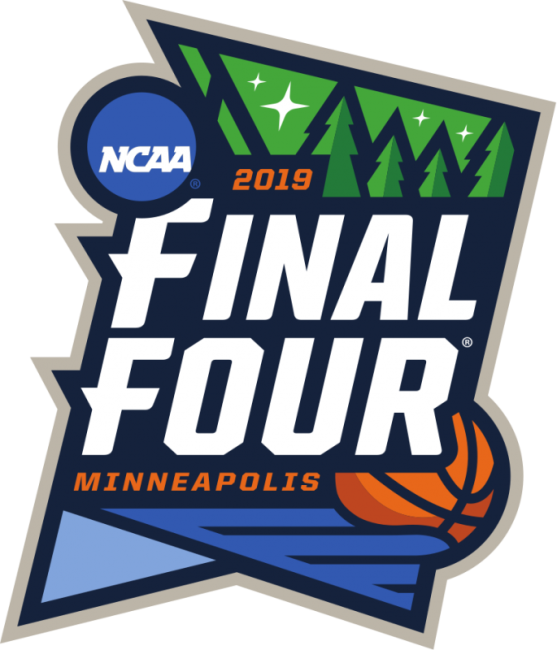 We're not idiots: we know that talent and heart (and a little luck) will primarily determine which team cuts down the nets in Minneapolis after the final game of the National Collegiate Athletic Association's Division I men's basketball tournament next month.
But we're not ESPN or The Athletic -- we're a higher education publication that, when we write about sports, focuses on how athletics affects the colleges that sponsor the teams and the athletes who play the games.
So each March since Inside Higher Ed's inception, we've published our own (now much imitated) version of the tournament bracket for men and women.
Our Academic Performance Tournament determines the winners of each game in the tournament by comparing the academic performance of teams, as measured by the NCAA's own -- admittedly flawed -- metrics for judging academic success.
We first look to the 2016-17 academic progress rate, the NCAA's multiyear measure of a team's academic performance. (Among other things, the APR excludes athletes who leave in good academic standing, so high-octane programs where players tend to go pro early can still fare well on the measure.)
When two teams tie, we turn to the NCAA's graduation success rate for 2017 which measures the proportion of athletes who graduate within six years. (The graduation success rate also excludes athletes who leave the institution in good academic standing, and credits them for players who transfer in and go on to graduate from the institution. As a result, the rates on average are much higher than the federal graduation rate, the formula the federal government uses to track graduation rates.)
In the event of a tie on that metric, we then turn to the 2017 federal graduation rate.
The winner of this year's Academic Performance Tournament is ... aw, go on, you have to click here (or see below) to find out.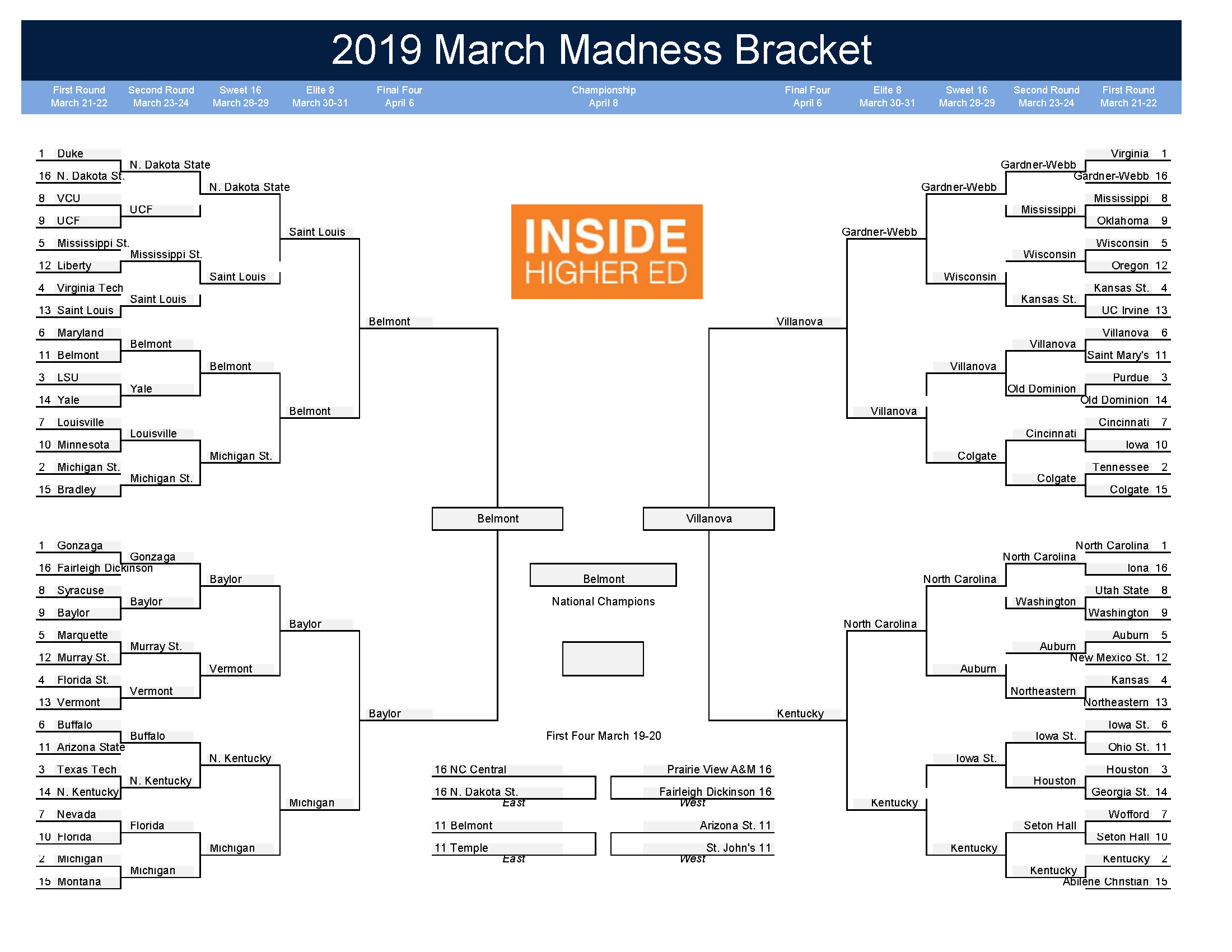 Please follow me on Twitter @dougledIHE.