You have /5 articles left.
Sign up for a free account or log in.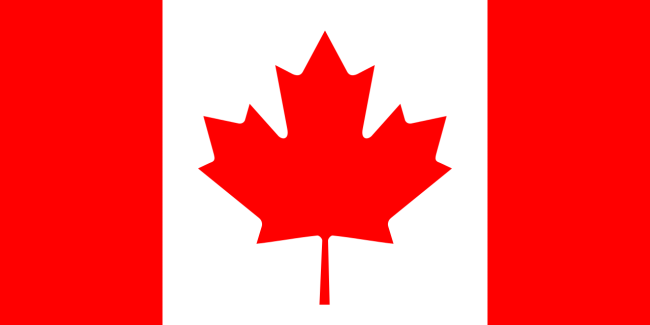 Some have suggested moving academic conferences to Canada to get around U.S. visa policies that, among other things, bar individuals from a group of Muslim-majority countries from entering the country. But when it comes to visa problems, holding an academic conference in Canada isn't a panacea.
Members of the International Studies Association have taken to social media to protest visa delays or denials that have prevented a number of participants from attending the association's annual meeting, which is happening this week in Toronto.
Mark Boyer, ISA's executive director, said the number of participants who have withdrawn from ISA's annual convention at the last minute citing visa issues has been relatively consistent over the last three years, whether the conference was in the U.S., as it was in 2017 and 2018, or in Canada.
"We think there is in the neighborhood of 100 [participants], plus or minus, each of the last three years who withdrew very late in the process before the convention who were somehow tied to visa issues," Boyer said. He cautioned that the number is imprecise: "What we really don't know is when these individuals applied. Some may have applied back in October when they found out they were in the preliminary program; others may not have applied until three, four weeks ago. What seems to be happening is the visa process is just slowing down in North America."
In addition to refunding prepaid registration fees for individuals unable to attend the conference due to visa issues, ISA has for the first time put aside $15,000 to offer partial reimbursements of visa fees and other travel costs for affected individuals. The partial reimbursements are reserved for graduate students and for scholars without a full-time, permanent position, and ISA anticipates making between 30 and 50 partial reimbursement awards of $300 to $500 each.
A sampling of more tweets from affected scholars -- and their colleagues -- can be found below.