You have /5 articles left.
Sign up for a free account or log in.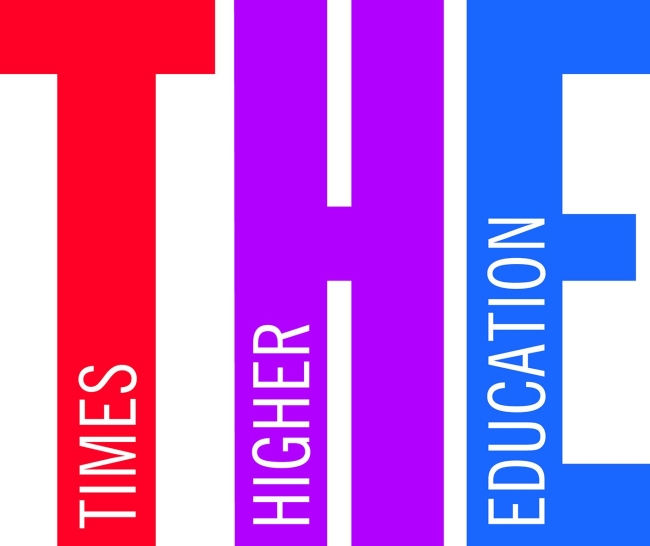 A fight has erupted in Norway after the country's higher education regulator agreed to accredit courses in astrology, meaning students will be able to use government loans to look for meaning in the stars.
Norwegian scientists have criticized the decision, but the Norwegian Agency for Quality Assurance in Education (NOKUT) said that in making the ruling it was only following the law and blamed the government for not heeding its calls for stricter academic criteria.
NOKUT accredited three courses at the Oslo branch of Herkules, an 18-year-old astrology school with sites in four cities across Norway, triggering a wave of criticism.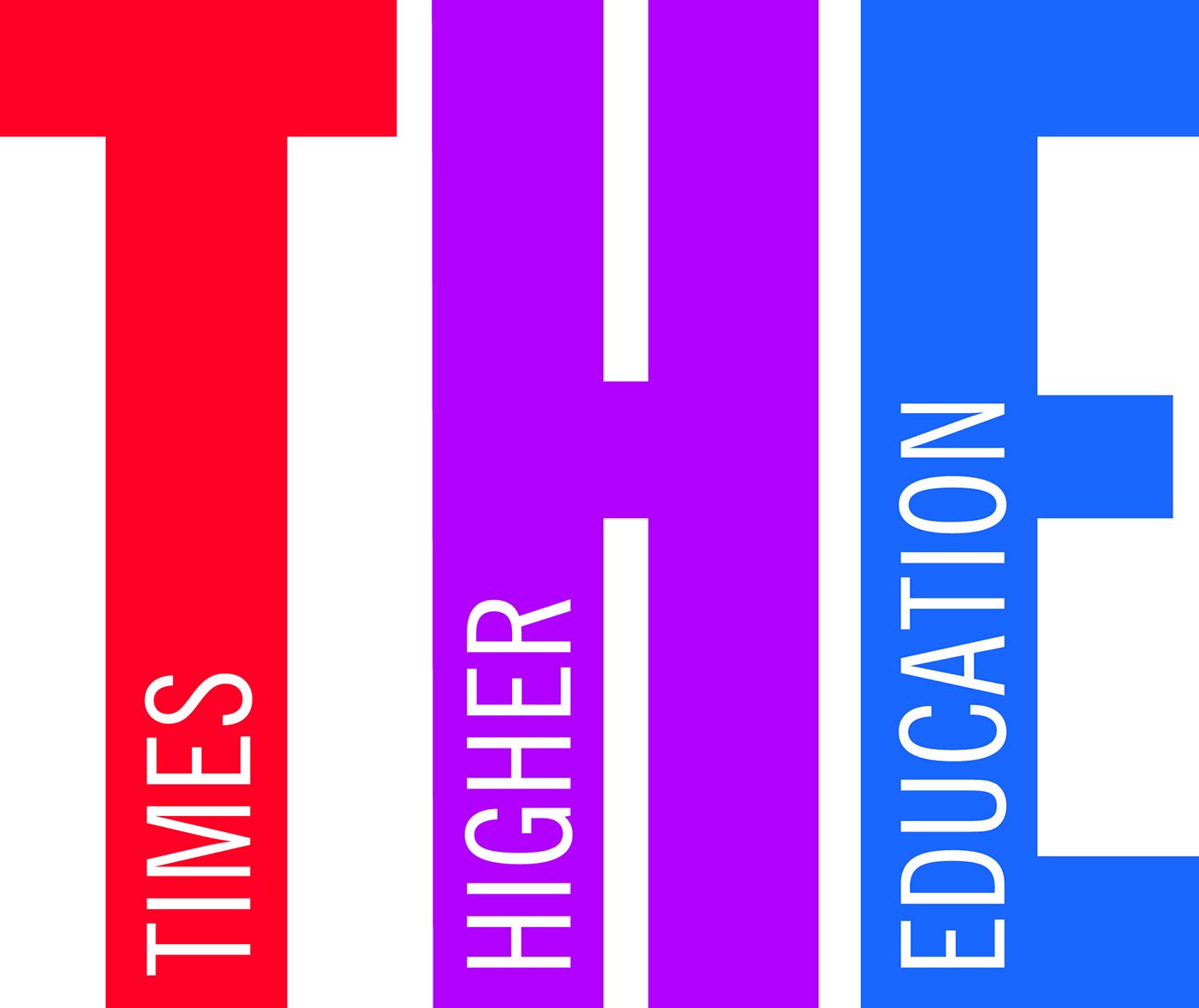 "Are we a knowledge nation or are we not?" asked an incredulous Svein Stølen, rector of the University of Oslo, on Twitter.
Herkules has fought a long-running battle to win accreditation, which was finally granted after the school argued successfully that astrologers had good employment prospects.
Gisle Henden, director and founder of the school, told Times Higher Education that there were about 300 full- and part-time professional astrologers in Norway. "If there is a field [of employment] for astrology -- that's enough. That's the law today," he said.
Terje Mørland, NOKUT's managing director, said that the regulator understood the backlash. "But we have to apply the law as it currently stands," he wrote in a blog post.
The problem for the regulator is that for vocational education, unlike for university courses, it cannot legally assess the "academic standards, objectivity and ethical consideration" of a program, he explained. Instead, accreditation focuses largely on areas such as governance, infrastructure, faculty qualifications and relevance to the workplace.
NOKUT had warned the government that a recently passed law governing vocational education should include rules around "academic standards" -- but the agency was ignored, he wrote.
In the wake of the dispute, the government has set up a working group to define "what should be the knowledge basis for the vocational college sector," according to Tom Erlend Skaug, state secretary at Norway's Ministry of Education and Research.
"We want to establish criteria that can strengthen vocational education and ensure that it is primarily based on current knowledge and practice," he said.
But Henden said that the government would find it hard to settle on a new definition of a course's "knowledge basis" that would shut out astrology but not also exclude religious schools currently accredited by NOKUT.
The astrology school had been discriminated against by the authorities for years, he claimed. "A few hundred years ago, astrologers were burned … and the people responsible believed in a flat earth," he said.