You have /5 articles left.
Sign up for a free account or log in.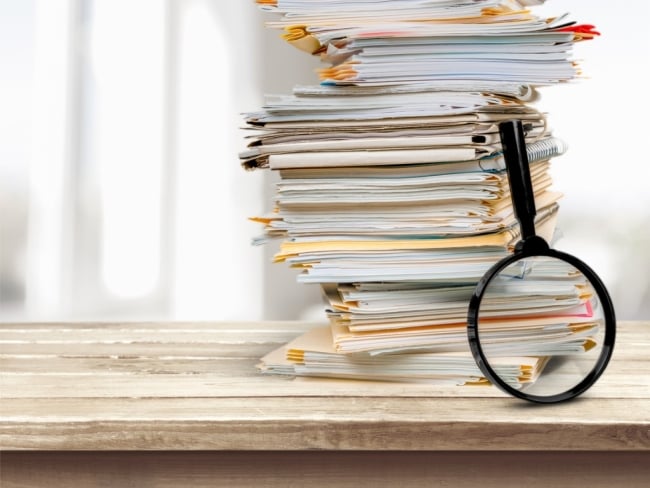 Istockphoto.com/artisteer
Summarizing the findings of a complex and technical research paper into plain English is no easy feat, but a recent development by scientists at the Massachusetts Institute of Technology could change that.
Using a form of artificial intelligence called a neural network, scientists at MIT and the Qatar Computing Research Institute at Hamad Bin Khalifa University have created technology that can read scientific papers and generate easy-to-read summaries that are just one or two sentences long.
The research, recently published in the journal Transactions of the Association for Computational Linguistics, could potentially be used by journalists to help communicate complex research to the public, though the authors say they aren't going to be putting journalists out of a job any time soon. (Phew.)
The technology could, however, be used in the near future to tackle a long-standing problem for scientists -- how to keep up with the latest research.
"The problem of making sense of the millions of scientific papers published every year is fundamental to accelerating scientific progress," said Niki Kittur, professor at the Human-Computer Interaction Institute at Carnegie Mellon University, who was not involved in the research.
"Not only is it difficult for researchers to keep up with a single field; some of the greatest breakthroughs have historically been made by finding connections between fields," said Kittur. "Research like this could help scientists sift through individual papers and get a faster understanding of what research would be relevant to them, which is an important first step."
Kittur warned, however, that researchers are still far from developing AI that can "deeply understand a paper's contributions, let alone synthesize across papers to understand the structure of a field or help make connections to distant fields."
Rumen Dangovski and Li Jing, the MIT graduate students who conducted the research and co-authored the journal article, said while this is not the first time AI has been used to summarize research papers, their approach is novel. They use a "rotational unit of memory" or RUM to find patterns between words.
The advantage of the RUM technique, said Dangovski, is that it is able to recall more information with greater accuracy than other approaches. RUM was originally developed for use in physics research, for example, to explore the behavior of light in complex materials, but it works well for natural language processing, he said. The team also believes the technique could be used to improve computer speech recognition and machine translation -- where computers generate translations of speech or text from one language to another.
Using RUM, the scientists were able to generate the following summary of research into raccoon roundworm infections: "Urban raccoons may infect people more than previously assumed. Seven percent of surveyed individuals tested positive for raccoon roundworm antibodies. Over 90 percent of raccoons in Santa Barbara play host to this parasite."
The RUM summary was easier to read than one generated using a more established technique called long short-term memory (LSTM), which looked like this: "Baylisascariasis, kills mice, has endangered the allegheny woodrat and has caused disease like blindness or severe consequences. This infection, termed 'baylisascariasis,' kills mice, has endangered the allegheny woodrat and has caused disease like blindness or severe consequences. This infection, termed 'baylisascariasis,' kills mice, has endangered the allegheny woodrat."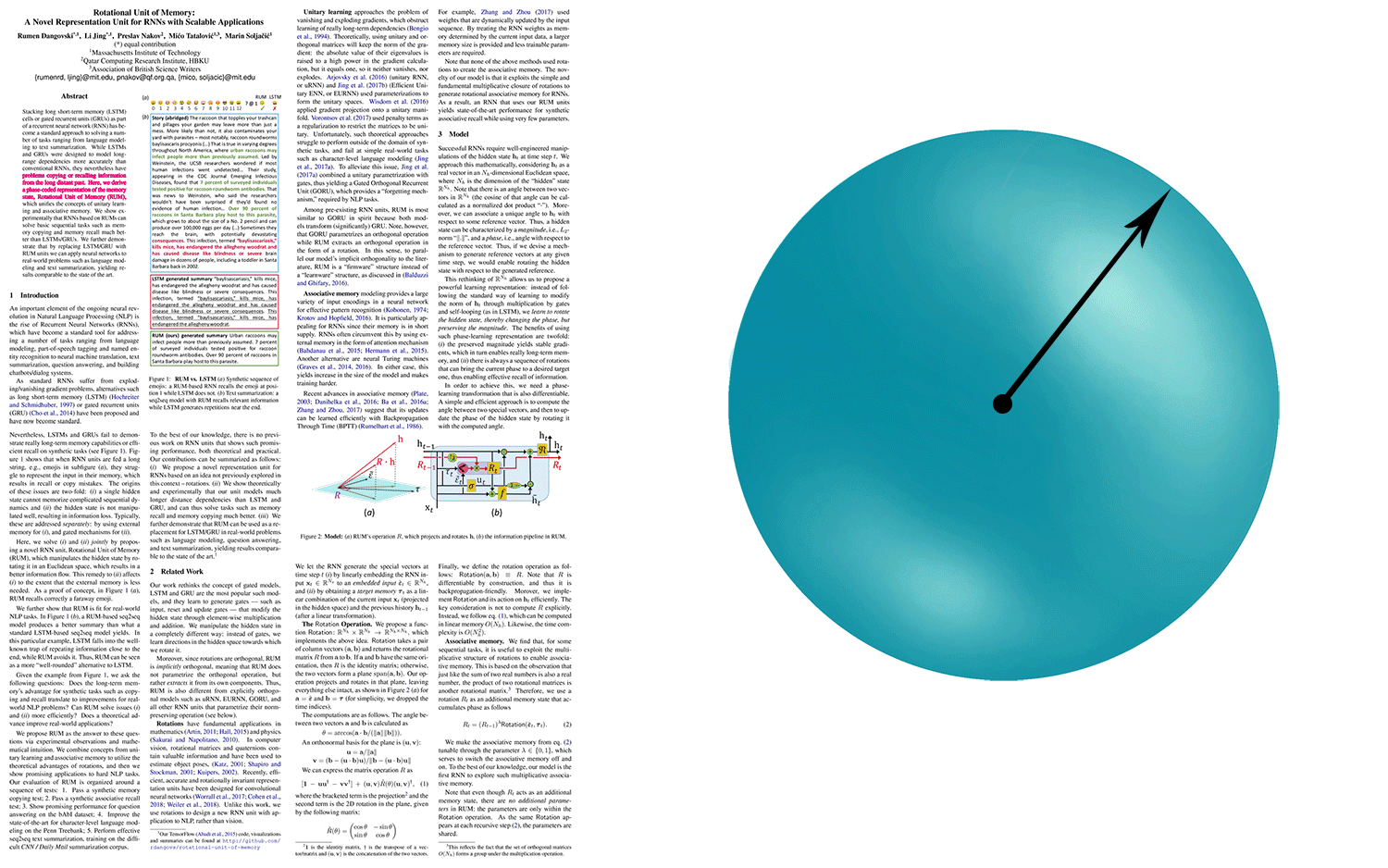 Summarization might save scientists time, but it is not effective in helping scientists identify new targets for research, said Costas Bekas, manager of the Foundations of Cognitive Computing group at IBM-Research Zurich.
Bekas's team is developing what they call "cognitive discovery" tools, which extract knowledge not only from the text of research papers but also from the images and graphs within them. So far, the team has built search engines in the fields of chemistry, pharmaceuticals and materials science.
Instead of taking months to perform a literature review, Bekas hopes the technology could reduce the time frame significantly. The technology could help scientists quickly understand where knowledge gaps lie, which he said is a new frontier in research and development.
Charles Dhanaraj, executive director of the Center for Translational Research in Business at Temple University's Fox School of Business, believes AI will help improve the efficacy of research, but notes it is unrealistic to assume that AI could, for example, read 200 research papers and spit out a perfect one-page literature review.
"In reality, you're going to get a crappy result that you will have to keep modifying. Each iteration will get better. But by the time you arrive at a reasonable combination of words and concepts, you may have spent as much time, if not more, as if you had just done the work yourself," he said.