You have /5 articles left.
Sign up for a free account or log in.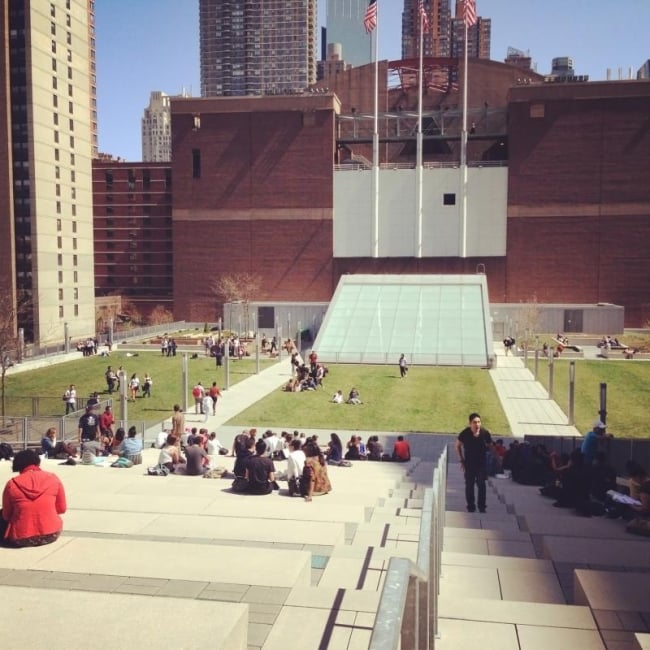 Freshman enrollment at the City University of New York is up, even as enrollment nationwide continues to decline.
Since 2010, freshman enrollment at the college system in New York City has increased by 17 percent. This fall, both the senior colleges and community colleges saw continued growth in the freshman class by 763 and 345 enrollments, respectively.
Félix V. Matos Rodríguez, the CUNY chancellor, credits the "value proposition" of CUNY colleges as well as the Excelsior Program for the growth.
The average student debt held by CUNY graduates is lower than the national average, and the system provides a high-quality education, producing several recipients of the MacArthur grant, Matos Rodríguez said.
The statewide Excelsior Program, a scholarship program aimed at making college tuition free for eligible students, has also benefited the system, he said, because more people are comparing "their choices in higher ed with more of a critical eye."
"I think Excelsior has allowed CUNY and [the State University of New York system] to tout our value proposition in a much more powerful way," Matos Rodríguez said. About 24,000 SUNY and CUNY students received the scholarship in its second year.
Experts say that the location of CUNY also plays a role in its growth.
Nationwide, young people are generally migrating from rural areas to urban ones, according to Robert Kelchen, an associate professor of higher education at Seton Hall University. In urban areas it's also tougher to get a well-paying job without a college degree, he said.
"In general, colleges in urban areas are doing better than colleges in rural areas," he said.
CUNY is unique because of the large number of immigrants who move to New York City, as well.
That, combined with CUNY's efforts to connect students with local services and initiatives like the Accelerated Study in Associate Programs, is helping them grow, Kelchen said.
What's happening in New York City is also a factor, said Eli Dvorkin, editorial and policy director at the Center for an Urban Future.
"I think, in many other parts of country including upstate New York, there was a general sense that people could find work without a postsecondary credential" after the economy rebounded, he said. "But New York City has really shown that the value of a postsecondary degree continues to rise."
The affordability and value of CUNY makes it an attractive option for those in the area, he said.
Brad Kelsheimer, CFO at the Lumina Foundation, said they're seeing urban colleges do better because they're better able to partner with employers in the job market.
"Anecdotally, if you go out and look at urban universities and really look at the programmatic offerings and differentiation, you'll see a close tie with industry and employers," Kelsheimer said. While it's possible to make connections in rural areas, it's more difficult.
CUNY, which works with the Lumina Foundation, is also "eager to innovate," he said, so it's better able to serve "today's students," who tend to be older, work and have families.