Bonus for Inconclusive Research
German research institution seeks to "nudge the process."
A German research institute is offering scientists a 1,000-euro ($1,091) bonus if they publish null results or a replication study as part of its bid to reshape academic incentives.
The unusual offer made to the Berlin Institute of Health's 7,000 researchers is part of a program to boost research transparency and confidence in science amid international concerns that the pressure to produce positive experimental results that are more likely to be published by leading journals drives some scientists to manipulate data.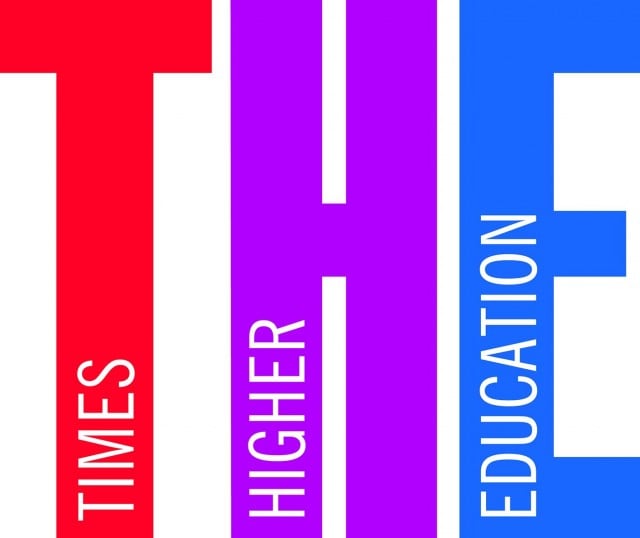 The institute, which combines the Charité-Universitätsmedizin Berlin university hospital and the Max Delbrück Center for Molecular Medicine, is also offering the €1,000 bonus if researchers publish a preregistered preclinical study or a paper that reuses data previously published by others.
There are also financial incentives available for scholars who publish their experiments' raw data. Some might be disappointed to learn, however, that the money goes toward a scientist's research funds rather than into their personal bank account.
Ulrich Dirnagl, director of Charité's department of experimental neurology, told Times Higher Education that the bonuses -- which have been awarded over the past two years -- had sparked useful debate about research integrity.
"You cannot do major research with €1,000, but it might help a student travel to a research conference," said Dirnagl, who is the founding director of the Quest (Quality, Ethics, Open Science and Translation) Center for Transforming Biomedical Research.
"It is mainly a way to start a conversation about the topic."
While scientists are invited to apply for the bonuses and "normally get them," the institute has also recently been seeking out good practice to reward, Dirnagl said.
"We have been mining the publication records of our researchers, pulling out papers where open data has been provided and giving them the money," he said.
Such incentives helped to "complement" Germany's more traditional "performance-oriented system," in which journal impact factors and the ability to attract third-party funding were prized by promotion and hiring panels, Dirnagl explained.
"Since we are not convinced this is the best way of doing things, we wanted to think how to complement this structure with rewards that are individually based," he said.
Those who accrue several bonuses could find they gain "quite a nice supplement to their research funds," Dirnagl added.
The Berlin institute has also applied the same principles to its promotion practices, with those applying for a professorial post having to outline how they have encouraged responsible science.
Applicants must describe their top five research papers without naming the publication in which they appeared, a move that seeks to combat overreliance on journal reputation and to encourage engagement with the substance of the work.
"We are trying to nudge the process to get them to consider different factors and ideas," said Dirnagl. "We are perhaps rewarding things that should be normal process, but it needs to be done.
"We hope this program can provide a model for widespread adoption by other research institutions globally."
You may also be interested in...
Today's News from Inside Higher Ed
Inside Higher Ed's Quick Takes