You have /5 articles left.
Sign up for a free account or log in.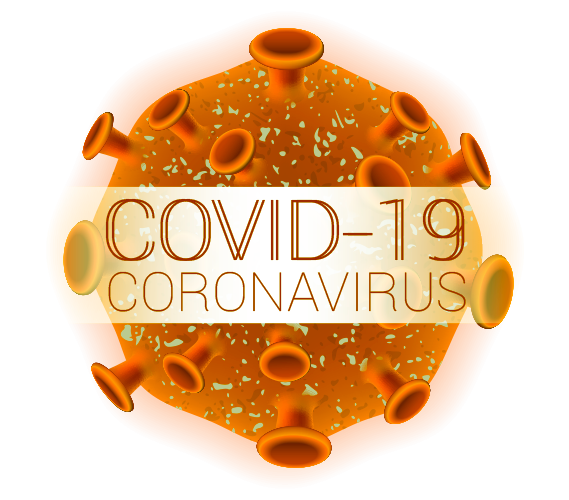 Here's an update on some of the latest news developments regarding the impact of COVID-19 on higher education:
Dartmouth College on Monday sent an email to its incoming freshmen saying that they have the choice of enrolling either in person or remotely for the fall -- but they would have to reapply for admission if they chose not to enroll this fall. Wednesday evening, after reporting by the student newspaper The Dartmouth and an inquiry from Inside Higher Ed, college officials sent a new email that reversed course. In the initial email Monday (below, at right) to members of the admitted Class of 2024, Lee Coffin, dean of admissions and financial aid, wrote, "If you do not wish to enroll in classes for the fall, winter and spring terms as required of all incoming first-year students during the 2020-21 academic year, we advise you to cancel your enrollment by July 10 and reapply for admission to next year's class."

Wednesday, though, after students created a Change.org petition challenging the college's stance, a Dartmouth spokeswoman responded to an Inside Higher Ed email about the situation by saying that Coffin had sent a new email that "clarified" the college's position. The new email said that rather than give incoming students two options -- enroll in the fall or cancel their plans to enroll -- Dartmouth would also allow prospective members of the Class of 2024 to "enroll for the upcoming academic year and, post-matriculation, request a personal leave for a specific term or terms, as needed," or "request a postponement of your enrollment for one academic year."

Under normal circumstances, Dartmouth allows if not encourages students to take a year off between high school and college: its admissions website includes a page that "explains how to make it happen" and talks up the value of community service. The college notes, however, that decisions on deferral ultimately are up to the admissions committee. Dartmouth may be the first highly selective institution to signal its disinclination to allow applicants to defer admission because of COVID-19.
Spelman College's plan for the 2020-21 academic year notes, among other things, that students who are enrolled fully remotely will receive a 10 percent discount on tuition and a 40 percent reduction in mandatory fees. The historically Black women's college, which is among the first institutions to say that it will charge less tuition to students who study online, said it was doing so even though "the college will provide the same high-quality experience regardless of method of delivery." The relief is to "acknowledge the inconvenience of this year," Spelman said.
It isn't a sports power like Alabama or Ohio State, so its decision won't rock the homepage at ESPN. But Mount Holyoke College on Tuesday became one of the first colleges in the country to announce it won't play varsity sports this fall, "regrettably." Sonya Stephens, president of the women's college in Massachusetts, said it was "not an easy decision. We know that student-athletes greatly value their experiences … and take great pride in representing the College in their sport(s). With health and safety concerns paramount, we could not see a way to participate in any [New England Women's and Men's Athletic Conference] conference play, or other competitions and championships requiring both close contact with other teams and travel to other campuses."
Several university football coaches and athletic department officials have discussed whether it would be possible, or even a good idea, to intentionally create teamwide immunity to the virus, Yahoo! Sports reported. A large and growing number of college football programs have reported positive COVID-19 tests among players -- 23 at Clemson University, for example -- who returned to campus last month for voluntary workouts. Some coaches told Yahoo! Sports that teams with large summer outbreaks could be at a competitive advantage during the season. However, several infectious disease experts criticized that line of thinking, citing questions about the sustainability of immunity and long-lasting complications from the disease. "It's a terrible idea, and under no circumstances should anybody think about it," said Paul Pottinger, professor of infectious diseases at the University of Washington.
More from Traditional-Age