You have /5 articles left.
Sign up for a free account or log in.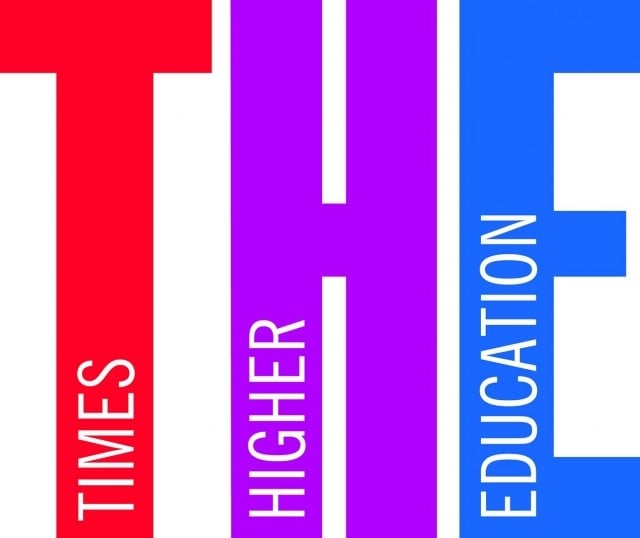 Researchers have exposed widespread Ph.D. plagiarism among Russian regional governors, which they say is part of a broader culture of academic corruption in a country where ghostwriters are routinely hired to win the rich and powerful the prestige boost of a doctorate.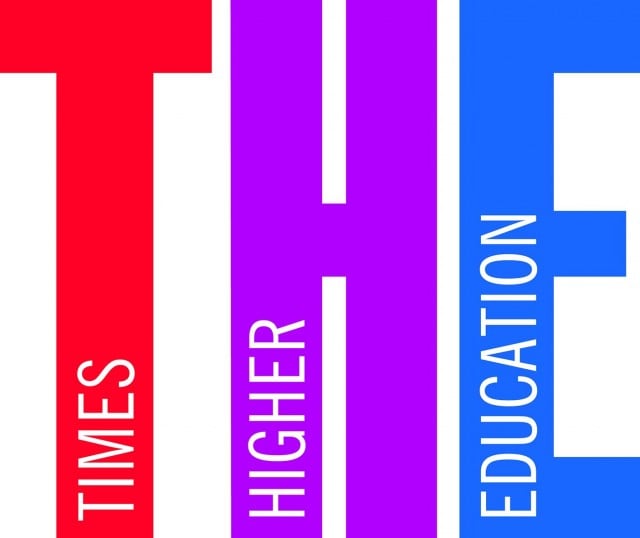 Checking hundreds of dissertations online against other text revealed that about half of those governors who had a Ph.D. had committed plagiarism, according to two Russian-born academics based in Germany.
In one case, a governor's dissertation was made up entirely of text that had been copied and pasted from other sources.
In Russia, Ph.D.s have become a "status symbol" and a sign of "conspicuous consumption," said co-author Anna Abalkina, a sociology researcher at Ludwig Maximilian University Munich and an expert on academic misconduct.
The degrees were obtained in order for "a lot of businessmen and politicians to write 'Ph.D.' on their business cards," she said, with a subset of professors turning a blind eye to plagiarism during the doctoral defense. Just over half of regional governors had Ph.D.s, plagiarized or not.
The study builds on the plagiarism-hunting of the Russian site Dissernet, set up in 2013 by Russian academics and journalists to root out the practice. Scanning dissertations deposited online, it has unearthed nearly 10,000 cases of substantial plagiarism, snaring parliamentarians and university rectors.
As well as shedding light on the scale of plagiarism in Russia, the study also found that governors with plagiarized Ph.D.s performed worse on average, failing to develop their regions as quickly as their counterparts, as measured by metrics such as housing construction and the installation of broadband internet.
"Plagiarism is a prediction of corrupt behavior and incompetence," said Abalkina. "It says something about [the plagiarizer's] personality."
But this does not necessarily mean that the other governors actually wrote their Ph.D.s -- they may simply have avoided detection by hiring better ghostwriters. In other words, while they may not be honest, they are at least competent, and thus better at governing.
"It appears to be plausible that high-ranking officials in Russia rarely write their PhD theses themselves," says the paper, published in Scientometrics.
It cites a thriving market for ghostwritten academic work and notes that the average governor defended their Ph.D. in their early 40s, far later than average.
"This suggests that most governors defended their dissertations while having a full-time job, and 18 individuals in our sample defended their dissertations the same year that they were appointed governors," it says.
It is "absolutely impossible" to have written an intellectually honest dissertation while working as a governor, said Abalkina.