You have /5 articles left.
Sign up for a free account or log in.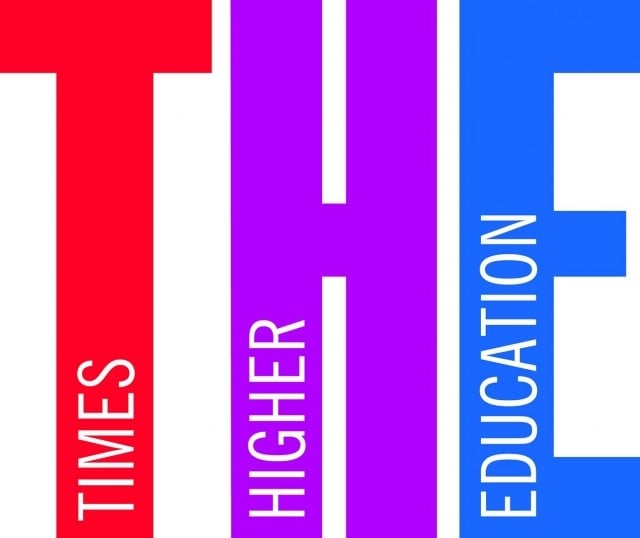 French academics fear being targeted by politicians from across the political spectrum in the run-up to the 2022 presidential election after the country's education minister accused universities of creating an intellectual breeding ground for Islamic terrorism.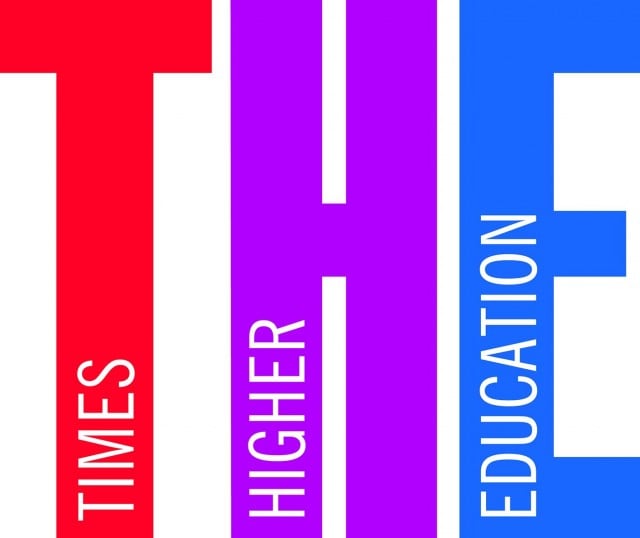 Following the beheading in mid-October of a teacher who showed pupils cartoons of the Prophet Muhammad, researchers who focus on areas such as racism, Islamophobia and French colonialism have come in for unprecedented attack from parts of Emmanuel Macron's government -- which was initially seen as a bastion against right-wing populism -- and from fellow academics.
"Linking all this to terrorism is what's new," said Simon Dawes, a media lecturer at the Université de Versailles Saint-Quentin-en-Yvelines.
Academics have been accused of having "blood on your hands" for conducting certain types of research, argued Dawes, who has warned that academic freedom of speech could be under threat.
In the aftermath of the murder of the teacher, Samuel Paty, Jean-Michel Blanquer, the education minister, claimed that "left-wing Islamism" was "wreaking havoc" in French universities.
Doubling down on these comments, he later said it was necessary to "fight" intellectual currents coming from U.S. universities that viewed society through the lens of ethnic origin, religion or gender -- rather than the French republican ideal of equality -- because they risked the "fragmentation" of society and created a "vision of the world which converges with the interests of the Islamists."
France's Conference of University Presidents (CPU) was forced to hit back, denying that universities were complicit in terrorism.
Since then, 100 academics have publicly backed Blanquer's comments, accusing "racialist" and postcolonial scholars of "feeding an anti-white racism and a hatred of France."
In some ways, this debate mirrors developments in the U.S. and Britain where some right-wingers worry that certain academic standpoints are unfairly whipping up resentment against state and country. In recent months, both President Trump and a minister in Britain's Conservative government have attacked critical race theory, a framework in the social sciences that examines racism embedded in the law and legal institutions.
In France, however, academics exploring such areas are assailed from several sides -- by the far right and also by staunch republican secularists in Macron's government and academia. Current polling points to a run-off between Macron and a representative of the far-right National Rally come the presidential election in April 2022.
"For the French centrist government to be adding its voice is dangerous," said Dawes.
The furor came close to leading to real changes in the law. France's Senate initially amended a new research law to state that academic freedom must be exercised "in respect of the values of the republic," a change that prompted the Conference of University Presidents to demand the law be clarified and rewritten. It was only toned down by the Senate at the last moment.
This amendment would have been "very bad" for autonomy of thought in universities, said Rose-Marie Lagrave, director of studies at the Paris-based School for Advanced Studies in the Social Sciences (EHESS). Dawes said the amendment would have left him unclear whether he could raise criticisms of French republican values, such as secularism, in his teaching.
One of the academics backing the minister is Nathalie Heinich, research director for sociology at the EHESS. The issue was not that universities studied areas such as racism and French colonialism, which was as it should be, she said. Instead, the problem was "activist" academics who used research to create "a victim mentality" among minorities in France.
"The problem is now in French universities there has been a fashionable importation of American identity politics," she said. Claims by academics of "systematic racism" and "state racism" were "a direct encouragement to terrorism," she told Times Higher Education.
Still, there is no evidence of any link between universities and Paty's killer, 18-year-old Abdullakh Anzorov, a Russian of Chechen origin who moved to France as a child refugee, nor the Tunisian man who stabbed three people in Nice later in October.
"I don't think if you take someone who's beheaded someone, they're avid readers of Judith Butler," remarked Dawes, referring to the pioneering American gender theorist.
There are fears that the escalating rhetoric has already created a more hostile environment for French scholars. Dawes pointed to the cancellation in early November of an academic colloquium on feminism after online harassment by far-right trolls.
One of the organizers of the event, Sylvie Chaperon, a history professor at the University of Toulouse-Jean Jaurès, said that while it was hard to link the harassment directly to the minister's comments, universities had been weakened by them.
"They undermine our credibility and fuel hostility towards us," she said. "We need support and commitment and not unfounded criticism."
However, there are splits in the French government over whether to accuse universities of laying the intellectual groundwork for terrorism. Frédérique Vidal, the higher education minister, has not echoed Blanquer's rhetoric, tweeting instead that universities are "not places of radicalization" and that "more than ever" research was needed to understand the origins of Islamic radicalism.