You have /5 articles left.
Sign up for a free account or log in.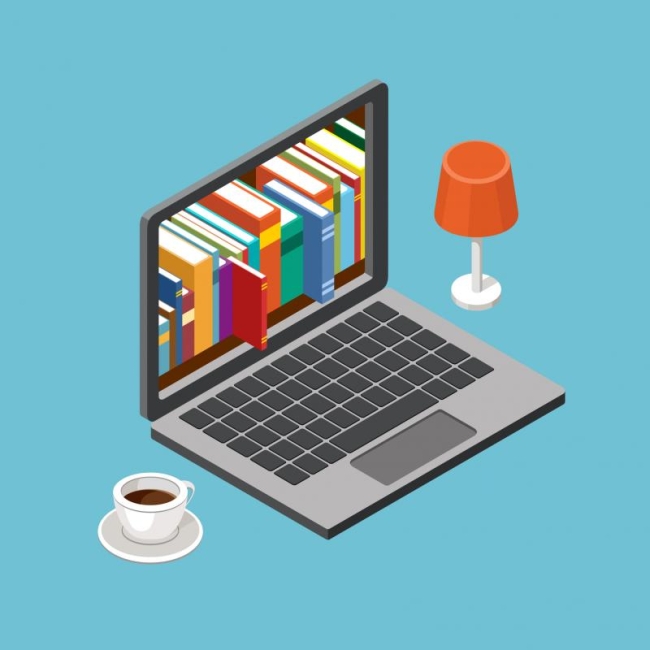 A United States district judge on Monday dismissed an antitrust lawsuit against textbook publishers and booksellers that accused those companies of conspiring to eliminate competition and raise prices.
At the heart of the lawsuit is a type of program called inclusive access. Inclusive-access programs, which became more popular after 2016, typically wrap the cost of textbooks into tuition statements and provide students with time-limited digital copies of those course materials. While the digital materials are less costly than new hardcover books, they are in many cases more expensive than physical textbooks on the secondhand market. Colleges and universities are legally required to offer students an option to opt out of inclusive access, but in practice many make it difficult to do so. Inclusive-access programs by publishers were a direct response to the growth of the secondhand textbook market on sites like Chegg and Amazon.
Plaintiffs in the case included students and graduate students who had indirectly purchased course materials through an inclusive-access agreement, along with independent bookstores and online textbook sellers.
Defendants were the publishers McGraw Hill, Pearson and Cengage (who together control at least 80 percent of the market for new textbooks) and college bookstore operators Barnes & Noble and Follett.
Judge Denise Cote concluded that the plaintiffs failed to demonstrate a true conspiracy on the part of the publishers. Inclusive-access programs, she said, were likely the result of independent responses to common stimuli. The complaint provides no evidence to suggest that retailers, too, were colluding with one another to reduce trade, she wrote.
"A motive to innovate is different than a motive to conspire," she wrote.
The suit is not the first legal challenge to inclusive-access programs. In 2019, Trident Technical College in South Carolina was sued by a brick-and-mortar textbook reseller in Charleston over similar issues. Advocates for the programs say they allow institutions to negotiate better prices for students.
Defendants said they were pleased the case was dismissed.
"Inclusive access has helped reduce costs significantly for students in recent years, while also preserving academic freedom for faculty and ensuring students have the quality learning materials they need starting on day one of class," Tyler Reed, a spokesperson for McGraw Hill, said via email. "That's why more than 1,400 college campuses have begun using inclusive access in recent years."
"Inclusive access provides students with access to affordable, high-quality digital course materials and tools on the first day of class," Scott Overland, spokesperson for Pearson, said via email.
"Cengage has been and remains a forceful advocate for student and textbook affordability," Kristina Massari, spokesperson for the company, said via email.
John Radice, representing student plaintiffs, declined to comment.