Naomi Wolf Sought to Delay Release of Her Doctoral Thesis
Oxford rejected her request to delay release of error-strewn dissertation.
Naomi Wolf attempted to block the publication of her error-strewn doctoral thesis for a further year after submitting it to the University of Oxford's digital archive more than five years late.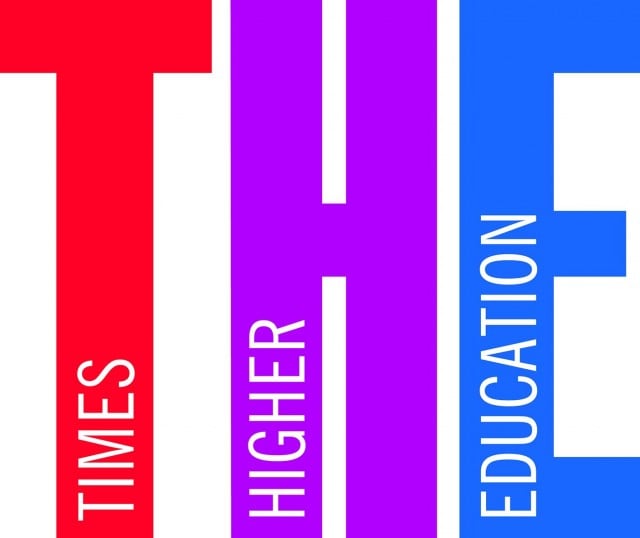 According to internal emails seen by Times Higher Education, the American feminist requested an additional extension to embargo her D.Phil. dissertation after depositing it, alongside a lengthy corrections sheet, with Oxford's research archive at the end of December 2020.
Normally, those awarded a D.Phil. at Oxford are required to submit an electronic copy of their thesis at least five days before their degree is conferred either at a ceremony or in absentia. Wolf's D.Phil. was awarded in April 2015.
According to Wolf, the delay on releasing the thesis would give her time to seek "legal representation" in Britain. She did not respond to Times Higher Education's request for comment. In June she was suspended again by Twitter, where she has posted unfounded theories about COVID-19 vaccines.
These events follow a tsunami of criticism over Wolf's book Outrages: Sex, Censorship and the Criminalisation of Love, which was based on her doctoral dissertation, after BBC Radio 3 presenter Matthew Sweet pointed out on air in June 2019 that Wolf had, based on a misreading of criminal records, wrongly claimed that several gay men had been executed in Britain after 1857.
The controversy was reignited earlier this year when other errors highlighted by Sweet appeared in a reissued version of the book, with several men cited as examples of antigay injustice actually having been convicted for sexual offenses against children and animals.
The episode became a major talking point in Victorian history and queer studies, but it also raised issues about the robustness and transparency of Oxford's doctoral examinations because Wolf's thesis remained hidden from sight and the identity of her examiners still remains unknown.
Internal emails passed to Times Higher Education show that the incident prompted soul-searching within the university itself, with one unnamed Bodleian Library staff member reflecting that the furor provided "some further 'ammunition' to change the default embargo for thesis and restrictions applied to Ph.D. work," while another email mentioned The Daily Telegraph's "blistering takedown of the paperback edition, mentioning the Ph.D. source."
Other emails show that staff were concerned that the university had "faced [unfair] accusations of not being transparent about this particular thesis," which had been granted a three-year embargo.
As Wolf had not submitted a digital copy of her thesis, however, when the embargo elapsed in 2018, it was not available to view. It was eventually lodged in December 2020, when it was granted a temporary embargo until March, pending the decision on a longer one.
But her request for this extension was turned down by a member of Oxford's Faculty of English, who wrote in an email on Feb. 16 that the further yearlong dispensation "seems unnecessarily long for the purpose of obtaining legal advice."
"As your D.Phil. was approved by the Graduate Studies Committee on April 27, 2015, nearly six years have now passed. This length of delay in the availability of a thesis is very unusual," adds the email.
An Oxford spokesman said the university would "always make all reasonable endeavours to ensure that D.Phil. theses are deposited in a timely manner."
You may also be interested in...
Today's News from Inside Higher Ed
Inside Higher Ed's Quick Takes