You have /5 articles left.
Sign up for a free account or log in.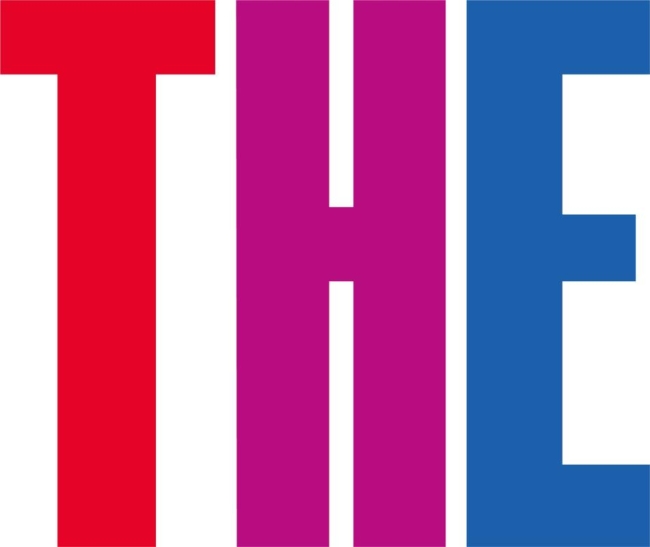 The University of Oxford received 143 million pounds ($176 million) in royalties from its COVID-19 vaccine in the past academic year—more than all British universities earned from intellectual property over the preceding 12 months, new figures show.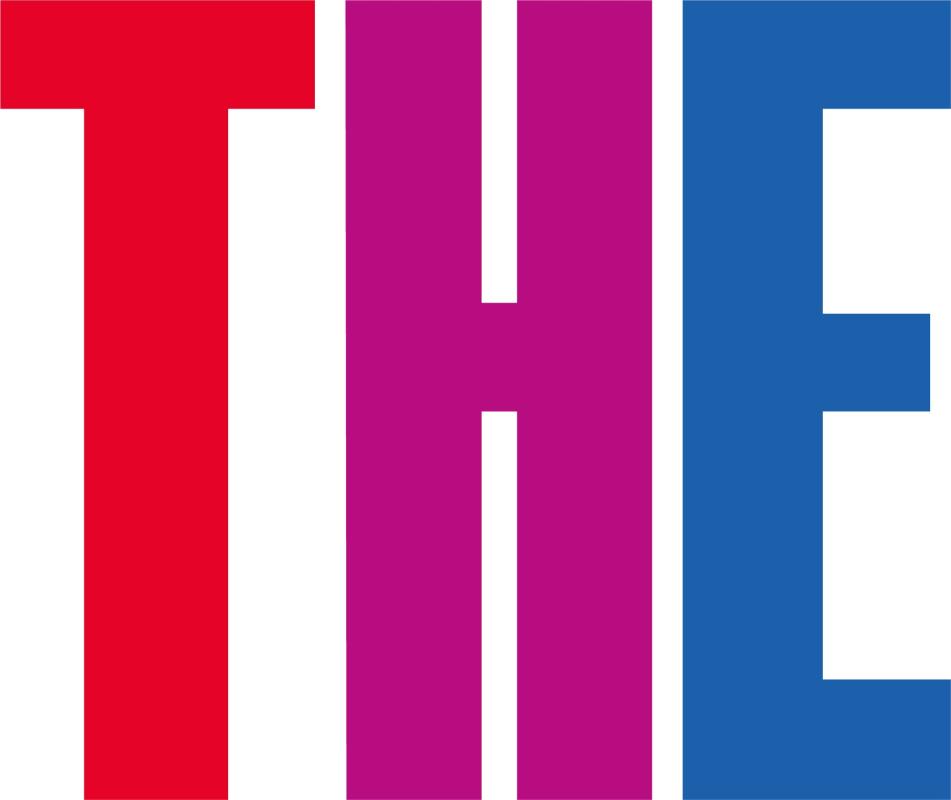 Oxford's COVID jab, which was created, tested and trialed with AstraZeneca in less than a year, was estimated to have saved 6.3 million lives globally in its first year, with more than 2.6 billion doses distributed in 183 countries by March 2022.
But the vaccine also represents a significant revenue stream for Oxford. According to the university's newly released 2021–22 accounts, it received £143.1 million from the sale of vaccines to developed countries—a sum that surpasses the £133.6 million received by British universities from IP income in 2020–21, of which Oxford took almost half, according to Higher Education Statistics Agency data.
When costs of £67 million associated with the Oxford-AstraZeneca vaccine are deducted, namely "payments to third parties for use of vaccine technology," the university was still left with an additional £76 million, "which will be principally used to fund research going forward," its annual accounts note.
Overall royalties stood at £216.7 million ($268 million), up from £64.8 million ($80 million) in 2020–21—roughly a fifth of overall staff costs at Britain's oldest university.
The AstraZeneca windfall puts Oxford ahead of many elite U.S. universities famed for their vast income streams: Stanford University recorded licensing revenues of $89 million in 2022, and the Massachusetts Institute of Technology reported IP income of $87.4 million.
However, the extraordinary financial bonus is unlikely to continue in future years. "Royalties reduced as the year progressed and as a result significantly lower royalty revenues are expected in 2022–23," the accounts say, with most developed countries turning to higher-cost mRNA vaccines produced by Moderna and Pfizer over the past year. However, low-income nations will continue to receive the Oxford jab at about a fifth of the price of Pfizer's vaccine, on a nonprofit basis.
Oxford declined to comment on the latest royalty figures, but Timothy Devinney, professor of international business at the University of Manchester, who has advised the Australian government on innovation policy, said the Oxford vaccine illustrated how university-led innovation was likely to require "lots of losses and a small number of huge gains."
However, the Oxford vaccine was also a rare example of "separable innovation," in which a "discovery can be separated from its commercialization and hence patented or licensed," he added. "The vast majority of meaningful commercial innovation is nonseparable or combinatorial innovation, where the components must mesh and be co-developed across the value chain of activities," he added on the challenge faced by universities.
Another challenge is that "really valuable investments will be recognized much earlier by the people doing the work than the university administration. You then have a very strong incentive for those people to move the innovation on to a private account—the university might get a bit of a cut, but as the innovation is developed and exploited, the bulk of the gain goes to future investors," he said.