You have /5 articles left.
Sign up for a free account or log in.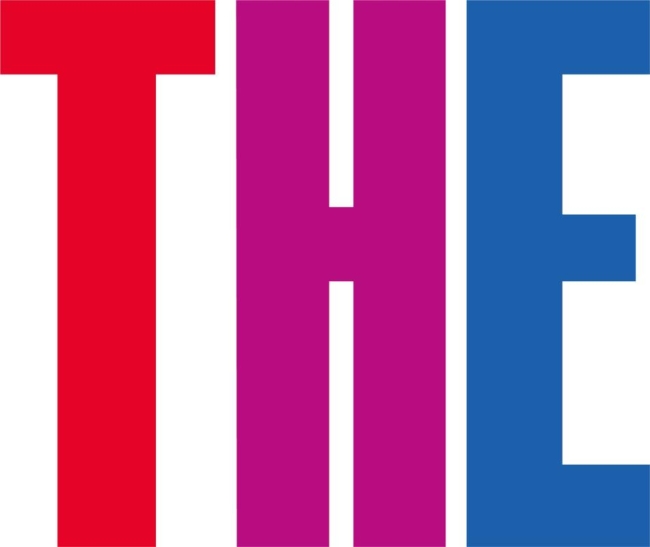 The open-access Swiss publisher MDPI has rejected criticisms that its rapid expansion of journal "special issues" poses a threat to quality, despite having almost 56,000 such issues receiving submissions this year.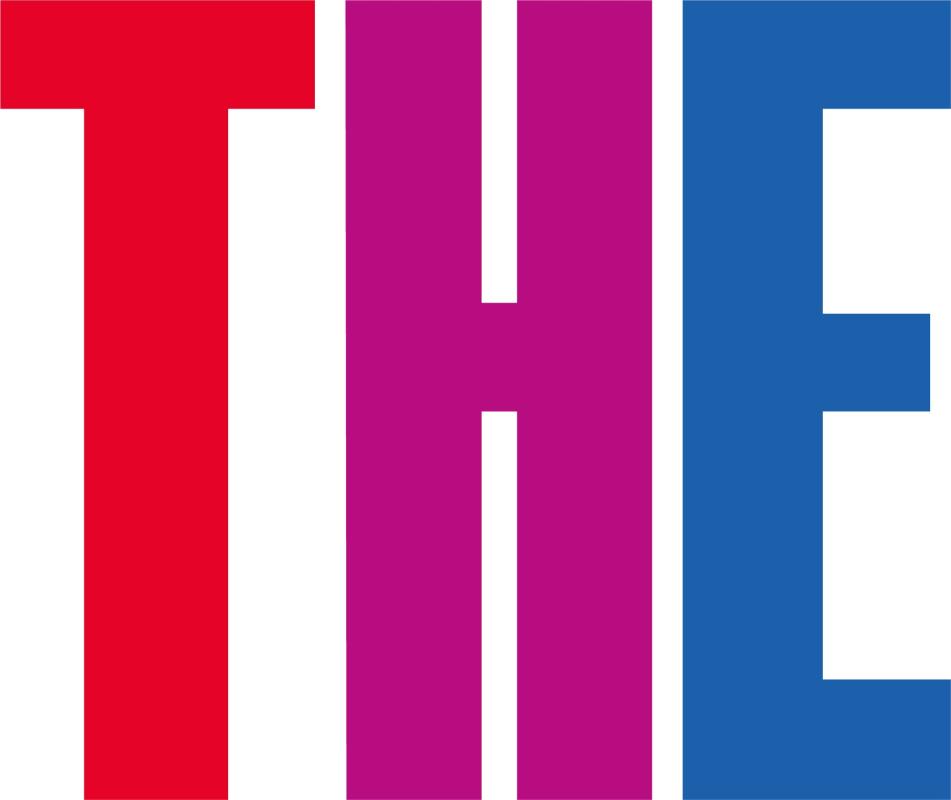 The rise of the Basel-based publisher, which was founded in 1996, has gone largely unnoticed despite its remarkable growth. Having published just 20,000 articles in its first 15 years, the publisher began to ramp up output beginning in 2015, and, from 2018, expanded its output by at least 50 percent annually every year. In 2021, it published 240,500 articles—just slightly fewer than Springer Nature and Elsevier's combined open-access total that year, levying an average article processing charge of 1,258 Swiss francs ($1,364) per paper.
While some scholars have praised its rapid turnaround of papers (with a median submission-to-publication window of 38 days) and its transparency (22 percent of articles use open peer review), it has faced questions over its use of special issues—for which journals invite scholars to propose and run publications on distinct themes, with submissions remaining open for months.
This year, its flagship journals, The International Journal of Molecular Sciences and Sustainability, will, respectively, host 3,514 and 3,512 special issues with a closing date in 2023, equivalent to more than nine special issues a day. In addition to concerns about how peer review can be conducted effectively at this scale, questions have been raised about the relevance of some special issues to the journal's main theme: one Sustainability special issue on "gender issues in sport and leisure," which closed last year, included papers on doping in sport and how anxiety levels in female Chinese Ph.D. students were affected by "funny running."
The special-issue model has allowed many journals to massively expand publication, with the Journal of Clinical Medicine publishing 44 papers in 2017 but 4,367 in 2021. Meanwhile, Cells (not to be confused with the prestigious Elsevier journal Cell) published 11 papers in 2017 but 2,134 in 2021.
According to an analysis by the economist Paolo Crosetto, senior researcher at the Grenoble-based National Research Institute for Agriculture, Food and Environment, the number of MDPI's special issues continued to rise sharply in 2022. Focusing on 98 MDPI journals with an impact factor, there were 55,985 special issues with a closing date in 2023, as of Feb. 23, Crosetto told Times Higher Education. That compares with 39,587 open special issues identified at the end of March 2021, although only 10,504 of these eventually published anything. In 2022, 17,777 special issues published content.
While Crosetto did not begrudge MDPI's success, its growth raised questions about both demand and quality, he said. "Sustainability sports 3,512 open special issues—this is just shy of 10 per day. If each special issue plans to host six to 10 papers, this is 60 to 100 papers per day. At some point, you are bound to touch a limit—there possibly aren't that many papers around," he said. "That's not to talk about quality, because even if you manage to attract 60 papers a day, how good can they be?"
Giulia Stefenelli, chair of MDPI's scientific office board, said, "Special issues are initiated by experienced researchers in specific disciplines as an offer to the scientific community."
"Journals assess the proposals for subjects received from scholars," she added, with MDPI's rejection rate for articles submitted in 2022 "close to the 50 percent mark."
Editorial control, which in Sustainability's case involves a 2,400-strong editorial board, was "shared between more experts, compared with a model where a few experts are appointed to set the agenda and take all editorial decisions for a journal."