You have /5 articles left.
Sign up for a free account or log in.
XR/VR learning has been discussed for years, and Apple Vision is the latest foray into the space. But ChatGPT, a form of generative AI, seemingly came out of nowhere a few months ago.
We're already seeing how students are using it and how faculty are using it for research. Now, let's dive deeper into how it will impact online learning and get advice on leveraging it.
Below, Coursera's Shravan Goli, chief operating officer, and Marni Baker Stein, chief content officer, share their thoughts.
Q: We are experiencing an explosion in tech-driven ed-tech tools, particularly generative AI. What happened—technologically, but also in terms of higher ed design and policy—in the last few months to make these tools widespread, and what do you think is the next step in its evolution?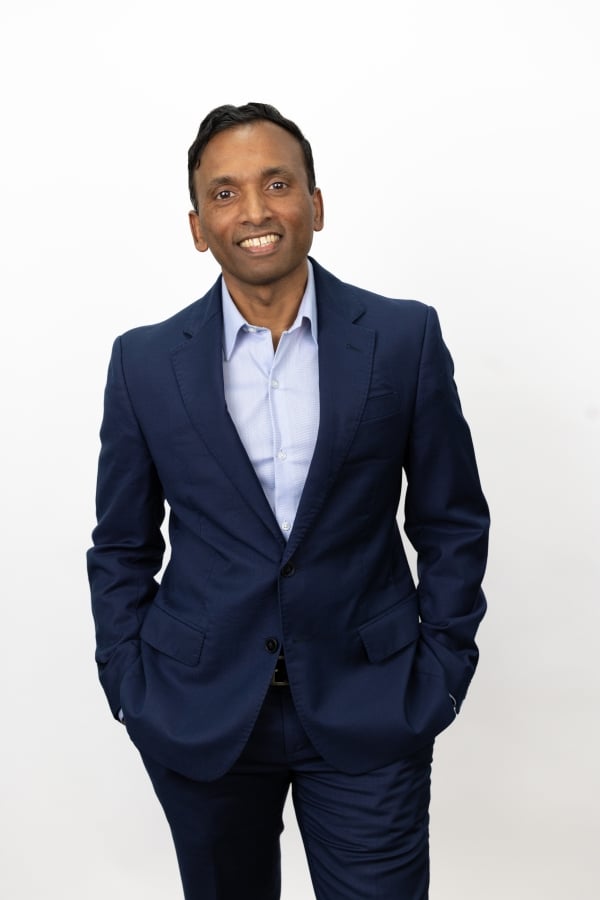 Goli: It's important to note that before this generative AI explosion, other forms of AI were already proving transformational in online learning. At Coursera, for example, we've used AI and machine learning (ML) for years to support the learning experience with features like our degree student dropout detection tool, plagiarism detection and an early iteration of the in-course coach.
We've also been increasingly leveraging ML to dramatically scale translations of course materials. It's been quite remarkable to see the evolution of ML over the last few years, as it's now in a really accurate place in terms of translating. This is a game-changer for learners, educators and ed-tech leaders, as it opens up thousands of courses to learners around the world whose main language is not, say, English. It also greatly reduces the cost and time needed to translate materials.
I see generative AI as a new chapter in ed tech's AI journey. Our goal when using it, which is in line with how we've thought about previous AI tools, is to ultimately improve the online learning experience for learners and educators. I'm excited to see how online learning will evolve at an even faster pace in the coming years and better serve the diverse needs of students and educators around the world.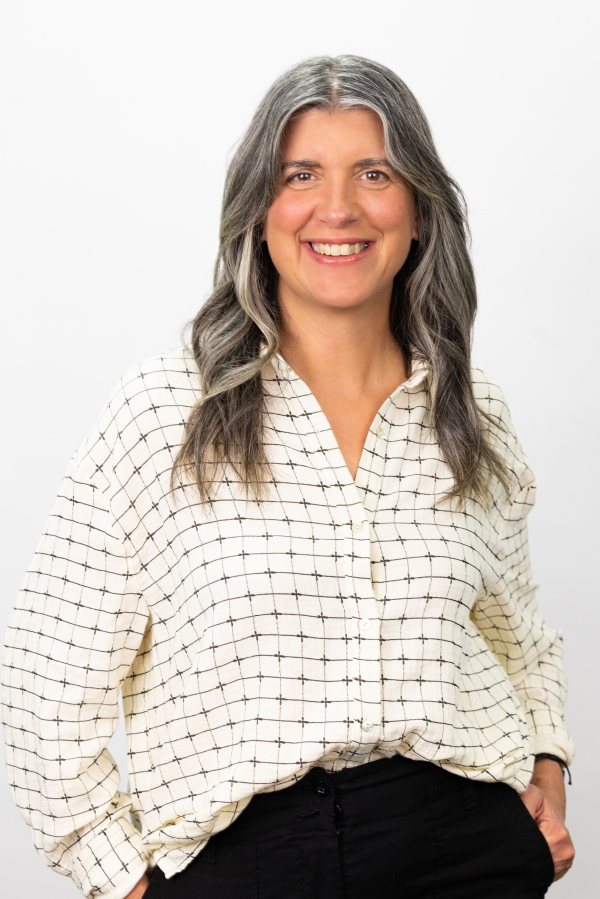 Baker Stein: The last six to twelve months have been mind-blowing in terms of technological advancements. The broader public has seen the power of generative AI thanks to ChatGPT, DALL-E and so many other tools that have gone mainstream.
Way before this explosion, it was proven that one-on-one tutoring and just-in-time intervention were some of the most effective modes of teaching, and now, with generative AI, ed-tech platforms like Coursera are able to do this at scale. This, paired with the ability to more scalably create content, also using generative AI-powered tools, will be truly transformative to learning in the coming months and years. At Coursera, we recently announced the Coursera Coach, which supports one-on-one support and an AI-powered course creator for educators.
Beyond these immediate use cases, campuses are also grappling with what the emergence of generative AI means for student employability and the classroom experience. Which skills should students be learning now? Should all students be taking supplemental coursework to ensure their relevance in any field looking ahead? How do students best learn and practice these key skills across different settings using AI-powered tools? These are important topics for every university leader to consider now.
Q: How will generative AI impact teaching and learning in the near and long term?
Baker Stein: One-on-one tutoring at scale is finally being unlocked for learners around the world. This type of quality education is no longer only available to students with the means to hire a private tutor. I'm also particularly excited to see how educators make use of generative AI tools to create courses much faster and likely at a higher quality with increased personalization for each student or even by experimenting with new technologies like extended reality. Professors will be able to put their time toward high-impact activities like mentoring, researching and office hours instead of tedious course-creation tasks. This helps open up the capacity for educators to iterate on their courses faster to keep pace with industry and global changes that may impact their field of study.
Another important use case is how generative AI can serve as a great equalizer for students when it comes to writing, especially second language learners. Students will still need to apply critical thinking and their own ideas, but an AI tool can help refine their writing to make their ideas even clearer. For a long time, students have been allowed to use calculators in certain math assessments as long as they show their work. I believe written assessments, like the traditional essay, will need to evolve in a similar way where students may be using a tool like ChatGPT to refine their writing but will need to show their full thought process from outline to final paper in order to pass.
Goli: I also see these generative AI tools as being particularly beneficial for learners to apply what they're learning in a real-world context. Similarly to one-on-one tutoring, an in-course AI coach can help a learner understand how a particular concept or lesson may apply to their own life, including to their specific career ambitions. We know that having a career goal is a very strong motivator for learners when they report learning outcomes. The ability to scale this bespoke career guidance and motivation will be particularly interesting to watch and for us—alongside our university and industry educator partners—to leverage to further help learners achieve their goals.
Q: What advice do you have for educators and students just getting started with generative AI? How can they think about this technology as they plan for the future?
Baker Stein: The best teachers are those who are minimally helpful to a student. What I mean by that is rather than just telling a student how to solve a problem, the teacher asks guiding questions so the student can walk themselves through the process and actually learn. Currently, bots like ChatGPT are maximally helpful. They simply tell the student the answer. Educators need to keep this in mind when implementing chat bots into their programs. At Coursera, for example, we've designed an in-course coach that provides helpful prompts when a learner asks for an answer. Learners will be encouraged to review a specific video clip or concept again rather than just be told the answer.
Another pedagogical practice that I think educators must remember is that we want to teach students to be critical thinkers and problem-solvers. Perhaps they use a tool, like a calculator or ChatGPT, to iterate or do the busywork, and that can be OK. We need to rethink assessments to highlight the thought processes to the final product, especially since many students will use these tools despite some educators' efforts to eliminate them. We must adapt pedagogically.
Goli: I come from a product background, so I'm a proponent of a rapid test-and-iterate mind-set. To understand how generative AI can best serve you as a learner, educator or even administrator, you'll need to simply dive in and try these new tools out. At the same time, I also advise familiarizing yourself with foundational ethical frameworks around working with and leveraging AI in your organization. Even if you're not a technologist, we will all someday soon be using tools and products that are touched by this new technology. Especially in the educational sector, where privacy and academic integrity are paramount, it's important to understand the implications of generative AI, how to use it prudently and where the guardrails need to be. At Coursera, we developed our own responsible AI principles, knowing that this technology will be key to scalable learning moving forward.