You have /5 articles left.
Sign up for a free account or log in.
Every time I hang out with Melissa Kane, I learn something. Recently, she and I spent time together at an Ivy+ Leaders in Online Learning meeting at Penn. Melissa graciously agreed to answer my questions about her role at Brown and her career path and to share her thoughts about navigating an alternative-academic (alt-ac) career.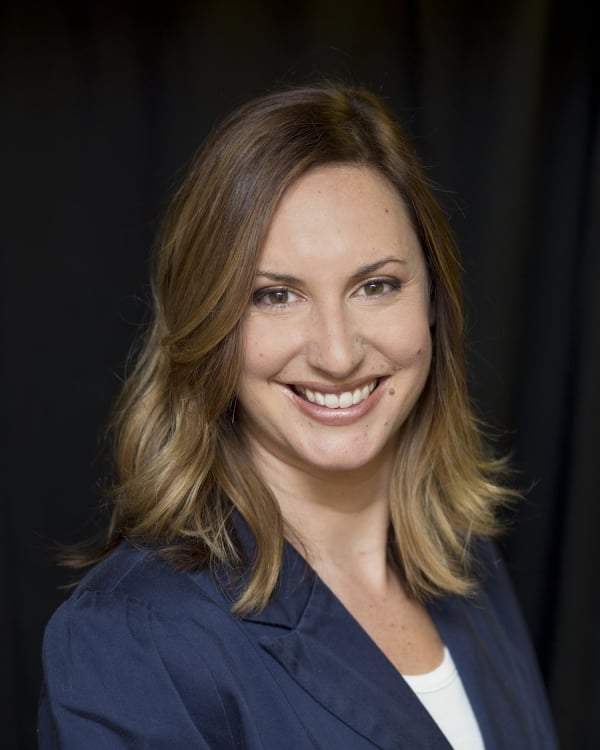 Q: Tell us about your role as senior associate director for online program development at Brown. What are the big projects you are working on that you are most excited about?
A: I lead a team of learning designers, educational media producers and learning technologists, and we have been fortunate to partner with the School of Professional Studies and the School of Public Health at Brown on the design and development of Brown's first fully-online graduate degree program—an online master of public health. The element that energizes me most about this work is related to the program goals of providing a quality—and distinctly Brown—learning experience to a diverse, global audience at scale.
From a learning experience design perspective, this is a meaty challenge! It requires strategic decision-making around humanistic design that is inclusive to an international audience while also planning for large enrollment. I'm fortunate to be surrounded by a team of folks at the Sheridan Center for Teaching and Learning who care deeply about inclusive design, and so we spend a lot of time brainstorming, problem-solving and iterating on our ideas. It's all grounded in theory, but it's driven by innovation. It's really fun work.
Q: What educational and professional path have you followed in your career?
A: Like so many in this field, I've had a meandering professional pathway. I started my postbachelor's career putting my communications degree to work in a midmarket TV news station in central N.Y. I worked the night newscast, and I remember having to substitute teach during the day to make ends meet. The challenges that came with substitute teaching ended up serving as a catalyst for me, and within a year at the TV studio, I was pursuing my master's degree in secondary education and curriculum and instruction.
I eventually left TV news for the K-12 classroom, and this was potentially the most influential experience that positioned me well for the work I'm doing now with developing online graduate degree programs at Brown. I spent about a decade teaching English language arts in a public school, and many of my students were multilingual, first generation or had special needs. I saw firsthand the benefits that came with showing empathy for students' individual needs and planning intentionally to reduce learning barriers.
I carried these tenets over to my work in higher education at Johnson & Wales University when I first transitioned from K-12. Many years later, when I was conducting research on design thinking process models for my dissertation for my doctorate of education, I was able to see so clearly the connection between human-centered design in professional design fields and its application to learning design. This sparked my interest and research in learning experience design, which I've carried into my various roles at Brown, from instructional designer to associate director of instructional design and now to my senior associate director role.
Q: What advice do you have for others aspiring to navigate their own alt-ac career within our higher ed ecosystem?
A: Don't underestimate the value of varied experiences, and listen to the spark that drives you professionally. Sometimes we get stuck in the vision of our careers we thought we wanted, and that can make us lose sight of the opportunities that lie before us, or it can cause us to ignore the growth our experiences have afforded us. This happened to me at one point in my career, I admit—way back when I was a classroom teacher and could only ever envision myself in a K-12 vertical.
It was through exploring my drivers, taking risks, rolling up my sleeves in the work and leveraging my knowledge gained from my academic and professional experiences that I was able to attain a professional role that both excites me and in which I believe I can make a difference. I think anyone pursuing an alt-ac career should first engage in some reflective work around what it is in their professional world that drives them—specifically. For example, ask yourself what it is about the role that gets you excited to do the work. Think back to your past experiences and ask yourself the same question. Write it all down. Then, when you have a good idea of the work that drives you, and the type of impact you want to make on this world and with whom, go in search of opportunities that speak to that.