Major League Baseball Team Challenges Creighton's Logo Use
Creighton University's baseball team is pretty good -- a 32-17 record last year -- but it is unlikely to be confused with a major league team. That isn't stopping the Toronto Blue Jays from challenging the university's attempt to trademark its year-old sports logo, The Star of Toronto reported. The major league team has disputed Creighton's application with the U.S. Patent and Trademark Office for its new logo (left), which the Toronto franchise believes is too close to its own.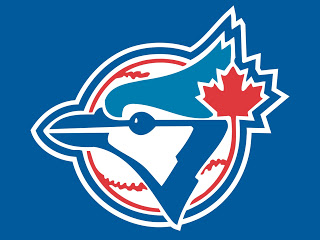 Topics
Popular Job Categories
Related Jobs
Augustana College educates the whole person. Founded in 1860 by Swedish settlers, Augustana College is a selective, independent college of the...
The College is one of nine colleges and schools of the University of South Alabama. Founded on February 1, 1967, it is one of the largest colleges on...
Most
Past:
Day
Week
Month
Year
Loading results...