Title
Harvard Disavows Decision to Boycott Israeli Company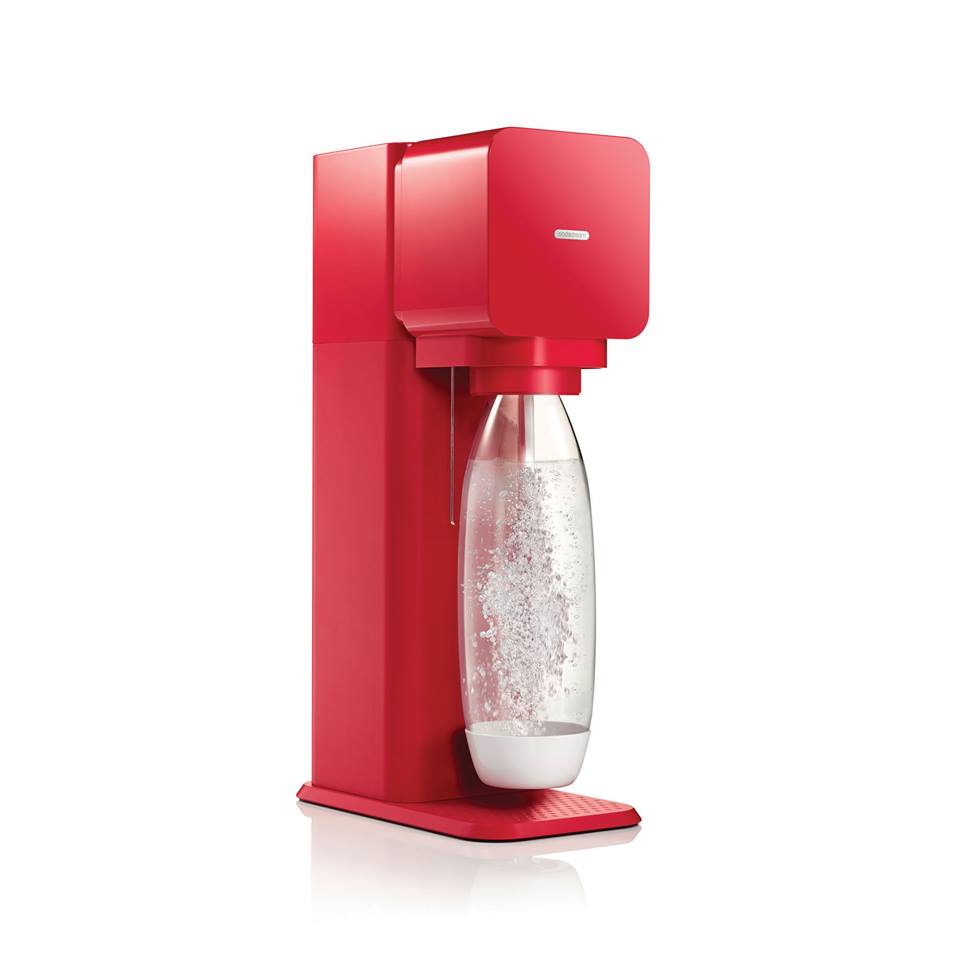 Harvard University's top officials are disavowing a decision by its dining operations to stop using the products of SodaStream, an Israeli company that sells machines to produce sparkling water. SodaStream has a factory in the West Bank, and while the company says that the factory provides for the livelihoods on equal terms of Palestinians and Israel Arabs (as well as Israeli Jews), SodaStream has become a target of those seeking to boycott Israel. Harvard officials say that they were unaware that their dining operations, responding to the concerns of students opposed to SodaStream, had dropped the company's products. They learned of this development from an article in The Harvard Crimson, the student newspaper.
Alan M. Garber, Harvard's provost, released this statement: "As President [Drew] Faust has indicated to members of the Harvard community who have made inquiries, she and I both learned of this issue from today's Crimson. She has asked staff to get to the bottom of how these conversations started and to learn more about where matters currently stand. Regardless, Harvard University's procurement decisions should not and will not be driven by individuals' views of highly contested matters of political controversy. If this policy is not currently known or understood in some parts of the University, that will be rectified now."
Harvard Dining Services has since issued a statement that it will not let politics enter into decisions about which products to use. "We value and regularly seek input on a wide range of issues from members of the community who use HUDS facilities," the statement said. "In this instance, we mistakenly factored political concerns raised by students on a particularly sensitive issue into a decision on soda machines. As the president and provost have made clear, our procurement decisions should not be driven by community members' views on matters of political controversy."
Opinions on Inside Higher Ed
Inside Higher Ed's Blog U
Topics
What Others Are Reading
Past:
Day
Week
Month
Year