SEO Headline (Max 60 characters)
In a First, Non-Norwegian to Lead Norwegian University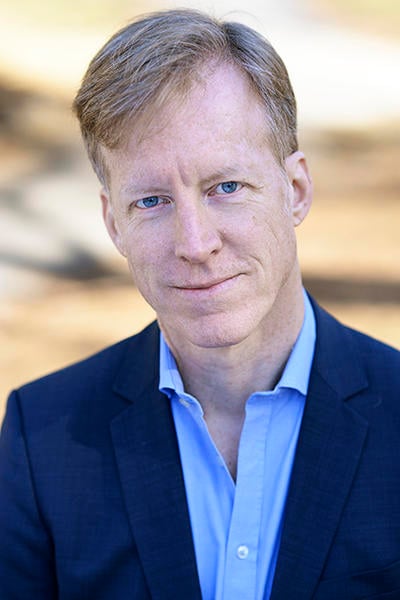 An American, Curt Rice (right), was last week named rector of Oslo and Akershus University College of Applied Sciences. Rice is the first non-Norwegian selected to lead a Norwegian university. Rice has been an administrator and faculty member at the University of Tromso, in Norway, and has been active in efforts to recruit women into academe, particularly in science fields. Among those saluting his most recent success is Augsburg College, his alma mater, which was founded by Norwegian Lutherans.
Rice has published in the University of Venus blog on Inside Higher Ed (see here and here and here), and also has contributed essays to Inside Higher Ed.
You may also be interested in...
Inside Higher Ed's Quick Takes