Title
Clemson Board Tries Again on Racist Honored With Building Name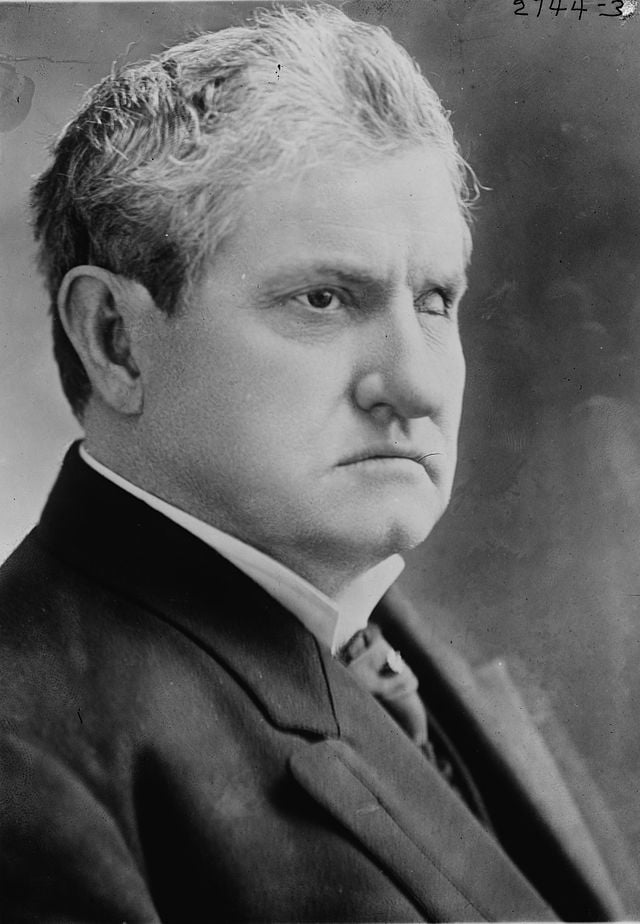 Clemson University's board on Friday issued its second statement this year on Benjamin Tillman (right), a racist 19th-century politician for whom a prominent campus building is named. Students and faculty members have been pushing for years to change the name of Tillman Hall. In February, the board rejected the idea, saying, "Every great institution is built by imperfect craftsmen. Stone by stone they add to the foundation so that over many, many generations, we get a variety of stones. And so it is with Clemson. Some of our historical stones are rough and even unpleasant to look at. But they are ours and denying them as part of our history does not make them any less so."
Friday's statement -- in the form of a board resolution -- did not make any promises about the building name. But it used much stronger language to describe Tillman. "Benjamin Tillman played a key role in the founding and early success of Clemson," the resolution said. "Benjamin Tillman was also known to be by his own admission an ardent racist and led a campaign of terror against African-Americans in South Carolina that included intimidation and violence of which he boasted about publicly; and for some members of our university family Benjamin Tillman's legacy included not only contributions to Clemson University but also oppression, terror and hate."
The board also announced that it would create a task force "charged with creating a comprehensive plan to include, but not limited to, any recommendations regarding curating our historic buildings and memorials, developing better ways to acknowledge and teach the history of Clemson University, and exploring appropriate recognition of historical figures."
Opinions on Inside Higher Ed
Inside Higher Ed's Blog U
Topics
What Others Are Reading
Past:
Day
Week
Month
Year