Title
Lions and Turkeys and Bears, Oh My!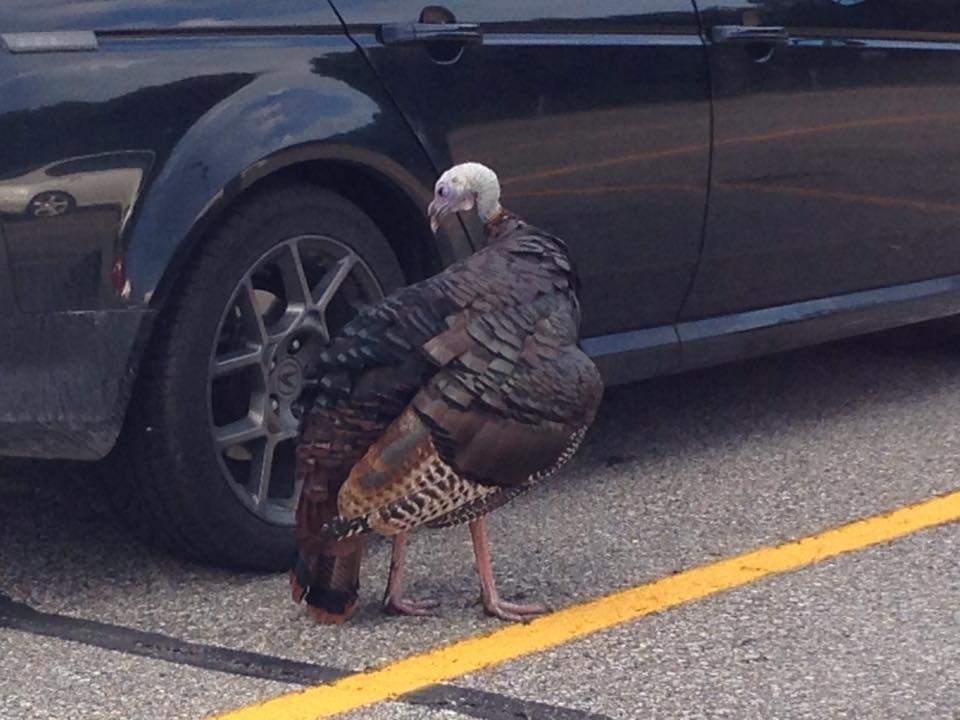 A turkey is roaming the University of Michigan, attracting considerable attention, MLive reported. The turkey reportedly has tried to board buses. "He hasn't hurt anybody, but he's a very aggressive bird," said Melissa Overton, the police deputy chief at Michigan. Students have been posting photographs of the turkey on Facebook.
The turkey's appearance follows reports this month of a mountain lion near Stanford University.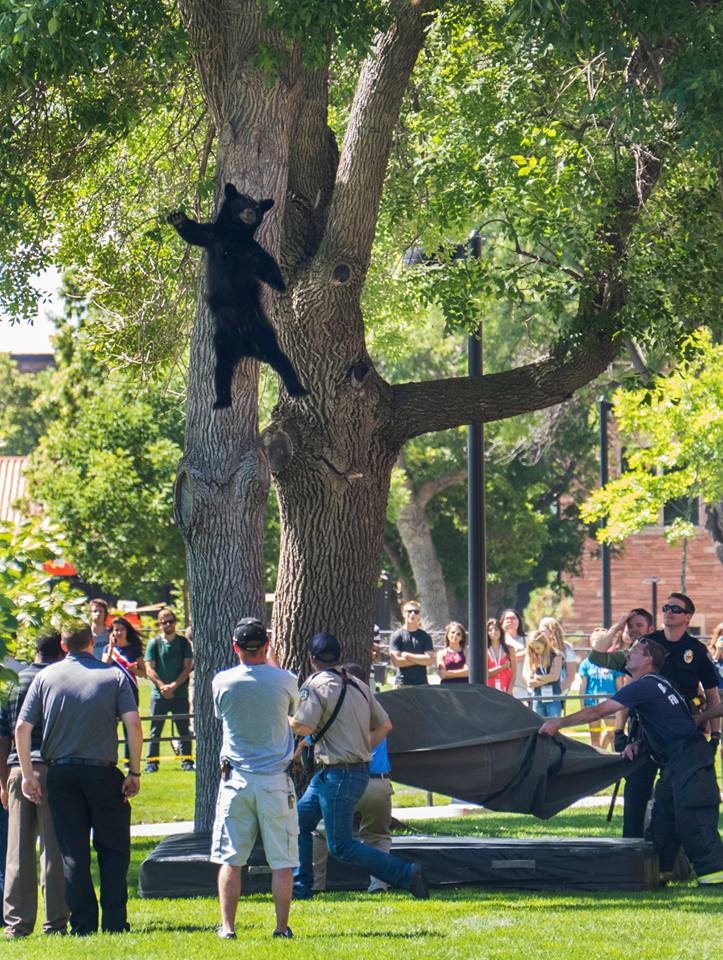 Meanwhile at the University of Colorado at Boulder this month, a bear was spotted in a tree on campus. Officials with the Colorado Parks and Wildlife Department tranquilized the bear, which then fell onto padded mats. The bear was then relocated to a nearby mountain region.
Opinions on Inside Higher Ed
Inside Higher Ed's Blog U
Topics
What Others Are Reading
Past:
Day
Week
Month
Year