Title
Cornell President Dies of Colon Cancer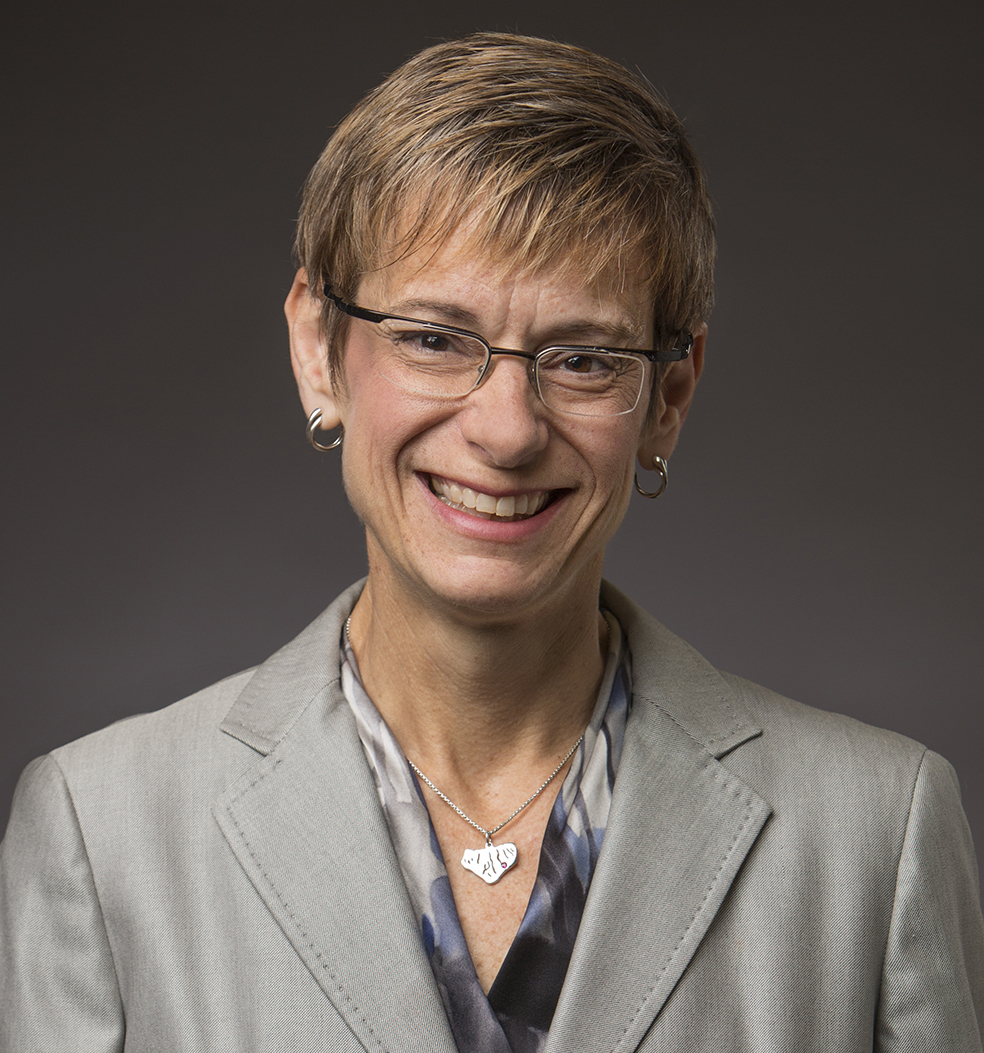 Elizabeth Garrett, who was inaugurated as Cornell University's president in September, died Sunday night. She had been fighting colon cancer. Prior to taking the Cornell position, she was provost at the University of Southern California.
Just a few weeks ago, Garrett shared news of her cancer diagnosis with the campus, but expressed hope that treatment would succeed.
Robert S. Harrison, chair of the board, issued a statement that said in part: "Beth was simply a remarkable human being -- a vibrant and passionate leader who devoted her life to the pursuit of knowledge and public service and had a profound, positive impact on the many lives that she touched …. While Beth's tenure as president has tragically been cut short, her efforts over the last eight months have set the university on a path toward continued excellence. She will leave a lasting legacy on our beloved institution and will be terribly missed."
Cornell students, faculty members and others gathered at 4 p.m. Monday for a moment of silence in Garrett's memory.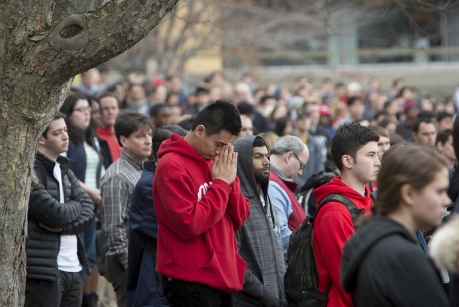 Opinions on Inside Higher Ed
Inside Higher Ed's Blog U
Topics
What Others Are Reading
Past:
Day
Week
Month
Year