Title
Rock-Throwing Protest in Ethiopia Kills Davis Postdoc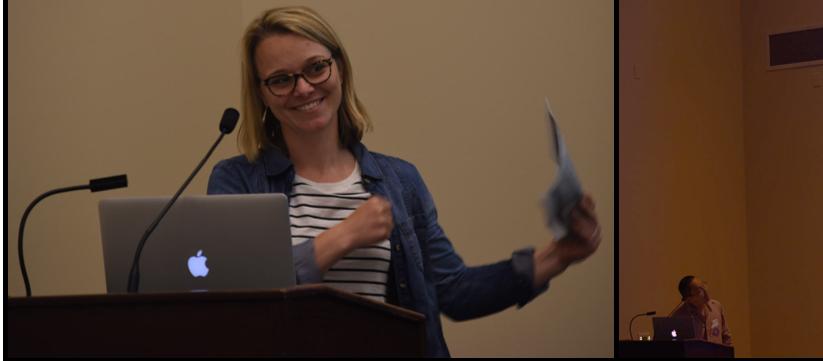 Sharon Gray, a postdoc in plant biology at the University of California, Davis, was killed Tuesday in Ethiopia when a vehicle in which she was traveling was stoned by protesters, The Sacramento Bee reported. The protest was over land rights and political issues in Ethiopia and had no apparent connection to Gray. She was traveling with a colleague in plant biology who was not injured. The university said that Gray was in Ethiopia "for a meeting to discuss the next steps on a project she was involved in with the Netherlands Institute of Ecology and other charitable organizations."
Colleagues in Gray's department have posted numerous photographs of her on a webpage.
"Even in tragedy, we hope that we all can find some comfort in the wonderful work Sharon was engaged in that will better the lives of so many around the world," said a statement from Ken Burtis, interim provost and executive vice chancellor.
Opinions on Inside Higher Ed
Inside Higher Ed's Blog U
Topics
What Others Are Reading
Past:
Day
Week
Month
Year