Title
Canada Seeks Gender Equity in Endowed Chair Effort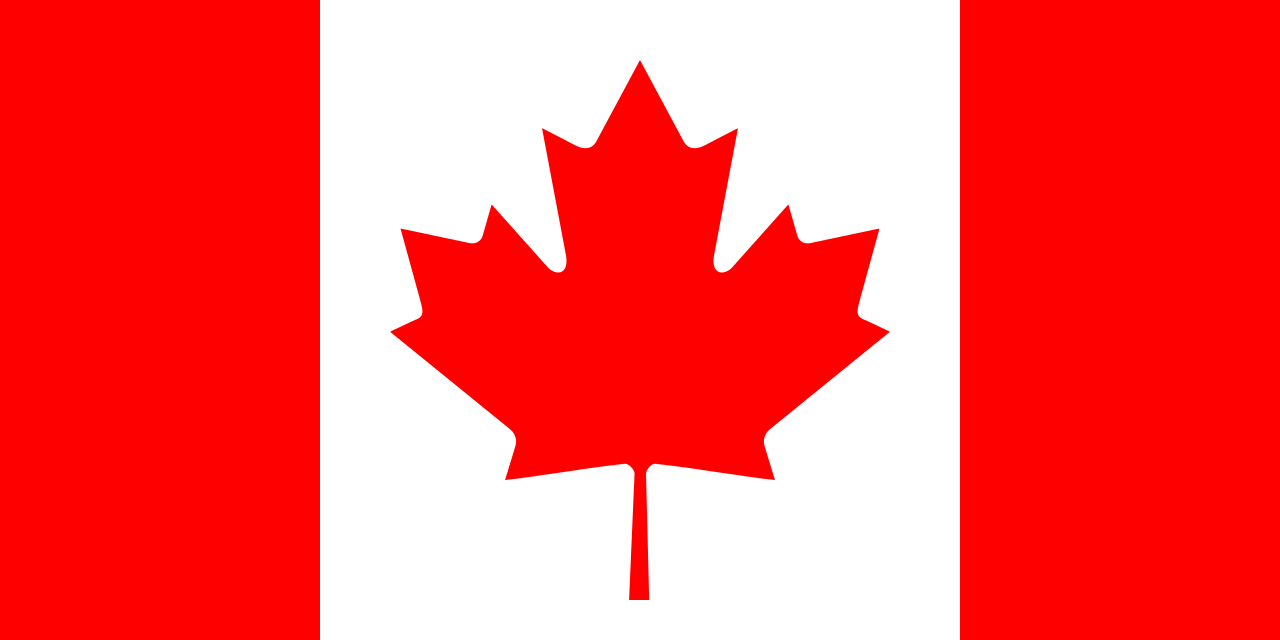 One of Canada's major initiatives in higher education in recent years has been the Canada Excellence Research Chairs, in which universities compete for 10 million Canadian dollars (about $7.6 million U.S.) in funding over seven years for leading researchers to build up various programs. The program has been criticized because, since its founding in 2008, only one of the 27 chairs has gone to a woman.
This week, Canada announced a new round of funding for 11 new chairs. And the announcement stipulated a new requirement: "The new competition will require institutions to include detailed equity plans and recruitment strategies that promote the participation of women and other underrepresented groups in the CERC program."
The press release announcing the program said that "the government also believes that equity and excellence in the sciences are not mutually exclusive. When all people, regardless of gender, race, age and ability, are welcomed into the lab, they can work together to create breakthroughs that will help Canada seize new opportunities and respond to grand, global challenges."
Opinions on Inside Higher Ed
Inside Higher Ed's Blog U