SEO Headline (Max 60 characters)
U Houston Wins Ruling in Fight on Law School Name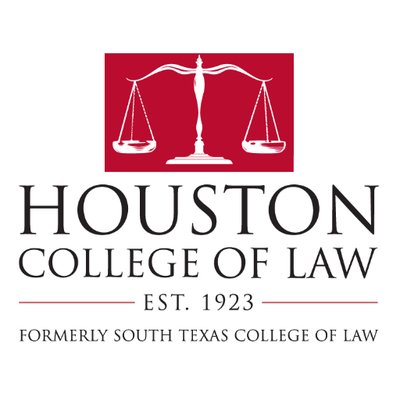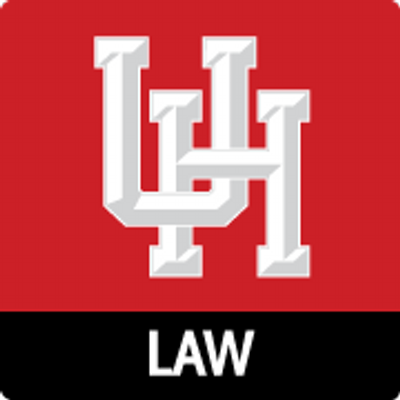 A federal judge has granted a preliminary injunction ordering the Houston College of Law to stop using that name, citing potential confusion with the University of Houston Law Center, which sought the injunction. The two law schools are quite different. The university's law school has nationally recognized programs and is affiliated with a large research university. The Houston College of Law has a much more local reputation and was until recently called the South Texas College of Law. A federal judge found that the University of Houston has strong trademark rights and that the Houston College of Law not only changed its name but adopted similar colors in its logo -- adding to the potential for confusion. While the ruling is only for a preliminary injunction, the language in the ruling suggested that the judge believes that the university will prevail after a full trial.
On Twitter, the Houston College of Law wrote, "We are disappointed by the court's opinion granting the motion for preliminary injunction. We will share developments as they arise."
The Twitter logos of the two institutions are above, the university's law school at left and the college at right.
Opinions on Inside Higher Ed
Inside Higher Ed's Blog U