Title
Time to Vote in #IHEReadersChoice Contest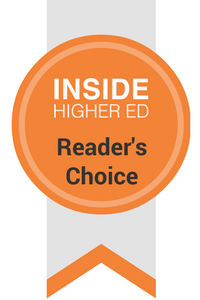 The nominations are now in for the 2016 #IHEreaderschoice contest for the best university press book for a holiday gift for someone in academe. Use the hashtag on Twitter or Facebook and you'll see all the nominees. Winners will be determined by the number of likes (or like equivalents).
Full details on the contest are available here.
The deadline for voting is 11:59 p.m. Eastern on Dec. 9.
Opinions on Inside Higher Ed
Inside Higher Ed's Blog U
Topics
What Others Are Reading
Past:
Day
Week
Month
Year