Title
Hamster, Poet or None of the Above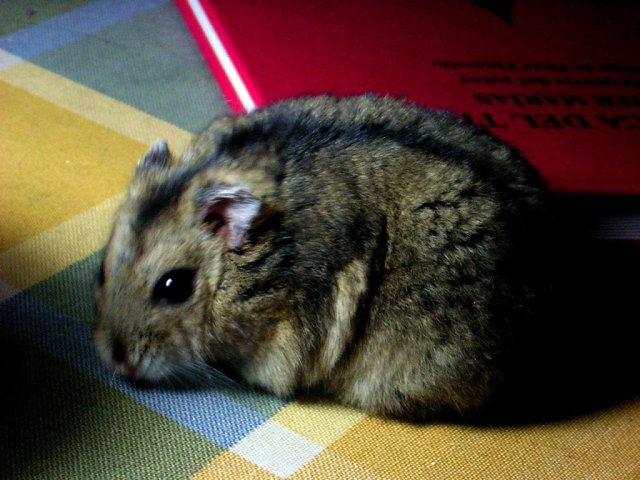 A year ago, Amherst College dropped the use of Lord Jeff as an informal mascot. Lord Jeffery Amherst was an English general for whom the town of Amherst is named. He died before the college was created and had no direct connection to the college. Honoring him was opposed by many, because in correspondence he proposed the use of smallpox-infested blankets as a weapon of war against Native Americans. It is not clear whether the proposal was carried out.
Amherst now needs a new mascot, and a committee has released semifinalists, from which five finalists will be selected for a vote. Semifinalists include amethyst, moose and dinosaur. Some of the names and the rationales offered for them are prompting much discussion. The hamster is popular because it would be unique and is an anagram for Amherst. Other reasons cited: "Myopic, nocturnal, food hoarding? Can you say college student?"
Alexander George, a philosophy professor, has offered many reasons: "Hamsters are mammals. This is good. Most Amherst students and alumni are, too. Some hamsters are male and some are female. This is also good, since our college is coed. Hamsters come in a veritable cornucopia of colors and hairstyles, and from all around the world. Again, a plus. We are now a very diverse college."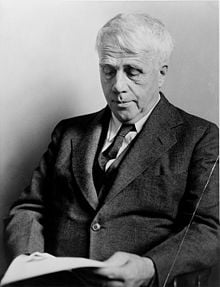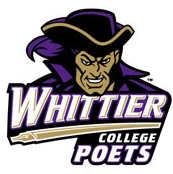 Because the college has a strong connection to noted poets such as Emily Dickinson and Robert Frost (at right), many are backing either poets or fighting poets, saying that such names would pay homage to that literary tradition and link poetry to athletics. But Amherst would not be the first college with a poet mascot. Whittier College's Johnny Poet mascot honors the college's founder, the Quaker poet and abolitionist John Greenleaf Whittier. As Whittier says, the mascot carries a large pen because "it's mightier than the sword."
Opinions on Inside Higher Ed
Inside Higher Ed's Blog U
Topics
What Others Are Reading
Past:
Day
Week
Month
Year