Title
'Tentative' Ruling Backs Coeducation at Deep Springs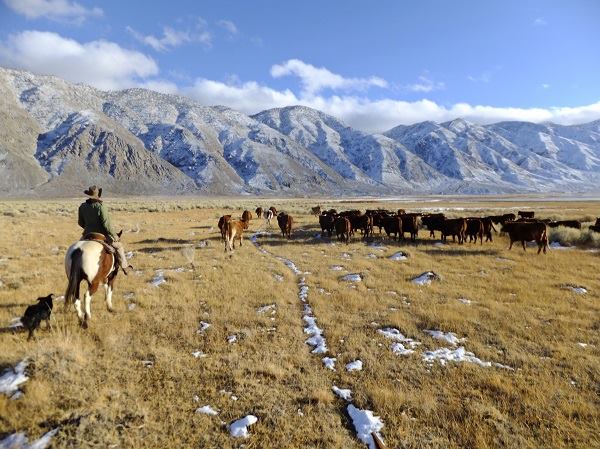 A California appeals court has issued a "tentative" ruling backing the right of Deep Springs College to admit women. The college is an unusual institution known for intellectual rigor and hard physical work on the college's ranch. Deep Springs has only 26 male students. The college's board (with strong backing from students and many faculty members and alumni) has been pushing for coeducation but has been blocked by lawsuits from doing so. The suits claim that the original purpose of the college was to educate men.
The college -- now with the tentative support of the appeals court -- argues that the purpose of the college was to provide a certain style of education and that the male-only provision should not be viewed as the dominant factor. The appeals court ruling notes, for example, that other things -- such as religious instruction, which was dropped -- have changed over the years.
A tentative ruling is not final and is issued to guide lawyers in their final arguments. So while the tentative ruling is an encouraging sign for the college, the fight over coeducation could still go on for some time.
Opinions on Inside Higher Ed
Inside Higher Ed's Blog U