SEO Headline (Max 60 characters)
Budget Deal Provides Money for NIH and Year-Round Pell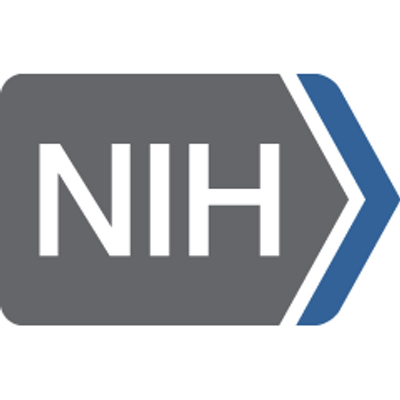 Both The New York Times and Politico reported that a budget deal between Democratic and Republican congressional leaders and the Trump administration -- to keep the government running through September -- provides more money for the National Institutes of Health. Because many Republicans in Congress oppose any deal, the measure requires Democratic votes to pass, and Democrats won such victories as the NIH funds and the exclusion of money for a wall on the border with Mexico. Politico reported that the deal includes an extra $2 billion for the NIH, which is particularly significant since the Trump administration is pushing for a major cut in spending on the agency.
Senate appropriators also restored year-round Pell Grant eligibility as part of the omnibus bill for the current 2017 fiscal year. Congress, with the Obama administration's backing, in 2012 eliminated year-round eligibility, citing the program's costs. As a result, many students burn through their Pell Grants after two semesters and are unable to use them for summer courses.
The budget deal also includes a $1.31 billion cut to the Pell program's surplus, according to a written statement from congressional Democrats, with $6.2 billion of the remaining surplus carried over for next year. Congress increased the maximum grant award amount to $5,920, a bump of $105.
"Restoring year-round Pell Grants is a bipartisan, common-sense approach to making college more affordable for hardworking students in Missouri and across the nation," Senator Roy Blunt, the Missouri Republican who leads the Senate's appropriations subcommittee, said in a written statement. "By allowing full- and part-time students to receive an additional Pell Grant during the year, often for a summer session, we're helping them stay on track for graduation, enter or re-enter the work force sooner, and graduate with less debt."
The National Endowments for the Humanities and for the Arts would also see slight increases for the 2017 fiscal year, in sharp contrast to the eliminations that the Trump administration has proposed for 2018.
You may also be interested in...
Today's News from Inside Higher Ed
Inside Higher Ed's Quick Takes