Title
Women Will Soon Lead More Than Half of Cal State Campuses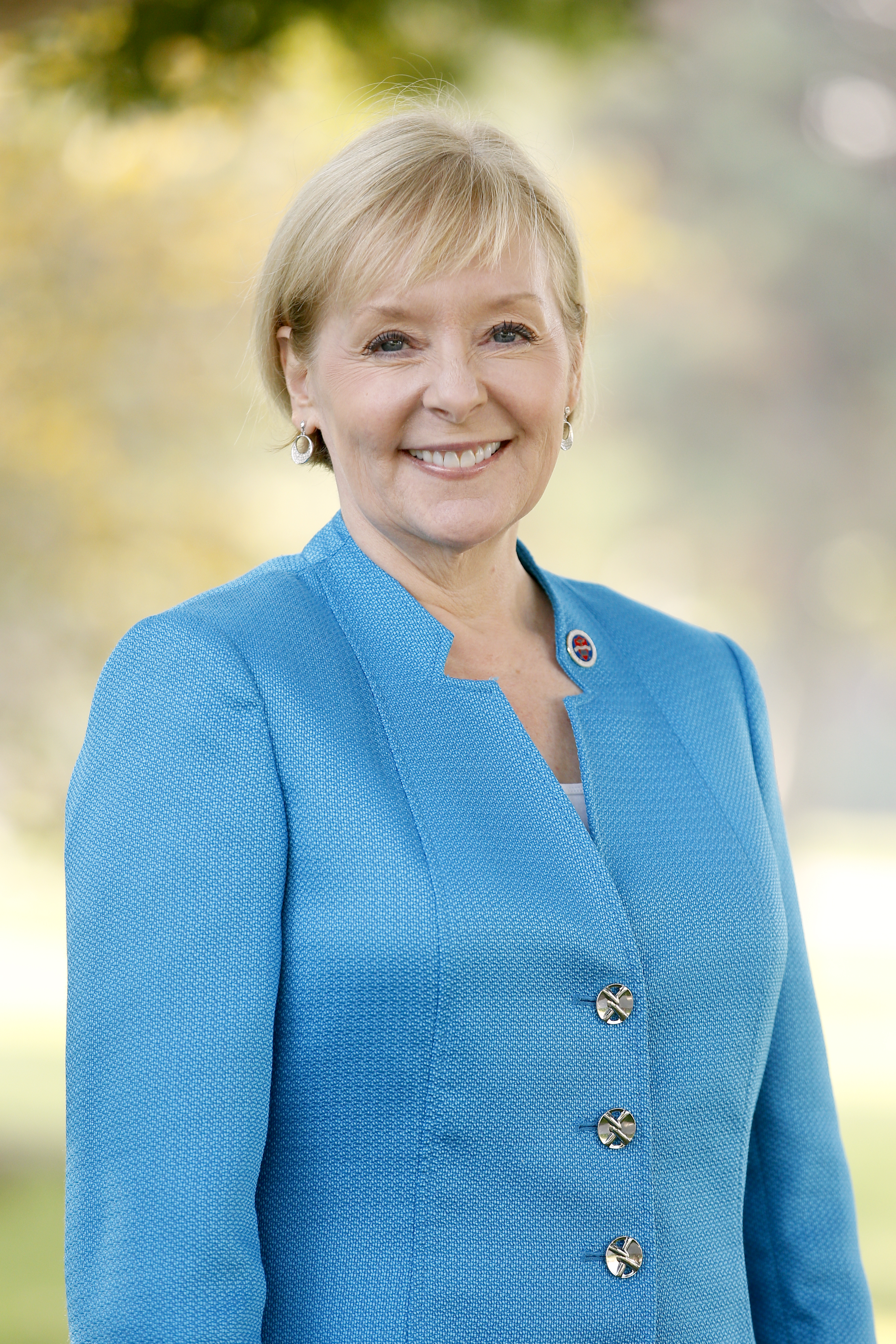 More than half of the campuses in the California State University System will be led by female presidents when Lynnette Zelezny becomes the next president of Cal State Bakersfield in June.
Zelezny will be Bakersfield's first female president, according to the Los Angeles Times. She was named to the position Wednesday, taking over for the retiring Horace Mitchell.
Her rise to the presidency comes after Cal State significantly increased the number of women presidents at its 23 campuses in 2016. The system hired women in five straight presidential searches that year, for a total of 11 presidents who are women.
Cal State hired the best candidate for each position, Chancellor Timothy P. White said at the time. But its chances of hiring women for presidencies rose because its applicant pools were more diverse, he said. He attributed the diverse applicant pools largely to confidential searches that make more candidates feel comfortable applying for a position.
Zelezny, 61, is provost and vice president for academic affairs at Fresno State. The university system also announced a new president for Cal State Dominguez Hills Wednesday, naming Thomas Parham, 63, to the position. Parham is a vice chancellor for student affairs at the University of California, Irvine. He is set to succeed a retiring Willie Hagan in June.
Opinions on Inside Higher Ed
Inside Higher Ed's Blog U