SEO Headline (Max 60 characters)
Klobuchar Releases Plan for First 100 Days
Senator Amy Klobuchar, a Minnesota Democrat seeking her party's presidential nomination, promised Tuesday to restore Obama-era higher education rules and beef up staffing at the Education Department as part of a list of policies she would pursue in her first 100 days as president.
Among the policies Klobuchar outlined:
Propose higher ed legislation that would provide free community college, expand the value of Pell Grants and allow student borrowers to refinance their loans at lower rates.
Restore staffing levels at the Education Department's Office for Civil Rights and Office of Federal Student Aid. She said diminished staffing levels under the Trump administration has slowed work pursuing Title IX investigations and work on borrower-defense claims.
Enforcement of gainful-employment rules that hold career education programs -- including those at for-profit colleges -- accountable for student outcomes. The majority of programs that failed GE standards were in the for-profit sector. Education Secretary Betsy DeVos has halted enforcement of gainful employment and said she plans to repeal the regulations.
Strengthen the borrower-defense rule so defrauded student borrowers can receive loan relief. DeVos blocked enforcement of the rule and is crafting her own version of the rule that would add tougher standards for borrowers seeking loan forgiveness.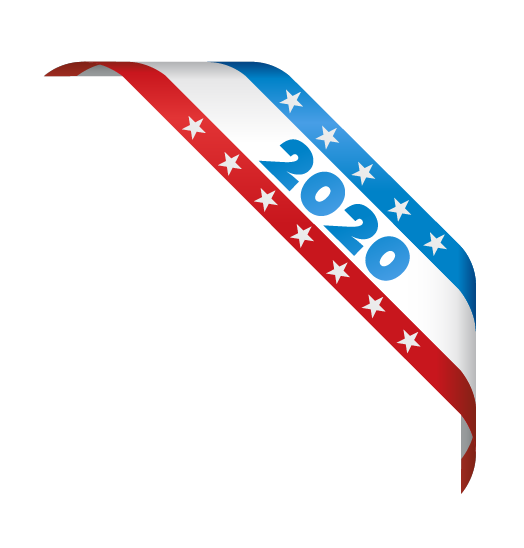 You may also be interested in...
Today's News from Inside Higher Ed
Inside Higher Ed's Quick Takes