You have /5 articles left.
Sign up for a free account or log in.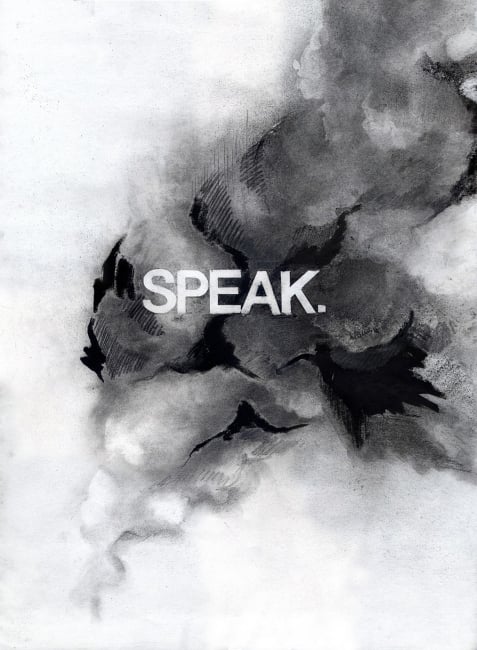 I grew up in the era of remarkable college presidents, individuals who were seen as public intellectuals. These leaders -- Derek Bok, Kingman Brewster Jr., A. Bart Giamatti, the Reverend Theodore Hesburgh -- spoke out on issues that extended far beyond their campuses. As they saw it, contributing to the larger public conversation on critical issues of their time was part and parcel of their role both as college/university presidents and in the years thereafter. Voices like this are disappearing, a point made all the more relevant and poignant with the passing of Father Hesburgh last week at age 97. Today's educational leaders are vacating the bully lectern -- even on issues related to their own campuses.
With the increased craziness in current events, the void in presidential voice has become increasingly obvious. But the need for it could not be greater. Think: terrorism, young people turning to lives of violence here and abroad, Ebola, cheating in a professional sport, gridlock in government, lack of trust in police, and the beheadings of journalists and relief workers, to name but a few of the issues before us. Where are the voices of presidents of institutions of higher learning who can provide some moral grounding or an intellectual compass?
What accounts for the silence? It is obviously not one reason. One powerful argument is that speaking out on national and international issues is not the role of college and university leaders in the 21st century. The job, instead, is to run a campus as an effective business, keeping our myriad of constituencies (like shareholders) happy.  
Speaking out can alienate faculty or students or parents or trustees or community members. It can impair revenue generation. We need to mediate these differing perspectives, regularly smoothing feathers and finding balance among irreconcilable positions. For public institutions, we need to please politicians if we want institutional funding, if we want a workable board, if we want state grants for students. 
Adding to all this is the impact of social media; it has transformed the consequences of our speaking out; our words get truncated into short sound bites; our positions take on a life of their own, with little opportunity to clarify or rectify or inform. And even when needed corrections are made, they are hardly noticed.
I get it. It is easier and safer to be silent. The job of a college/university president is hard enough without speaking up and out. We know that even when we speak out on issues related to our institutions, which some presidents are doing, we risk being subjected to considerable criticism (often nasty and mean-spirited) and even termination. And the heat is rising: legislation was just introduced in Kansas that seeks to bar professors (and one assumes presidents) from using the titles they hold at public institutions in any op-eds they write -- quite the silencing device.
Yet, as educational leaders turn inward, we are simultaneously teaching our students the value of multiple perspectives, the importance of rigorous but civil debate, the interrelationship of the disciplines that cannot and should not be cabined into silos in real life. We are encouraging them to deal with new people and new ideas, and encouraging experimentation and innovation and risk taking. We want our students to engage actively in the local community, literally feeling and understanding the value of serving others. We want them to see their obligations to the larger world -- voting, sorting through vast quantities of data in search for truth, among other things. With a degree, we preach, comes responsibility. We argue that problem solving and critical thinking are what we teach across the disciplines, educating the thoughtful leaders of tomorrow. We pay homage to Jefferson's notion that our democracy depends on an educated populace.
But it's ironic. As presidents and in our lives thereafter, we are being disingenuous. We are doing one thing and teaching another. We are not acting as role models for our students -- from the top down. What we ask of our students should be the minimum of that which we ask of ourselves. We challenge our students to become their best selves. This means that as presidents and leaders, we have to speak up and out on the critical issues of our day. We may not have some unique lock on wisdom, but we certainly do not have less insight than others who voice their views. 
That's why, when I was a sitting president, I spoke out on Ray Rice's behavior and how it was handled by the National Football League. I spoke out on the government shutdown. I spoke out on women's leadership issues after the book Lean In was published.
When I was a college president, I had a piece of art by Rachel Kerwin outside my door. Amid a swirl of black and gray and white, the word "SPEAK" appears dead center in capital letters. I always said this was to remind students, faculty and staff to share openly what was on their minds when they came into my office, something that is rarely easy. It also served another purpose: reminding me to speak out, no matter how hard or risky that is. It still does.