You have /5 articles left.
Sign up for a free account or log in.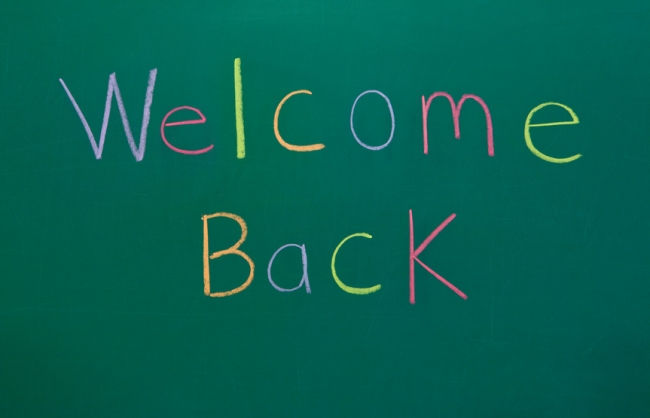 We unaccountably deleted you from the payroll. Our bad! We'll probably restore your benefits by 2018.
*
We moved your class from 105 Spinnaker Hall to the old radium lab in subbasement 3. We also fouled up your schedule so that you no longer appear to be teaching pre-Civil War American history but instead are leading a spin class in leisure science. Better check the time on that, too.
*
We cut your department's annual operating budget to $50, not including printer paper (that is, we're not including paper for the printer; you'll have to supply your own).
*
We demolished Winsome Hall, the old humanities building, to make way for Winning Enterprise, the new business vocational school, with its paralegal, data processing and auto mechanic bays.
*
We've shifted 85 percent of all classes to online or hybrid (no classroom space on Thursdays). The few remaining nonvirtual courses will meet in the early morning to maximize physical plant use.
*
We took away your graduate assistant and replaced her with an emotional support dog.
*
We had to cut staff drastically. Most offices are now DIY operations.
*
We doubled the enrollment cap for your Introduction to Literature classes. Hey, they're just survey courses.
*
We turned the cafeteria into a food court. Wait, we did that last year. Sorry, we got rid of the food court and replaced it with three vending machines.
*
We redesigned the university logo: five curvy lines to indicate good Wi-Fi reception, with the slogan "U of All People, a Cool Site to Access!"
*
We've merged the English, Philosophy, Religion, Languages, and Classics departments to form the EPRLC Block. Or does CLERP sound better?
*
We had to freeze all hires, including those from the previous five years.
*
We're pleased to announce that the university has become a subsidiary of Mogul Ed not-for-nonprofit. All future course offerings will have to be cleared with human resources to ensure the proper monetary coefficient in our new algorithms.
Have a great year!
The Administration @ U of All People