You have /5 articles left.
Sign up for a free account or log in.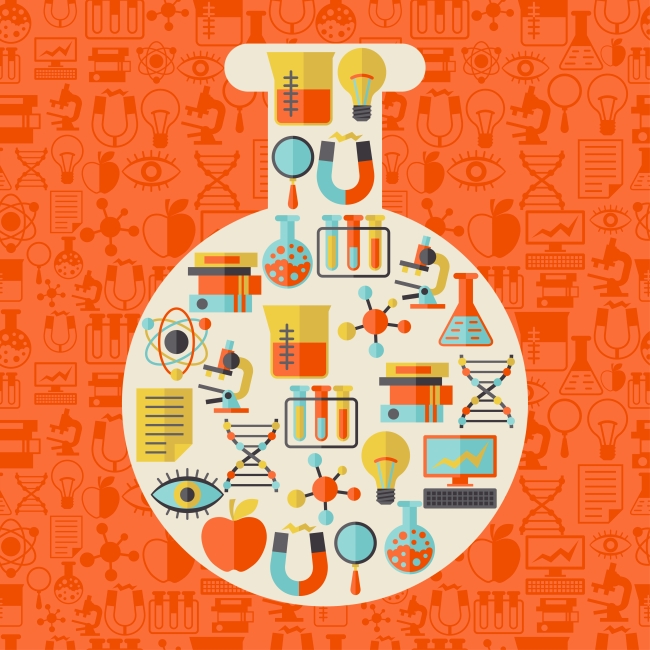 Over the past 20 years, technologies based on university research have launched entire new industries, cured fatal diseases and even put new foods on your grocery store shelves. Since 1996, these technologies have contributed an estimated $1.3 trillion and 4.2 million jobs to the American economy. In 2015, Florida's state universities spun out 48 start-ups and achieved a multitude of scientific breakthroughs in health, engineering, agriculture and basic sciences.
The partnership between America's research universities, industry and the federal government is the envy of the world. But a proposal by the federal Office of Management and Budget to severely cut the reimbursement government agencies make to universities for shared research costs threatens to destroy it.
University research expenses are typically divided into two buckets of money. Money in the first bucket pays for the direct costs of the project: salaries for researchers and stipends for graduate assistants, lab equipment and supplies, and travel.
The money in the second bucket funds all the other things researchers need to do their work, like the building itself; electricity; heating, air-conditioning and other utilities; janitorial services; building security; laboratory safety equipment; and information technology. It also pays the salaries of the support staff members who help scientists develop and submit highly technical research proposals, manage millions of dollars in public funds, and comply with a myriad of federal rules and regulations. These highly trained professionals enable the scientists to focus on what they do best, whether it's finding a cure for diabetes or protecting computer systems from ransomware.
In the business world, these are called overhead costs.
For most universities, such overhead costs amount to about $1 for every $2 spent directly on the research. They are determined not by the universities but by the federal government through a rigorous review process.
But the federal Office of Management and Budget proposes to pay as little as 20 cents for every $2 of research, grossly shortchanging universities and leaving them with the option to either pick up the tab or simply not do the research. You don't need an M.B.A. to understand that any business forced to sell its services for less than its costs is doomed. For the universities within Florida's State University System, this "tab" would be more than $100 million per year, a cost that would have to be covered with other university revenues. As such, it would place the universities in the state of Florida, and every other state, in an impossible situation -- either subsidize federally funded research with other university money or quit doing research on next-generation technologies and medical treatments.
As the chief research officers for Florida's 12 state universities, we are committed to recovering the costs for services provided to the federal government at no loss to the institution. We urge our representatives in Washington to make every effort to stave off this action by OMB and the agencies. Otherwise, the research efforts at our universities, a shining beacon of American know-how that has been decades in the making, will be crippled. Faculty members at each of our 12 institutions are working each day to generate new discoveries for the benefit of current and future generations in our state and nation. We hope to continue these efforts for many years to come.