You have /5 articles left.
Sign up for a free account or log in.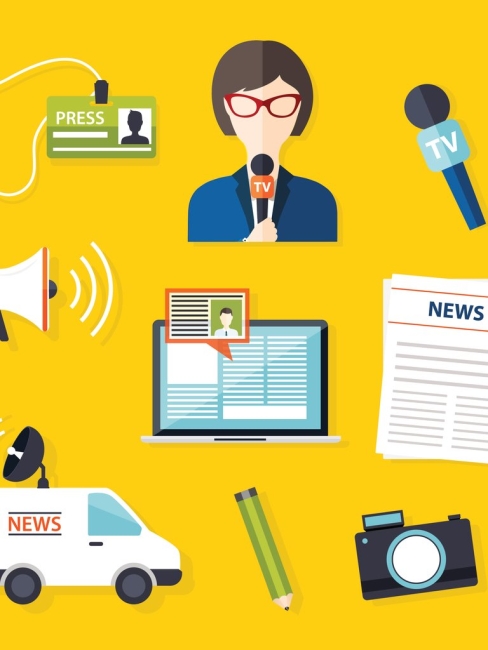 Who's not talking about the admissions scandal at elite colleges and universities? I attended a dinner at the home of a university president the day the U.S. attorney announced the indictments. It was the main topic of conversation (along with the cost of a college degree).
Like many other people, I'm outraged by the actions of the ringleader, William Singer, and the parents and coaches involved. At the same time, however, I am troubled by a few of the angles in the news media coverage of the scandal -- certain ways of framing it that are misleading and that only reinforce exaggerated or inaccurate views of higher education.
First and foremost, the whole system is not "rigged," as a number of so-called experts are declaring. People of all walks of life and socioeconomic backgrounds have been accepted into elite colleges based on their hard work, intelligence and true accomplishments. And, yes, admission madness has escalated in recent decades, resulting in absurd actions by drone parents who don't have faith their children can do well in life unless they attend an Ivy League or other top-ranked institution. Yet we know that's not the case -- those who have attended not-so-elite institutions have achieved just as much success and made just as significant contributions to our society.
Think of the amazing individuals who graduated from City College of New York. They include former senator Daniel Patrick Moynihan, former secretaries of state Henry Kissinger and Colin Powell, Academy Award nominee Gabourey Sidibe, and the great scientist Jonas Salk. Look at my alma mater, then Trinity College and now Trinity Washington University, where I proudly serve on the Board of Trustees. This small, relatively unknown Catholic women's college has among its alumnae U.S. House of Representatives Speaker Nancy Pelosi, former Kansas governor and U.S. health and human services secretary Kathleen Sebelius, and, on the complete opposite side of the political spectrum, presidential adviser Kellyanne Conway.
As with so much in life, it's the effort you put in that makes the difference. A student who begins their academic career at a community college can eventually become a CEO. It is absurd to think that's not possible -- we see it every day. Sure, a Harvard University student has access to an incredible network without a lot of effort, but other people can acquire one with hard work and perseverance. The Economic Club of Washington, D.C., of which I am a member, has a David Rubenstein Scholarship Program, which awards approximately 50 scholarships each year to students from D.C. public and charter schools. Members of the Economic Club become their mentors and guide them through their college years. Part of this includes helping students build networks, and for most of them, this is a new concept. As a mentor, I have witnessed the power of this endeavor. Most students absorb the information and embrace the lifetime of possibilities and rewards their newfound networks can offer. This reinforces what former president Theodore Roosevelt, a Harvard alum born into great wealth, noted: "Nothing in the world is worth having or worth doing unless it means effort, pain, difficulty."
The other media narrative that frustrates me is the focus on two Hollywood actresses rather than on the staff members of the various institutions affected. Of course, Felicity Huffman and Lori Loughlin were wrong, and now their children will also pay a price for this stupid behavior. But what about the coaches who are alleged to have received millions of dollars in bribes?
Any of us who works in crisis communications within higher education knows that when athletics are involved, there's often a problem. Too many athletic departments are altering the normal balance within a college or university. Think about what athletic directors and coaches get paid at some universities compared to what the president makes. We need to reassess college athletics as it exists today. How much money from revenue-producing athletic programs is invested in university academics? How much is spent on scholarships for those with financial need, programs to help struggling students who want to succeed or partnerships with local public schools focusing on academic preparedness?
It's time for the national and local press to focus more on the importance of, and access to, a college degree -- one achieved at any worthy institution of learning, whether elite or not -- and to leave the overwrought cachet of high-end brands in the Madison Avenue and Rodeo Drive salons of Louis Vuitton and Gucci. And as the news media and sports fans turn their focus to March Madness, let's not decouple it from admissions madness. The media should be asking more tough questions about the role our college athletics programs are playing to help ensure qualified students can enroll in college and achieve success.