You have /5 articles left.
Sign up for a free account or log in.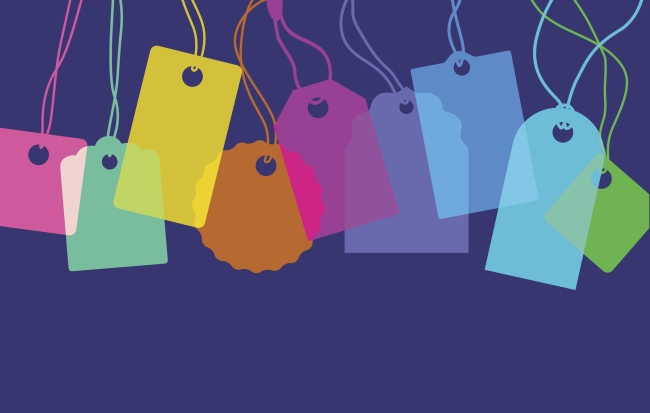 Undergraduate admissions programs are regularly criticized for using non-need-based aid (commonly called merit aid) to recruit students who do not have financial need.
The scrutiny turned up in the last week in analyses of medical and law school admissions and financial aid policies.
An article in The New England Journal of Medicine asked, "Is There Merit in Merit Aid?"
Using a variety of statistics, the article argues that non-need-based aid appears to be on the rise in medical schools, where students routinely graduate with six-figure debt.
The article notes that responses to the Association of American Medical Colleges 2017 graduation questionnaire show that the percentage of medical students graduating with at least $300,000 in medical school debt increased from 3.2 percent in 2012 to 7 percent in 2017. During the same time frame, the percentage of students reporting no medical school debt increased, with 27.6 percent of graduating students reporting no medical school debt in 2017, compared with only 15.9 percent in 2013.
"In simple terms, U.S. medical schools are increasingly concentrating more debt among fewer students," the article says.
The article suggests that medical schools, like law schools, are offering large scholarships not based on need but on test scores used for admissions (and for various rankings of professional schools).
Minimizing debt for medical students should be an important goal, the article says. High debt levels appear to discourage some medical students from considering some specialties that would provide valuable contributions to medicine, but that might not be lucrative.
But focusing debt reduction efforts on only some students, and on those without financial need, raises troubling questions, the article says. "There is little doubt that merit-based scholarships can be used to attract students. However, whether merit aid diverts available scholarship dollars away from applicants with fewer personal resources -- and thereby contributes to the concentration of debt among fewer students -- is a question that deserves further attention," the article says.
Law Schools
Also new is a study from AccessLex Institute and the National Association of College and University Business Officers that examines tuition discounting by law schools and its impact on their institutional finances. The study comes at a time when falling enrollments have created enrollment and financial pressures at the nonelite law schools that operate in a different admissions and financial world than do the likes of Harvard Law. Whittier College's decision in April to shut its law school drew attention to these issues.
The study was based on data from 36 private nonprofit law schools, and found an average discount rate of 39 percent in the fall of 2016, which was up from 35 percent the previous year. The trend appeared constant regardless of whether law schools were on the high or low end of the tuition range.
Law school officials said that they believed current discount rates were sustainable. The report authors don't disagree but say that the increase in discount rates is something to watch and study.