You have /5 articles left.
Sign up for a free account or log in.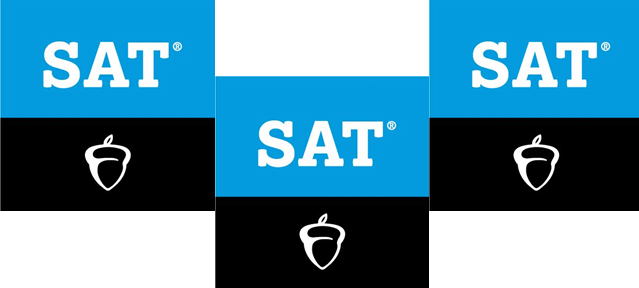 The College Board has canceled -- for now -- the October SAT scores from tests administered in Egypt and Hong Kong.
In a notice that was posted to Reddit (and confirmed by the College Board press office), the board said, "Because of the illegal theft of material from the SAT, which was administered internationally earlier this month, we were forced to cancel or hold a significant number of scores of students who tested primarily in Egypt and Hong Kong. Scores [that] have been placed on hold for review and cleared will be released in approximately two weeks. We're aware of the difficult timing of these score cancellations and holds, as you approach early decision deadlines."
Jaslee Carayol, director of media relations for the board, said, "We can't get into details about our investigation, but the theft and resulting exposure of content from the October International SAT was broad enough that we were forced to put on hold or cancel scores to ensure the integrity of the administration."
Another Reddit post, from a student in Egypt, included the College Board's statement to him: "We never want to cancel scores and only do so when we can't stand behind a score's reliability."
Those words didn't provide comfort, the student wrote. "SAT got canceled for everyone in my country. It's so annoying how College Board can get away with this."
In May, after the scores for that month's SAT were canceled for the same reason, a group of Egyptian students sued the College Board over the cancellation of scores.