You have /5 articles left.
Sign up for a free account or log in.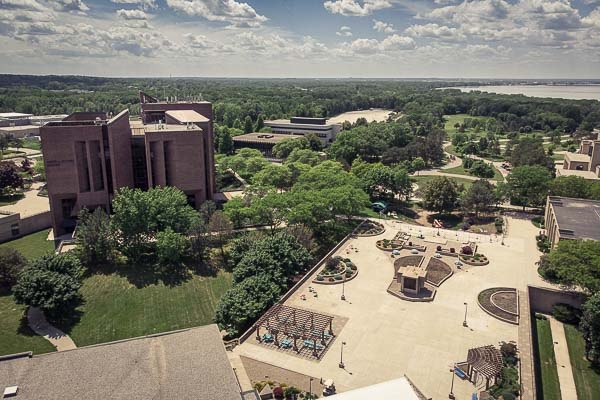 U of Wisconsin at Green Bay
The University of Wisconsin Board of Regents is considering direct admissions for some of its campuses in an attempt to reverse enrollment declines, Wisconsin Public Radio reported.
Historically, 32 percent of high school grads from the state of Wisconsin have enrolled at one of the system's campuses immediately after graduation. That dropped to about 27 percent in 2020.
Jennifer Delaney, a professor of higher education at the University of Illinois at Urbana-Champaign, was invited by the board to discuss direct admissions, in which students do not apply to a college but make their qualifications known so colleges can pick them. Businesses that enable direct admissions are promoting the idea, and some individual colleges have embraced it. Minnesota is piloting a direct admissions system statewide, with public and private colleges given the option to join.
Generally, direct admissions is popular with institutions that are not competitive in admissions.
"We've gone for a long time in this country thinking that open-access institutions means there's a place for everyone," Delaney said. "But students don't always know that, and particularly more vulnerable populations don't know what open access means or that there's a place for them."