You have /5 articles left.
Sign up for a free account or log in.
This week I will be going on a book tour in support of my newly-released collection of short stories, Tough Day for the Army, which was called, "well-written and wonderfully comedic," among other nice things, by Publishers Weekly.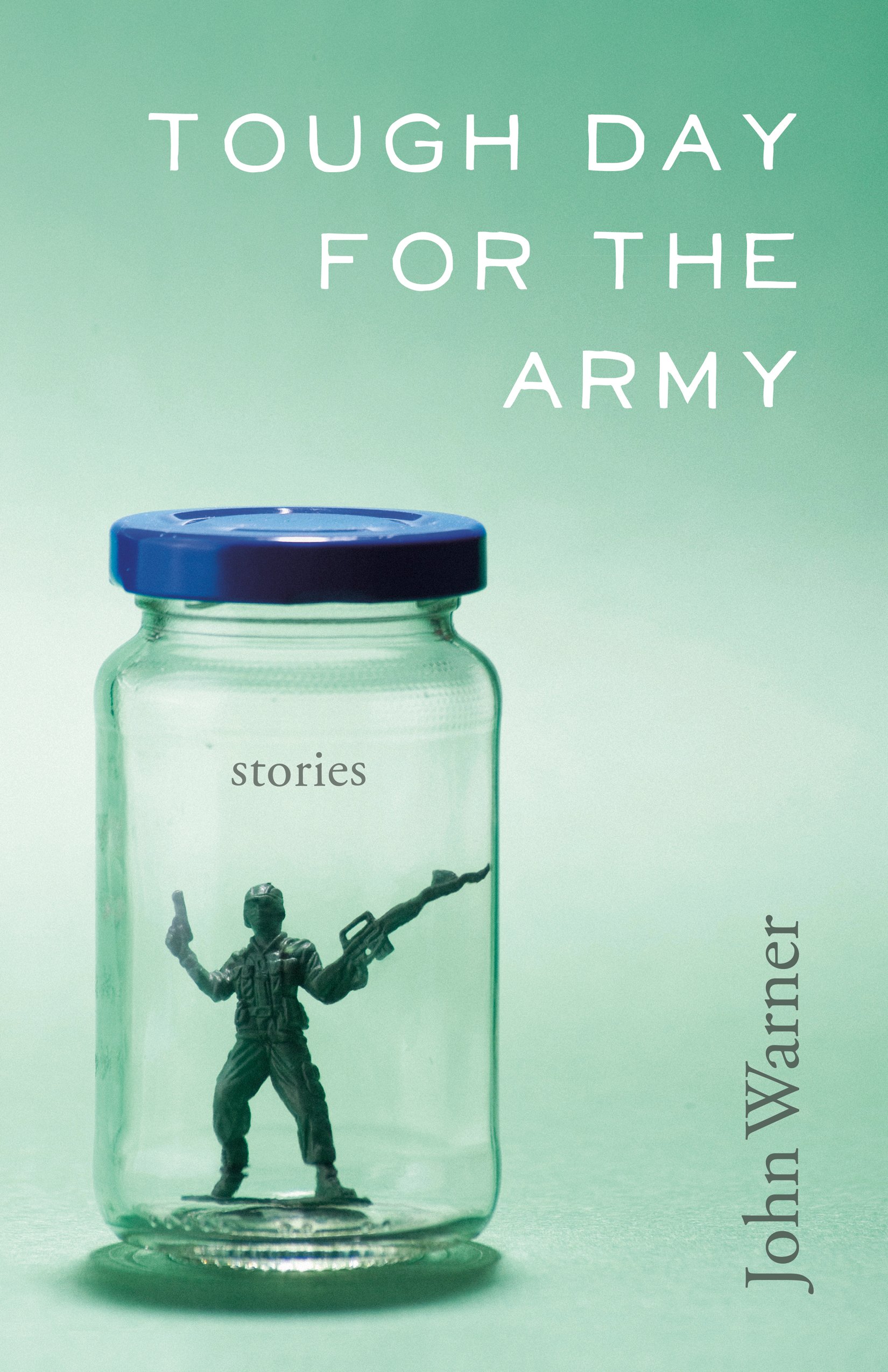 In my household, the book tour actually has another name, "boys trip," because my best friend from graduate school, who is also a writer, will be accompanying me.
I say tomato, my wife says, "don't do anything too stupid."
If you're so inclined, I would be pleased as punch to have you attend one of the following events. And if anyone has any "must see" destinations along the route, please share them in the comments.
(Details and addresses for locations are linked below.)
Tuesday, Oct. 28th
Hub City Bookshop, Spartanburg SC – 7pm
Hub City is a vital part of the comeback of Spartanburg's downtown area. More than a bookstore, they're also a publisher and community center. Even if you don't want to come see me read, it's a spot worth checking out.
Wednesday, Oct. 29th
A Cappella Books, Atlanta GA – 7pm
On this leg, I'll be joined by Jamie Allen, one of the creators of the craziest collective storytelling project in history, the Inman Park Squirrel Census. (Seriously, it has to be seen to be believed.)
Thursday, Oct. 30th
The Thacker Mountain Radio Hour/Off Square Books, Oxford MS – 6pm
Okay, this is one of the cooler things to fall in my lap during my career. I'll be reading a story on the Thacker Mountain Radio Hour at one of the best independent bookstores in the country. There's also music and a live audience and it'll be broadcast on the radio.
Saturday, Nov. 1st
The Louisiana Festival of the Book, Baton Rouge, LA – Noon
The festival has a truly grotesque number of literary luminaries, plus me. I'll be on a two-person panel with Porter Shreve, author most recently of the amazing The End of the Book, which is a kind of sequel to Sherwood Anderson's Winesburg, Ohio.
I'll also be rendezvousing with my old friend, and fellow IHE blogger, John Griswold, aka Oronte Churm, who will be speaking about his most recent book, Pirates You Don't Know, and Other Adventures in the Examined Life who talks at 1:45.
After that, Katy bar the door, because we plan on painting the town rouge.
--
I'll be checking Twitter from the road, of course.