You have /5 articles left.
Sign up for a free account or log in.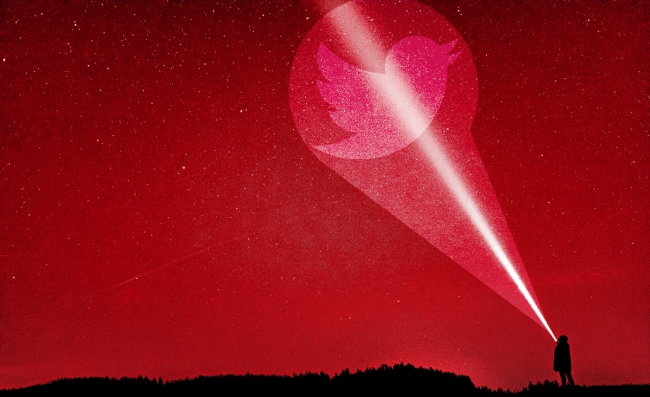 Apparently, NC State University is more concerned about the reputational damage that a former vice chancellor speaking out against fascism could do via social media (checks notes) … than actually standing up against fascism.
That's my read on what happened this month when Mike Mullen, vice chancellor and dean, Division of Academic and Student Affairs at NC State, was forced to resign from his position. Mullen is still a tenured professor at the university … more on that in a moment.
So what happened? Well, as reported in Inside Higher Ed, Mullen posted a handful of tweets that drew the ire of NC State's College Republicans. They demanded his resignation (because that's what the future enforcers of fascism do, right?), and he resigned hours later.
My emotional temperature about this has only mildly diminished. And I must admit that the pervasive silence of the student affairs community on social media in the face of a social justice proponent being targeted so dramatically has been quite enlightening. I've been direct messaged on Twitter with comments expressing private support of Mullen, but the thought of publicly supporting him on digital channels is another matter.
Fortunately, there have been some voices of support for Mullen. A quick search on Twitter and you'll find students/alumni who aren't happy about Mullen's resignation. Unfortunately, the rest of the Twittersphere hasn't been as positive.
When Breitbart and its hordes of trolls are piling on their hateful sludge, you know you've done something right. Mullen's biggest offense seems to have been his criticism of Donald Trump, and apparently that was just too much for the various echelons of certain viewpoints who pounced on a senior university leader.
Perhaps it's because Mullen is a cisgendered, middle-aged, able-bodied white man in a state where people who fit that demographic aren't likely to be very vocal (if at all) about their disgust with the current state of politics/U.S. leadership? The irony of course is that the College Republicans at NC State have nothing to fear from a vice chancellor of student affairs. Unless they think that his criticism of hate, oppression, fascism, etc. cuts too close to their own reality/beliefs? Student affairs professionals support all students. That doesn't mean that SA pros can't critique organizations or individuals that perpetrate hate on a daily basis.
I think that Kevin Moye, in an op-ed in the NC State student newspaper, said it best: "The only offense [Mullen] appears to be guilty of is freely expressing himself in a way that did not appeal to the sensibilities of conservative students."
Circling back to Mullen's current status at NC State …
By pushing him out of his senior student affairs officer role and making him a national target of right-wing fanatics, NC State's College Republicans have paved the way for Mullen to speak even more truth to power than ever before. Mullen may have been struck down, but he will emerge to become even more influential than his detractors could even imagine.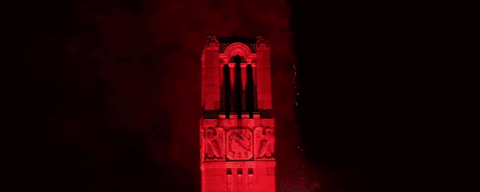 And, NC State, your ethos is to #ThinkAndDo. If you truly pushed Mullen out due to his posts on social media, you've made it quite clear, at least from the leadership level, that you're not living the campaign that drives your university. You need to do better.
Do you tweet? Let's connect. Follow me on Twitter.