Free Download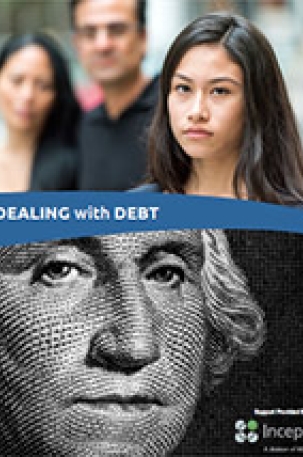 "Dealing With Debt " is Inside Higher Ed's latest print-on-demand compilation of articles. It explores such topics as student loan default rates, income-based repayment, financial aid simplification and other topics.
The booklet is free and you may download a copy here.
This booklet is part of a series of such compilations that Inside Higher Ed is publishing on a range of topics.
Inside Higher Ed will present a free webinar on Wednesday, June 10, at 2 p.m. Eastern, about the themes of the booklet. Click here to sign up.
This booklet was made possible in part through the financial support of Inceptia.