Trial and Error: Overcoming Faculty Resistance to Expanding Online
North Park University has added 35 online courses and several fully online degree programs in less than two years, but challenges remain.
The Institution: North Park University
The Problem: North Park University is a small Christian institution in Chicago with about 3,200 students. Until recently, the institution offered only a few undergraduate general education courses online, but "students absolutely are looking for more online courses," Richard Schultz, associate dean for online education, said during a presentation at the Quality Matters Connect conference in Fort Worth, Tex., last week.
"We were starting to have students come in and ask, 'Do you have courses online?'" said Schultz, who was hired in mid-2016. "We said no, and they said they'll go down the street. We literally have a university two blocks away that has courses online."
In an interview this week with "Inside Digital Learning," Lori Scrementi, North Park's dean of the school of professional studies, said her institution and others need to adapt to the changing needs of learners.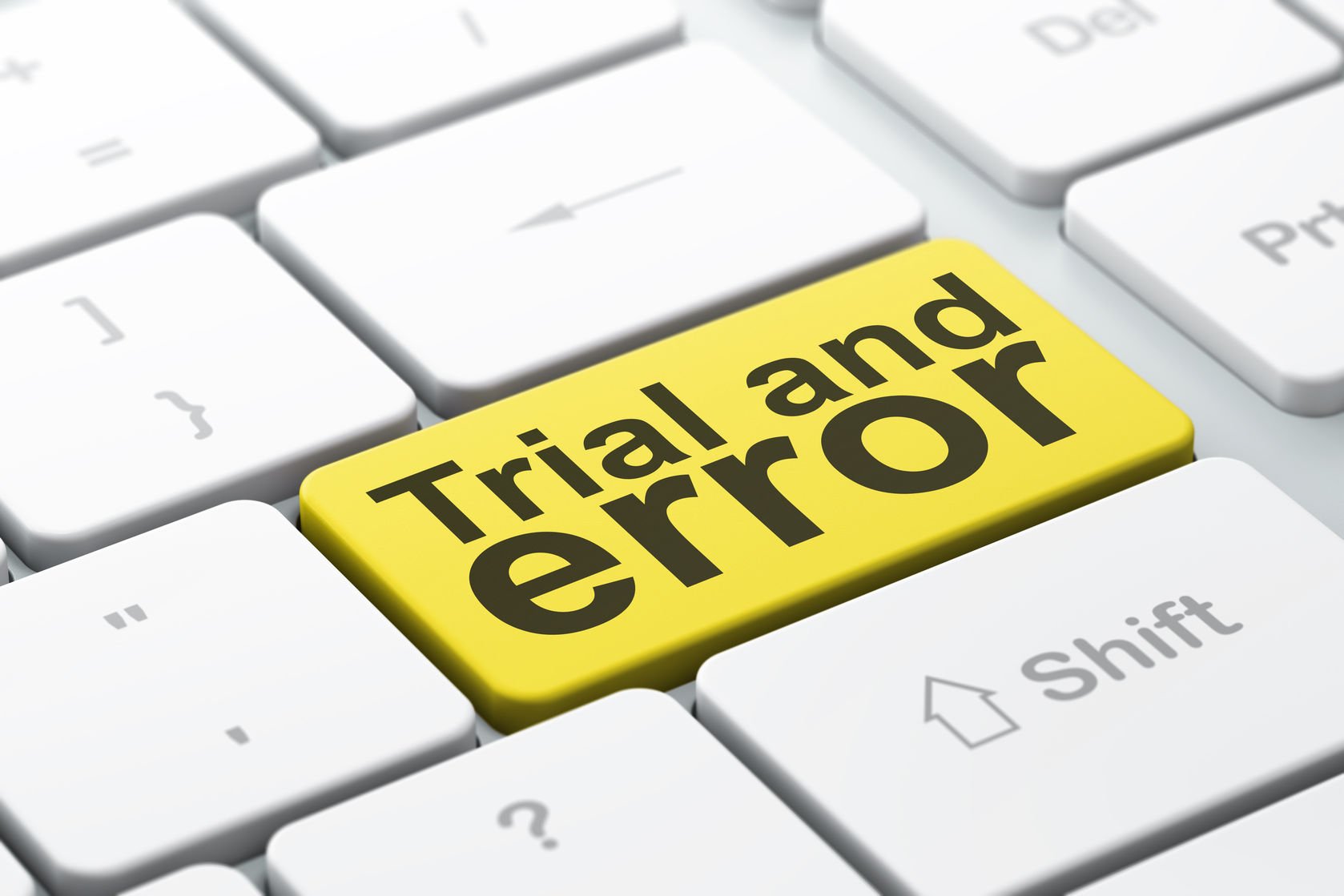 "There has to be more [online course] availability because of the cost of education," said Scrementi, who began teaching online courses at another college in 2011. "Many students can't attend in the same traditional way. They need the flexibility. If they are working full-time, they want to be able to go online when they can."
The Goal: To add hybrid and online courses and degree programs while changing North Park's culture to entice professors to teach distance education courses. The university boasts on its website that it has low student-faculty ratios, personalized experience and Christian values.
"The mission of the institution is face-to-face courses, so online really rubs some of the faculty wrong," said Schultz, who has been working in online higher education for 20 years. He most recently taught online geography courses for Southern New Hampshire University, which, according to Education Department data reported in Inside Higher Ed, has the fourth-largest online enrollment of any U.S. institution.
In addition, Schultz hoped new online classes would help North Park retain current students over the summer months, thus boosting revenues. "With a plethora of community colleges in Chicago, they can take classes more cheaply and transfer the credits," he said during his conference presentation. "But the community colleges don't offer online classes. If we have summer classes online, they wouldn't have to take face-to-face classes elsewhere."
The Experiment: Schultz changed the name of the entity he inherited from the Office of Distributed Learning to the Center for Online Education. The name, he said this week, was "confusing to our community. When I came on board in 2016, I opted for a new name that better described what our office does."
The Center for Online Education developed a detailed 30-step process for what has to happen from the time a faculty member expresses interest in developing an online or hybrid course until the class is offered to students. But he said, "We don't share all the steps with the faculty, because they will be overwhelmed."
Likewise, North Park began offering stipends of $400 per credit hour to professors who create online or hybrid classes -- but requires that the courses complete the Quality Matters review process and meet the expectations of the QM design rubric.
"If they don't go through the whole process, they leave the money on the table," Schultz said, adding some opt not to complete the process. "That tells us they may be comfortable, they don't need the money. Then we have to say, 'What other carrot can we dangle in front of them?'"
For faculty members who want to teach online, the university now offers professional development in the form of online webinars, face-to-face workshops and self-paced online tutorials through its new learning management system, Canvas by Instructure. Schultz said successful participants receive a badge. The training "helps with [getting] tenure; it shows continued learning," he added. "And it helps us know who has what training."
Finally, North Park appointed peer mentors with experience in distance education to advise skittish instructors. "Peer mentors are able to guide them and answer questions," said Scrementi, who is a mentor. "We give them our best practices … We help and encourage."
What Worked (and Why): Students now can complete a bachelor's degree in location intelligence entirely online, and North Park has four fully online graduate programs. The university added a total of 35 online courses during the past 18 months on a wide range of topics including religion, wellness and fitness, film studies, and writing.
North Park alerts current students through a newsletter about new online courses and notes that they've gone through a rigorous development process, which Schultz said he thinks is helping increase online enrollment. (No specific numbers were available.)
Finally, all online courses now are accessible via a smartphone. "Seventy percent of our students are accessing the learning management system through the app," Schultz said during his presentation. "That's why we set up the master course template; it is mobile friendly, as long as [instructors] don't change it."
What Didn't Work (and Why): Schultz told conference attendees that North Park still has a lot of work to do to get more courses and programs online, which he believes is vital for keeping overall enrollment stable. He noted that many tenured faculty members are over age 60, and said he believes many are not interested in teaching online. But he said: " 'We say we can make your job [teaching online] easier.' " ("Inside Digital Learning" attempted to contact several professors for their thoughts, but was unable to reach them.)
Scrementi, who teaches communications courses online, admits it's more challenging to develop an online course than a face-to-face one. "There's more work up front for a faculty member," she said. "It takes a whole lot more work to plan how to make the course more engaging. That's why some are hesitant to do it."
Finally, for North Park to sustain enrollment, Schultz said it has to move beyond its Chicago-area target audience. But, he noted, the university's marketing staff isn't promoting the new online offerings and remains committed to recruiting face-to-face students within 20 miles of the physical campus.
Next Steps: North Park is set to launch a hybrid doctoral program for nurse practitioners in January, and Schultz said it's striving to add at least one online or hybrid option in each general education program category each year going forward. He added that will get easier as tenured faculty members retire and new ones take their place.
Also, Schultz said this week that he and his team want to work with senior administrators to implement a course waiver process to allow professors to develop hybrid or online courses as part of their load during the academic term.
Schultz ended his presentation by saying, "What I've found is that there are other institutions out there like mine. We are not alone."
You may also be interested in...
Today's News from Inside Higher Ed
Inside Higher Ed's Quick Takes