You have /5 articles left.
Sign up for a free account or log in.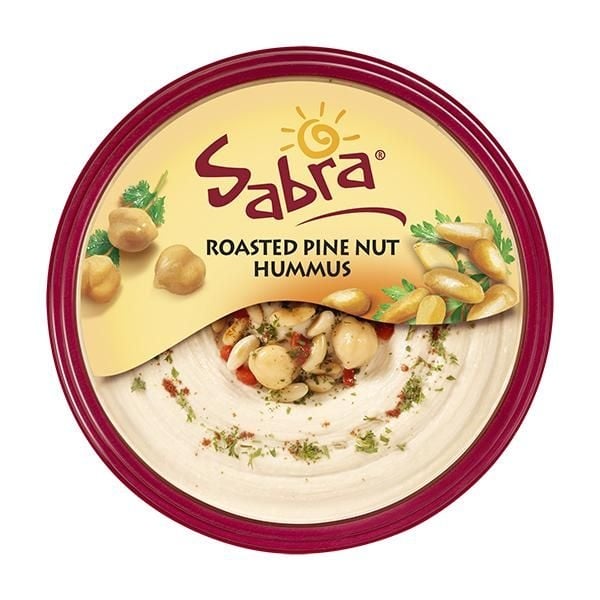 Sabra hummus will return to store shelves at Wesleyan University after a short hiatus spurred by student complaints about the brand. Students with the campus branch of Students for Justice in Palestine had been boycotting the brand, which is co-owned by an Israeli company, for several months and boasted they helped convince the university to remove stop stocking it.
The university's dining services committee, comprising students and dining services staff, decided last month to phase out the sale of the Sabra and replace it with a locally produced brand, Cedar's Hummus. Students who led the campaign against products made by Sabra Dipping Co. claimed the move as a victory for their boycott.
But a university spokeswoman said Monday that Wesleyan has decided to reintroduce Sabra to campus food markets, starting next month. The university will offer students a choice by stocking Cedar's and Sabra, said Lauren Rubenstein, associate manager of media and public relations. She reiterated that the university's decision wasn't political but was based on student concerns and a desire to offer a local, family-owned brand.
Sabra is produced entirely in North America and is co-owned by PepsiCo.  But the other co-owner, the Israeli Strauss Group, has been the target of boycott efforts after being accused of contributing to human rights violations against Palestinians because it gives money to the Israeli military. Those who defend Sabra say its ties to Israel aren't any different than ties many American companies have to the U.S. military.
Wesleyan students who pushed for the removal said they were disappointed by the decision to bring Sabra back. "It is not an ethical response, but is instead motivated by public relations and the opinions of President Michael Roth," sophomore Yael Horowitz said in an email. "Student opinion is against Israeli apartheid and occupation, and we will continue to make this known."
Roth has criticized the American Studies Association's academic boycott against Israel.
Wesleyan's path mirrors those of other colleges where students have staged boycotts of the dip brand. Last month, the University of Pittsburgh added an additional hummus brand to the campus's dining facilities after a group of students requested that the university stop selling Sabra. In 2011, DePaul University leaders removed the product from shelves for a couple of weeks before reversing the decision. Earlham College's removal of Sabra, in 2012, also proved short-lived.