A look at what happened in 2014 and what's to come in 2015 with Inside Higher Ed's third annual in-and-out list.
By
With another year down, it's time for Inside Higher Ed to take a momentary break from news reporting to do a little trend spotting. The result is our third annual in-and-out list.
We've proved our perspicacity in previous editions of the list. And we used predictive analytics and complex algorithms to identify the below entries. But nobody's perfect. So feel free to correct the record in the comments section. Happy New Year.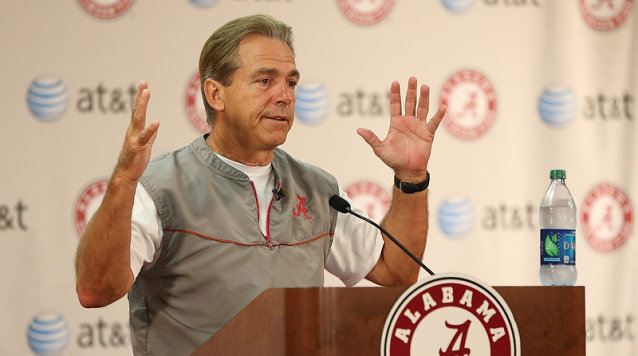 Saban's millions
Harbaugh's millions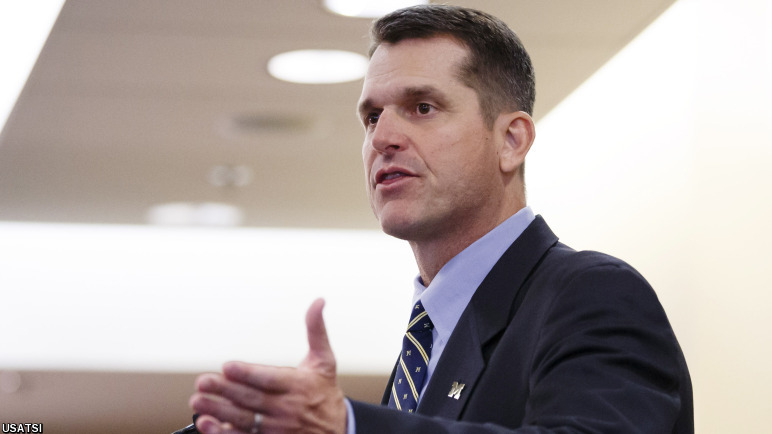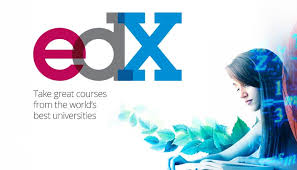 edX
Liberty University Online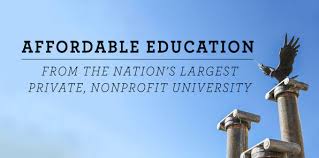 Adjunct instructors
Master teachers
Sen. Elizabeth Warren
Sen. Rand Paul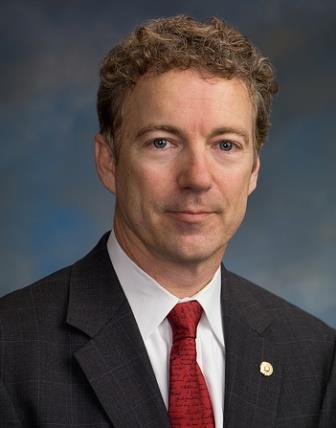 Paper classes
Academic Progress Rate
Apprenticeships
Post-college bootcamps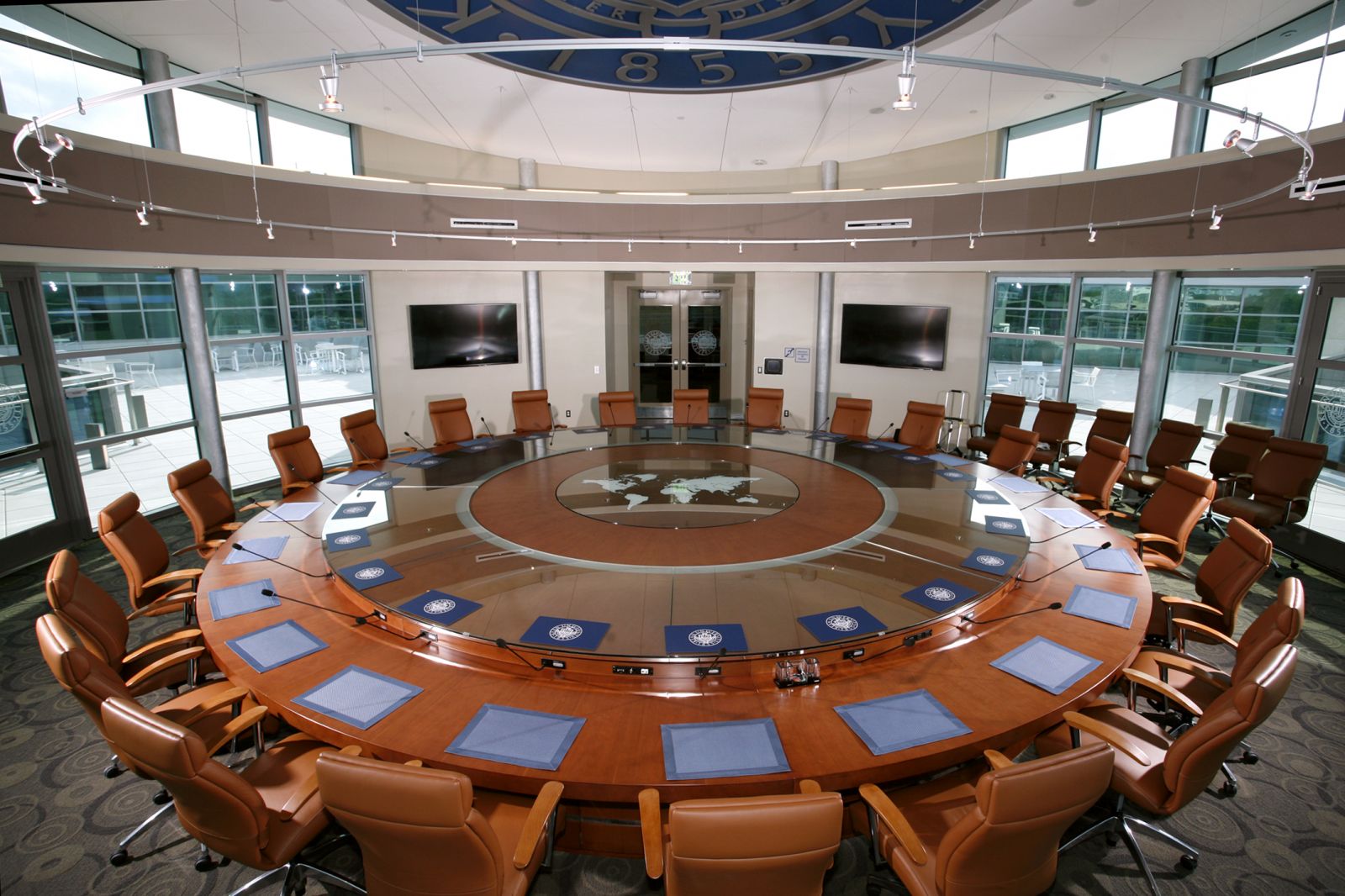 Virtual conference tables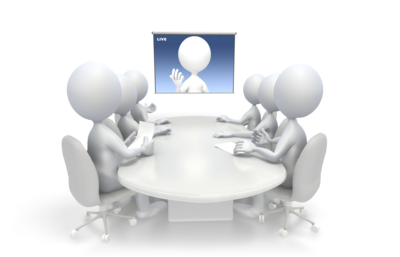 Corinthian Colleges
Zenith Education Group
Income-Based Repayment
Pay As You Earn
UAB football
UAB's balanced budget
Barack Obama
Bob Morse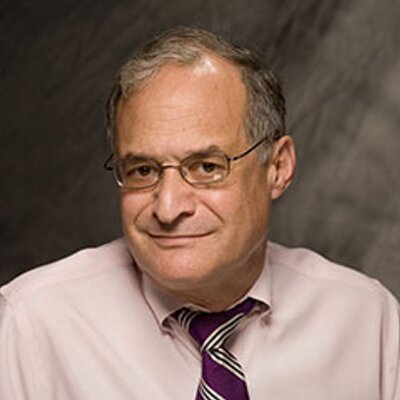 Bill & Melinda Gates Foundation
Charles Koch Foundation
Creating nap rooms in libraries
Replacing stacks with nap rooms
8-year Ph.D.s
5-year Ph.D.s
Janet Napolitano
Santa Ono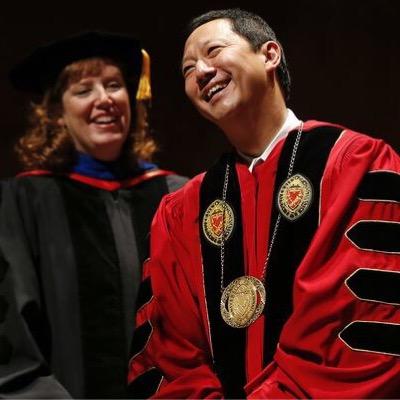 Liberal groups target Sallie Mae
Liberal groups target Navient
Higher education
Lifelong learning
Pedagogy
Learning ecosystem
Trigger warnings about books
Trigger warnings about professors
Rolling Stone
The Washington Post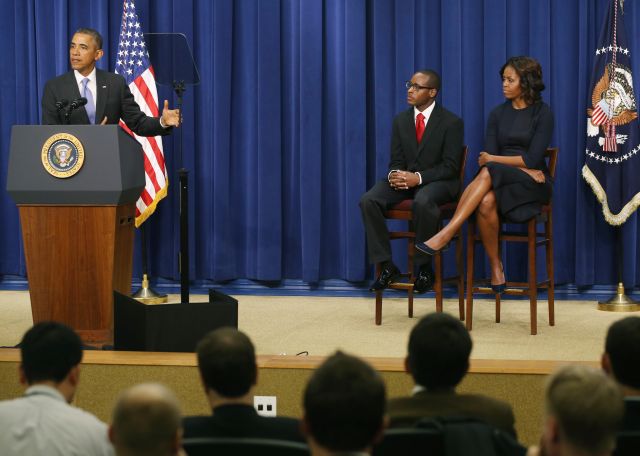 White House innovation summits
ASU + GSV summit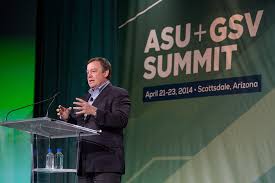 Boasting about out-of-state enrollments
Masking out-of-state enrollments
Disruptive innovators
Thought leaders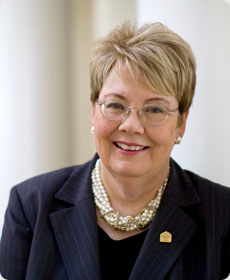 Teresa Sullivan
Teresa Sullivan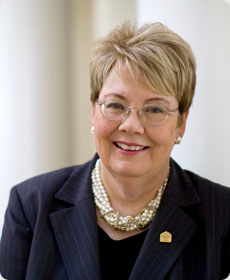 Permadocs
Term-limited, advanced research trainees
Affirmative consent for student sex
Affirmative consent for student loan interest
FAFSA on a postcard
Uber for FAFSA
Read more by
Today's News from Inside Higher Ed
Inside Higher Ed's Quick Takes
What Others Are Reading
Past:
Day
Week
Month
Year